DeFi Industry Must Tackle Lack Of Transparency, Pseudonymity: SEC Commissioner
Disclosure: Crypto is a high-risk asset class. This article is provided for informational purposes and does not constitute investment advice. By using this website, you agree to our terms and conditions. We may utilise affiliate links within our content, and receive commission.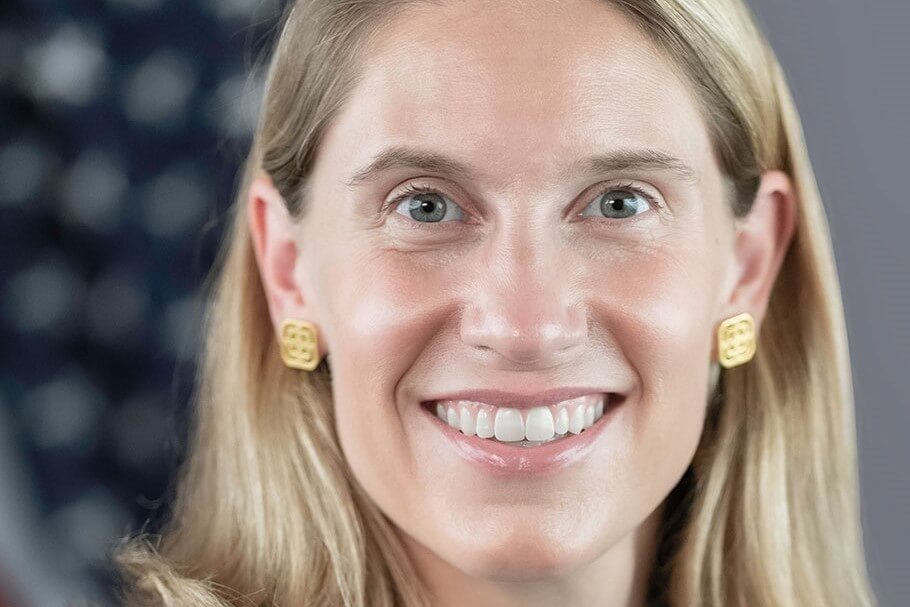 US Securities and Exchange Commission (SEC) Commissioner Caroline A. Crenshaw identified two specific structural problems that the decentralized finance (DeFi) industry needs to address: a lack of transparency and pseudonymity.
"I recognize it is not the SEC's role to prevent all investment losses. It is also not my goal to restrict investor access to fair and appropriate opportunities. But it is my job to demand that investors have equal access to critical information so they can make informed decisions whether to invest and at what price. I am similarly committed to ensuring markets are fair and free from manipulation," Crenshaw said in her latest statement.
The first problem she discusses, related to the lack of transparency, creates a situation in which crypto investors operate within a two-tier market that benefits some of the players.
In this market, "professional investors and insiders reap outsized returns while retail investors take more risks, get worse pricing, and are less likely to succeed over time," the commissioner said, adding that a large share of DeFi is funded by venture capital and various other professional investors.
"It is unclear to me how well known this is in the DeFi retail investor community, but the underlying funding deals often grant professional investors equity, options, advisory roles, access to project team management, formal or informal say on governance and operations, anti-dilution rights, and the ability to distribute controlling interests to allies, among other benefits," according to Crenshaw.
The second challenge faced by the DeF industry involves the fact that "these markets are vulnerable to difficult to detect manipulation," she said.
Also, the official observed that pseudonymity was creating a state in which the blockchain displayed the address that sent or obtained assets, but not the identity of the person who was in control of it.
Pseudonymity makes it significantly easier to conceal manipulative activity, and virtually impossible for investors "to distinguish an individual engaging in manipulative trading from normal organic trading activity," according to Crenshaw.
The commissioner concluded that while some DeFi projects fit neatly within the SEC's jurisdiction, others could struggle to comply with the regulator's current set of rules.
"It is a positive sign that many projects say they want to operate within DeFi in a compliant way. I credit their sincerity on this point, and hope they commit resources to collaborating with the SEC staff in the same spirit. For DeFi's problems, finding compliant solutions is something best accomplished together," Crenshaw said.
Michael Saylor, CEO of software developer and one of the largest bitcoin (BTC) holders MicroStrategy, commented on the statement by saying that BTC was the "only investment-grade cryptoasset," and that no existing DeFi platforms were "deemed compliant at this time".
Crenshaw has worked at the SEC since 2013. In June 2020, she was nominated by then US President Donald Trump to fill a Democratic seat on the commission.
___
Learn more:
– The DeFi Sector Is Breaking The Law – It's Time to Act
– Regulators are Coming for the DeFi Goose and Its Golden Eggs

– Crypto Traders Shocked That Solana Whales Can Dump Their Cheaply Bought SOL Too
– Pro-Crypto Congressman Blasts SEC's Gensler Over Regulation Plans

– How Bitcoin and DeFi are Completely Different Phenomena
– DeFi Has Had a Strong 2021, Driven By New Trends & Paradigms

– DeFi Is Not a New Concept and Is Misnamed As Decentralized – SEC Chair
– FATF Wants to 'Gut' DeFi with 'Vague' New Guidelines, Say Crypto Players
---