Decentralized Exchange on Ethereum Is Not Sustainable – FTX CEO
Disclosure: Crypto is a high-risk asset class. This article is provided for informational purposes and does not constitute investment advice. By using this website, you agree to our terms and conditions. We may utilise affiliate links within our content, and receive commission.
Despite this summer's success for Ethereum (ETH)-based decentralized exchanges (DEXes) like Uniswap and its fork SushiSwap, the SushiSwap saviour and CEO of centralized crypto derivatives exchange FTX, Sam Bankman-Fried, argued that Ethereum – as it is now – is not the best place to host an exchange.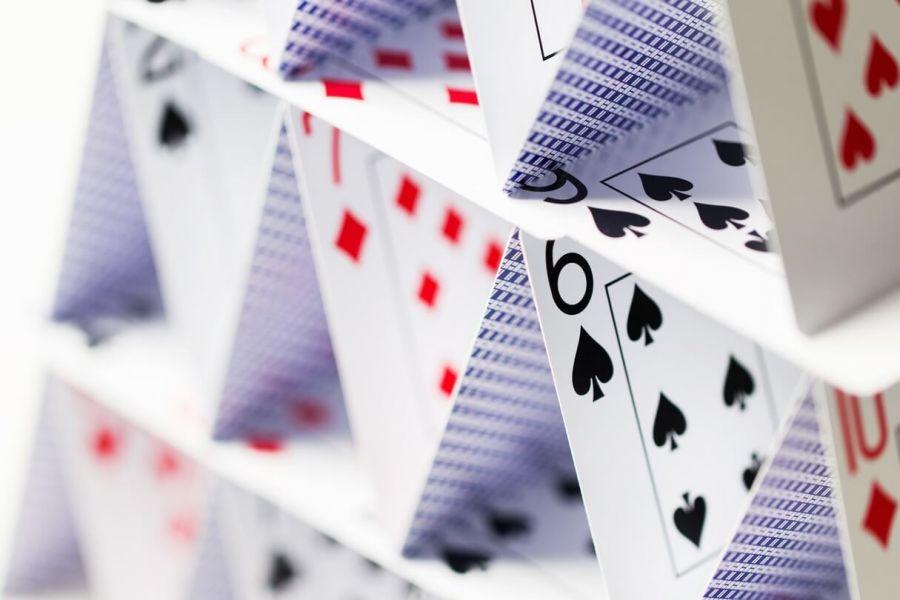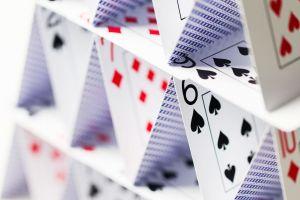 Speaking at the LA Blockchain Summit yesterday, he said that "Ethereum cannot host an exchange," and that "it's not a sustainable solution, at least not with Ethereum as it is now."
According to Bankman-Fried, this "isn't to say that Ethereum 2.0 couldn't, or that a [Layer 2] on Ethereum couldn't" host an exchange. (Layer 1 refers to the Ethereum blockchain, while Layer 2 is any protocol built on top of Ethereum.)
Meanwhile, FTX has recently launched Serum, "the world's first completely decentralized derivatives exchange." It's built on the Solana (SOL) blockchain.
In either case, Bankman-Fried argued that the DEX landscape is still "a hell of a lot worse than centralized exchanges ever were."
"How do I feel overall about this space? I think it's overhyped right now, but I think it's underhyped, maybe or maybe not, relative to what it could eventually be," the CEO said.
According to him, the way for the space to move forward and justify the current hype is to start "building better products and getting adoption for them."
"If you look at the centralized exchange space, and you compare where things were three years ago to where they are now, I mean, it's just a world of difference," Bankman-Fried said.
Still, he claimed that he remains "pretty bullish" on decentralized exchanges that are "ambitious and work well."
As reported, aggregate trading volume on decentralized exchanges reached USD 22.8bn in September, up from USD 11.3bn in August, which is more than a 100% increase.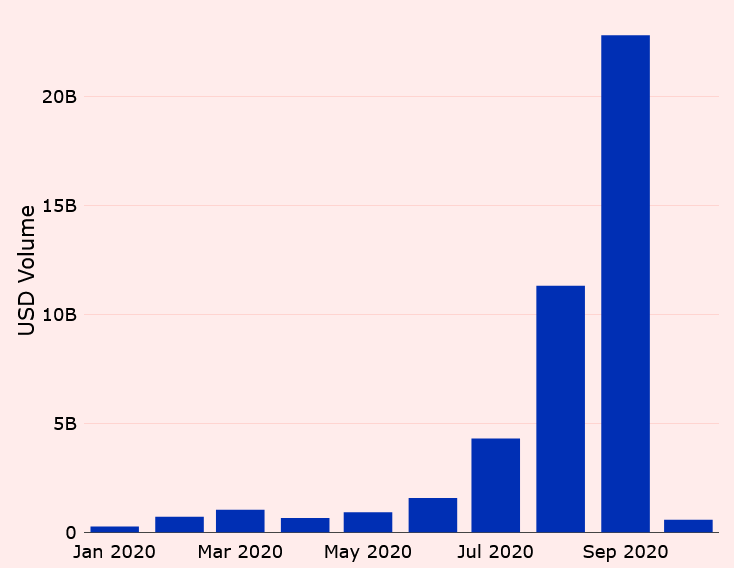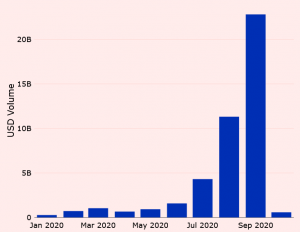 However, according to the CEO, these volumes are "bullshit" because when financial incentives for using DEXes will be gone, volumes will crash too.
____
Watch the entire discussion at LA Blockchain Summit below:
____
Learn more:
Regulators May 'Disallow Trading on DEXs Entirely,' Investor Warns
Don't Have a Fast Bot? Beware of Initial DEX Offerings, Researchers Warn
DEX Volumes Receive Automated Market Makers Boost
Here's Why Decentralized Exchanges Are Growing So Fast Right Now
---