Crypto World Waits to See What Post-Bezos-era Amazon Will Bring
Disclosure: Crypto is a high-risk asset class. This article is provided for informational purposes and does not constitute investment advice. By using this website, you agree to our terms and conditions. We may utilise affiliate links within our content, and receive commission.
The world of crypto is watching developments at Amazon with great interest after the company's founder Jeff Bezos announced that he would be stepping aside as the firm's CEO.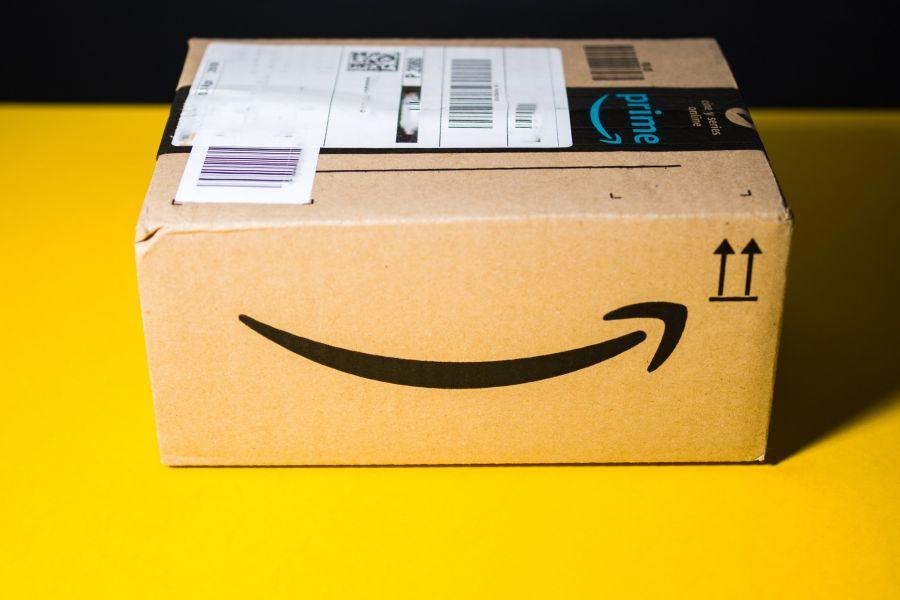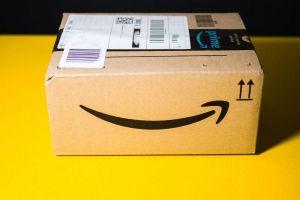 In an official announcement, Bezos indicated that he was stepping down from the day-to-day operations of the e-commerce giant, but would still be involved at the company – taking up an executive chairman role at Amazon in the third quarter this year, while the former head of Amazon Web Services Andy Jassy takes over as CEO.
Bezos wrote that in his new role, he "intended to focus" his "energies and attention on new products and early initiatives."
He also urged his employees to "keep inventing, and don't despair when at first the idea looks crazy."
Crypto-keen observers will be asking if these "initiatives" and "inventions" could well involve blockchain-powered cryptoassets.
And there is some evidence to suggest that Jassy could take Amazon a step closer to blockchain and/or crypto adoption.
As AWS boss, Jassy last year enthusiastically oversaw a deal with the Canadian payments firm Global Payments to co-build a cloud-based processing platform for card issuers and "to bring payment issuer solutions to new geographic regions & more customers throughout the world."
He also oversaw the launch of Amazon Managed Blockchain, a service that allows developers to work on Ethereum (ETH) in preview and the Hyperledger Fabric network without the need to arrange hosting or provide hardware. This service can be used to manage peer-to-peer payments, process loans and help businesses transact with distributors and suppliers.
But per Fortune, Jassy said back in 2018, when he was unveiling the details of the service that it was still "unclear what companies would actually use [blockchain] technology for."
Back then, the media outlet also quoted Jassy as stating that when AWS had spoken to customers, "we just hadn't seen that many blockchain examples in production or that couldn't pretty easily be solved by a database." The same argument is being made by many Bitcoin (BTC) proponents also.
As for Bezos, unsubstantiated rumors have linked him to BTC for years, but he has remained guarded on all things crypto-related – and Amazon has repeatedly shied away from the notion of enabling crypto pay on its platform. However, as reported, some independent projects were trying to bring crypto closer to Amazon.
In fact, others have suggested that Bezos is actually a crypto skeptic: He owns the Washington Post, which in 2016 published a scathing and now-infamous "obituary" for bitcoin, claiming that "pure greed" was "the clearest reason […] for bitcoin's failure," adding it was time to issue an RIP on the token and "move on" from it.
Some optimists will perhaps hope that Bezos' possible crypto skepticism will give way to Jassy's seemingly more open-minded approach to the sector – and that the days of shopping on Amazon with crypto may not be too far off.
___
Learn more:
Visa Wants to Work with Exchanges, Wallets on 'Digital Gold' Bitcoin
Four Merchants Revealed How Bitcoin Payments Helped Their Businesses
Davos Watch: 'The Old World of Currency Now Has To Catch Up'
Did Amazon Just Kill One of the Oldest Bitcoin Companies, Purse?
Crypto Companies Rush to Capitalize on Amazon Prime Day
Apple, Amazon, Netflix, Google – Who Will Follow Facebook's Libra?
Amazon Shoppers Prefer Marijuana over Crypto, Survey Shows
---