Crypto Startups Secure $201.4M in Funding: Futureverse and RISC Zero Lead the Way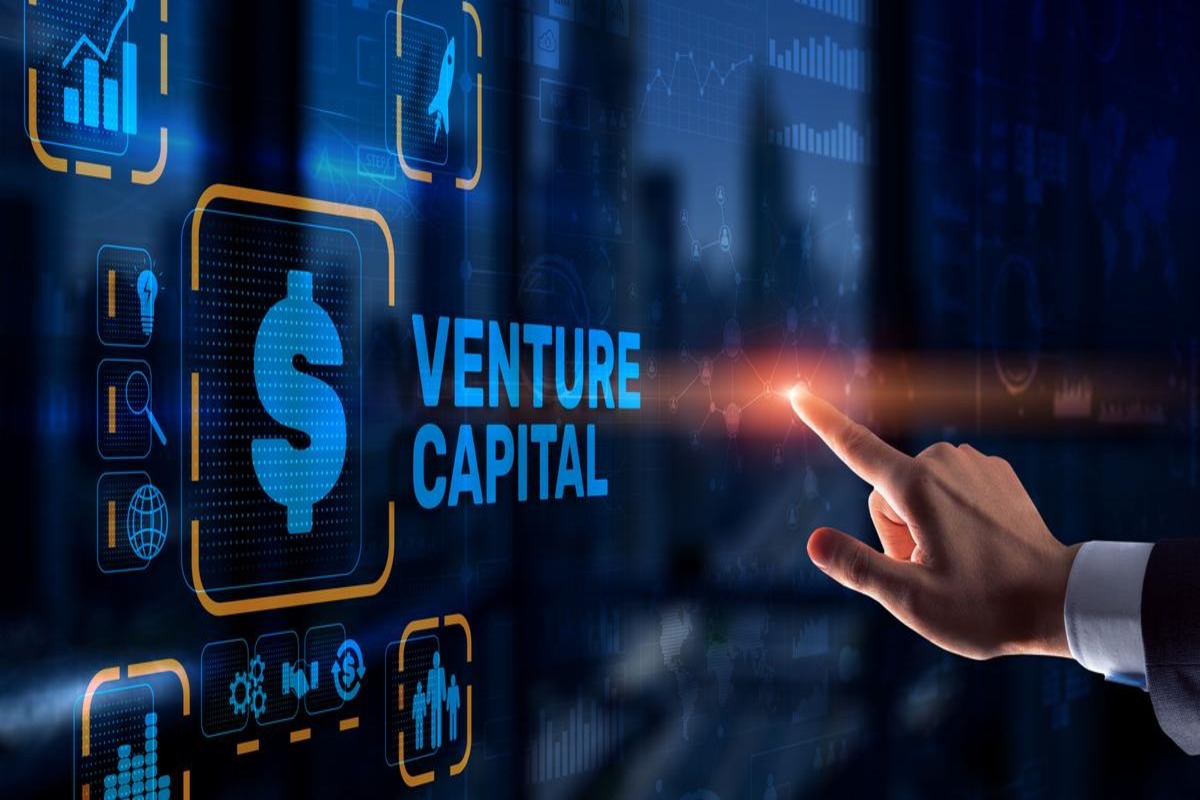 Last week, venture capital and investment firms invested $201.4 million in crypto projects, with metaverse startup Futureverse and RISC Zero receiving the largest fundraises.
Eleven companies recently announced funding rounds, with two standout raises. Metaverse startup Futureverse secured an impressive $54 million from its Series A funding round, led by 10T Holdings and Ripple Labs.
At the same time, RISC Zero, a provider of zero-knowledge-proof tools for developers, raised $40 million in a Series A round.
Futureverse has a clear mission: to empower developers and users by providing a collaborative ecosystem that consolidates 11 metaverse infrastructure and content companies.
Futureverse intends to use the funds from the funding round to enhance its comprehensive technology, which includes the Futureverse Platform and The Root Network, its blockchain.
Apart from RISC Zero, the funding round featured five other infrastructure sector companies: Cosmic Wire, Manta Network, Echooo Wallet, Side Protocol, and Over Protocol.
Surging Interest in Infrastructure Funding: Venture Capitalists Invest $210 Million in June Alone
Infrastructure funding is surging, with venture capitalists (VCs) showing increasing interest in this sector.
In June alone, the infrastructure sector received over $210 million in funding across 26 funding rounds, and this trend has continued in recent weeks.
Last week, Seattle-based developer Risc Zero secured $40 million in Series A funding, led by Blockchain Capital, with participation from key investors like Bain Capital Crypto, Galaxy Digital, IOSG, and RockawayX. Risc Zero, directed by CEO Brian Retford, aims to enhance accessibility and efficiency for ZK-powered applications across various computing environments.
Cosmic Wire, a Web3 and blockchain solutions technology company, successfully raised $30 million in its series A seed round from prominent investors, including the Solana Foundation and Polygon. This funding marks Cosmic Wire as the first-ever cross-chain-funded Web3 company.
Manta Network, an ambitious project, raised an impressive $25 million in Series A funding, led by renowned investors Polychain and Qiming Venture Partners. Notable backers like AllianceDao, SevenX Ventures, and CoinFund contributed to the project's momentum.
Superblock, a significant player in the development of Over Protocol, secured $8 million in funding from prominent companies and venture capitalists in South Korea, including SK, Netmarble, DSC, E&Investment, Schmidt, SpringCamp, and NaverZ.
Additionally, Side Labs, the firm behind the cross-blockchain liquidity network Side Protocol, successfully secured $1.5 million in funding via a SAFT round. The firm's token valuation reached $30 million, with participation from investors like Hashkey Capital, KR1, Continue Capital, Symbolic Capital, Informal Systems, Dora Ventures, Charles Lu, Harry Halpin, Eric Chen, Mirza Uddin, Siddhartha Dutta, and Vincent Niu, as stated by the firm's co-founder Shane Qiu.
Crypto Fundraising Peaks in February 2023, but Declines in June; Overall Growth Trend Prevails
Crypto fundraising peaked in February 2023, raising $947 million from 123 funding rounds. However, since then, fundraising activities have been consistently declining.
In June, venture capital funding in the crypto space hit an all-time low, securing $520.1 million across 84 funding rounds, reflecting a 23.11% decrease compared to May.
Nonetheless, the overall trend for 2023 indicates growth. Positive developments, such as prominent players like BlackRock, VanEck, WisdomTree, and Fidelity applying for Bitcoin exchange-traded funds (ETFs) and Ripple's legal victory against the Securities and Exchange Commission, have uplifted industry sentiment.
In just one week, $201.4 million was raised, demonstrating the continued positive momentum in the crypto space.
---