Crypto Billionaire Sam Bankman-Fried No Longer Looking to Spend $1 Billion on Political Donations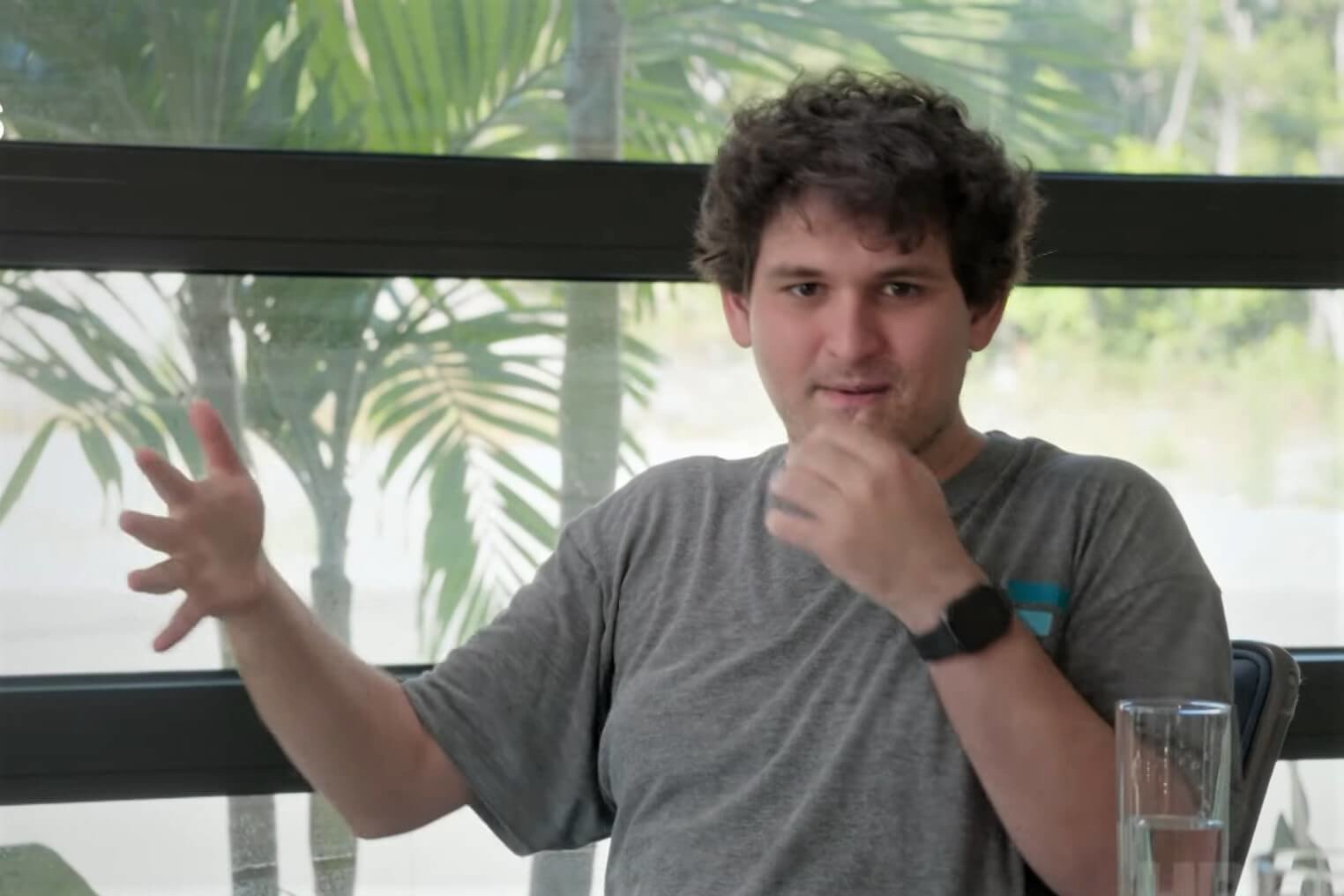 FTX CEO Sam Bankman-Fried has made a U-turn on his statement to spend up to or even more than $1 billion in political donations in the run-up to the 2024 United States presidential election.
Back in May, the 30-year-old billionaire said he plans to give "north of $100 million" in the next presidential election and had a "soft ceiling" of $1 billion to fund the US Democratic Party's 2024 presidential election campaign.
However, in a remarkable reversal, Bankman-Fried referred to his statement as a "dumb quote," saying that he was careless. "That was a dumb quote," Bankman-Fried told Politico's Morning Money podcast this week. "I think my messaging was sloppy and inconsistent in some cases."
Bankman-Fried has already spent almost $40 million on political action committees and campaigns this year, the bulk of it going to the Democratic party and its candidates. He was one of the single largest donors behind Joe Biden's successful 2020 presidential campaign.
"At some point, when you've given your message to voters, there's just not a whole lot more you can do," Bankman-Fried said. "You can spend more time on it, and more messaging, more money, more anything else, [but] you're not accomplishing anything more."
Bankman-Fried, who had previously pledged to spend up to $1 billion to prevent Donald Trump from retaking the White House, should the former president run again, did not clarify if he would donate again in the ramp-up to the 2024 presidential election.
Bankman-Fried Backdrops After Recent Investment Spree
Bankman-Fried has emerged as crypto's bail-out king during the recent crypto meltdown that started with the unprecedented crash of the Terra ecosystem. Over the past few months, the CEO has been spending a lot of money to prop up the digital asset industry.
He has bailed out multiple crypto firms to protect against a wider contagion effect. Among other things, he purchased a 7.6% stake in the leading stock trading app Robinhood and acquired Canadian crypto trading platform Bitvo as well as Embed Financial Technologies.
Most recently, his exchange FTX announced that it would buy the assets of crypto lender Voyager Digital, which filed for bankruptcy in July, for $1.4 billion.
---