Crypto News: Now More Popular Than Ethereum – This Altcoin Has Become the Favorite Among Big Investors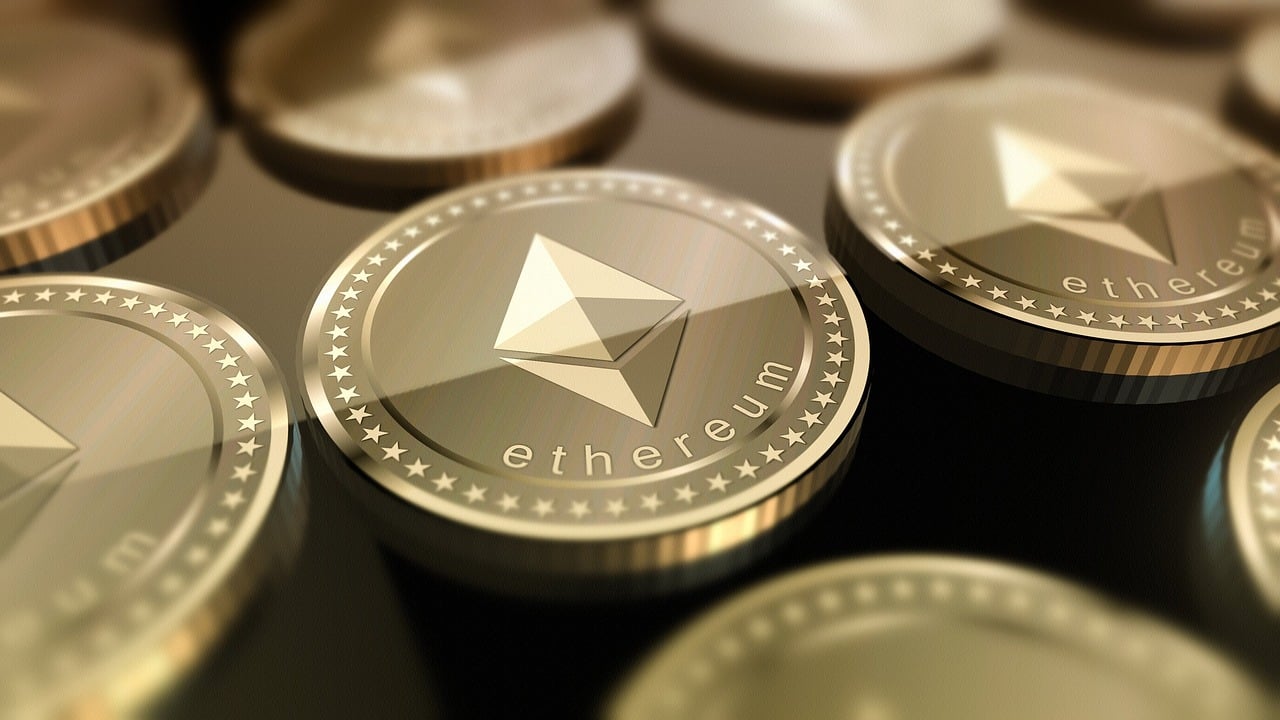 While Ethereum (ETH) is struggling to stay above $1,600, investors are currently setting their sights mainly on its competitors. According to blockchain researchers, Solana (SOL) was attracting a lot of attention in the past week prior to its current downward course that coincides with a tough week in the crypto market.
Should You Buy Solana?
Its former top supporter Sam Bankman-Fried is facing a long prison sentence, but for Solana (SOL), the worst may soon be over. The cryptocurrency shows around 50.27% loss for the year, and just in the last four weeks, SOL has lost 28% of its value.
Charts only tell one side of the story, however. According to last week's analysis by blockchain researchers from CoinShares, Solana (SOL) is performing much better than many other altcoins and was the only one with capital inflows.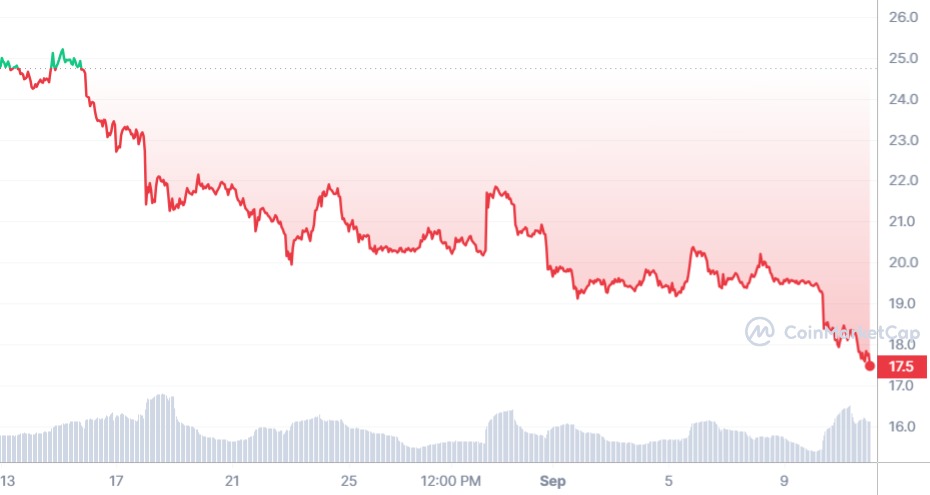 The new "Bitcoin on BSC" is also gaining popularity. BTCBSC has only been on presale for a week and has already appeared in various international media outlets.
While Ethereum continues to struggle with slow transaction speeds and high fees, and Solana's future is uncertain, the "Bitcoin on Binance Smart Chain" impresses across the board. Fast transaction processing, low fees, and an integrated staking function make $BTCBSC a potential investment even in the current difficult phase.
The overall sentiment in the crypto markets is currently subdued with very low investor activity.
"Inflows into digital investment products have cooled off, with relatively small outflows of a total of 11.2 million U.S. dollars. This negative trend over the last 7 weeks now totals 342 million USD." the CoinShares report reads.
So far this year, cryptocurrencies have recorded net inflows of $165 million, but the year has been marked by strong fluctuations in investor flows, which were highly influenced "by hopes and concerns about the regulation of digital assets," according to the report.
Unaffected by this: Solana. The Ethereum competitor has experienced inflows for the ninth week in a row. If you want to get in, you can quickly buy Solana with PayPal.
In the ninth consecutive week, Solana recorded total inflows of $0.7 million. The year-to-date inflows of $26 million suggest that it is currently the most loved altcoin among investors.
Given the upward trend, many investors wonder: Should we buy Solana now?
Looking at the current developments on different blockchains, it seems that the $BTCBSC is coming at just the right time. The Bitcoin token on the Binance Smart Chain combines the best of both worlds and has already made headlines in its first few hours. Over $1.16 million was raised in the presale.
Solana is still 92% below its all-time high of $260, which was reached in November 2021. If the coin recovers, getting in at current prices could be worthwhile.
Forecasts, however, are mixed: Gov.capital expects SOL to be at $87 by September 2024, implying a more than 350% increase. On the other hand, Walletinvestor.com considers Solana a "bad" investment and warns of a crash to $3.1 within the next 12 months.
Comparing these prospects with the new Bitcoin BSC, it quickly becomes clear that investing here could potentially be more rewarding than in Solana. $BTCBSC has yet to reach its all-time high and bullish forecasts suggest price targets of over $10 for BTCBSC.
At the current pre-sale price of $0.99, this suggests a return potential of more than 1,000%. In the past, Bitcoin tokens on other blockchains have attracted a lot of attention in the crypto space. For example, BTC20 recently generated gains of over 600% for pre-sale buyers. Estimates suggest $BTCBSC could rise even higher.
Bullish forecasts can also be found currently for yPredict (YPRED) – a new crypto project that combines the trending topics of Artificial Intelligence, price predictions, and cryptocurrencies, making it one of the most promising projects in this area. Crypto influencer Jacob Bury, for example, has included yPredict in his list of top coins for September.
yPredict – AI Meets Crypto
yPredict (YPRED) offers several benefits for investors interested in the fields of AI and crypto. For instance, the decentralized platform plans to allow high-efficiency AI to make forecasts and analyses about cryptocurrencies, such as predicting how much a coin will rise or if a crash is likely.
Users can make their own predictions or benefit from existing ones. These forecasts are then validated by an AI network that is based on blockchain technology and continually improves through self-learning. Beyond this, yPredict plans to offer other benefits as well:
yPredict will let you benefit from the collective intelligence of its users and the power of efficient AI, to make better decisions and minimize risks.
yPredict will provide complex analysis tools: Users will have access to advanced features, like automatic chart pattern detection or transaction data analysis. This can provide you with potentially valuable insights and predictive signals for making informed decisions.
Automatic indicators make trading easier: The platform will automatically select the best indicators based on past performance, saving time and leading to better trading strategies.
Disclaimer: Crypto is a high-risk asset class. This article is provided for informational purposes and does not constitute investment advice. You could lose all of your capital.
---