Ethereum Transaction Fees Fall To Levels Not Seen Since Late 2022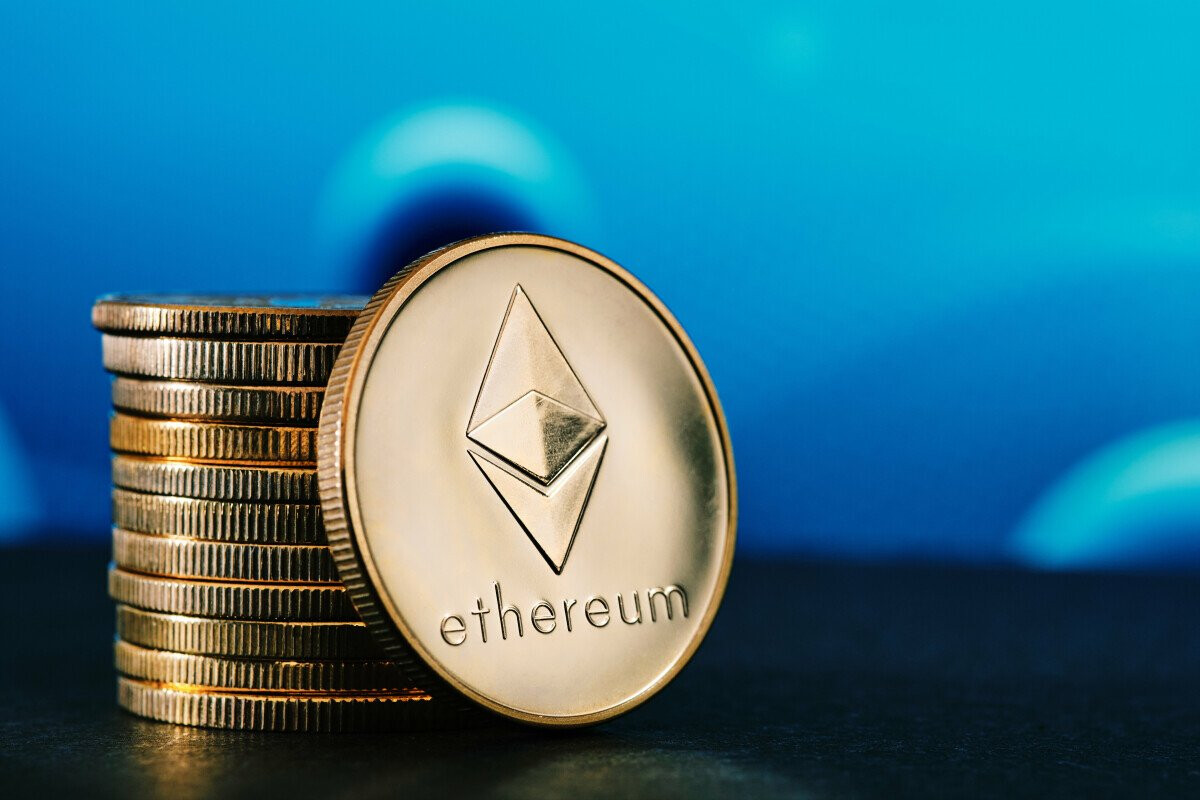 Ethereum's total daily transaction fees hit an eight-month low after it plunged to 1,719 ETH approximately $2.1 million on Aug 27.
The recent decline in total gas fees can be attributed to low network activity and the rise of layer 2 scaling solutions.
According to data from on-chain analytics firms CryptoQuant and IntoTheBlock, the second-largest cryptocurrency, became the cheapest since Dec 26.
The bearish market outlook plays a significant role in the sharp decline in gas fees. Reduced activity around decentralized finance solutions will lead to low gas fees while the reverse often leads to network congestion and skyrocketing fees.
Daily transaction fees on Ethereum are also down 83% from 16,720 to 1,719 ETH per year-to-date data since May 5. Despite the popularity of friends.tech launched on Aug 10, fees remain lower pointing to the importance of scaling solutions.
Friend.tech has gained massive traction with over 100,000 users And 2 million raised in revenue in its first month of operation signaling that the era of network congestion is now in the past.
David Lawant, Falcon X head of research noted that the reduced fees now recorded across the network are in contrast with the times CryptoKitties where new projects typically clogged the network for long periods.
"Ethereum L1 fees since friends.tech launched on August 10 are 25% lower than the average for the year until then, which is in stark contrast to the times when the success of early NFT application CryptoKitties or the latest Yuga Labs NFT drop would commonly temporarily clog the Ethereum network."
Layer 2 saves the day
The Ethereum network has come a long way in terms of development. Being at the forefront of smart contract development, the blockchain hosts the bulk of decentralized applications (Dapp) and most decentralized finance (DeFi) protocols.
While this led to huge adoption and a sharp increase in the price of the asset, a massive downside was its expensive gas fees and slow transaction speed when clogged.
For years, Ethereum co-founder Vitalik Buterin alongside other devs stressed the need to upgrade to Ethereum 2.0 which will transition the network to a Proof-of-Stake (PoS) consensus mechanism getting rid of miners.
The upgrades also included layer 2 solutions taking off pressure from the network reducing transaction speed and fees without compromising security.
The last few years have seen mass adoption on layer 2 networks with multiple developers deploying projects on these solutions.
Friend.tech launched on Coinbase's layer 2 chain, Base leading to a smooth operation of the network amid its staggering traction.
On-chain data from IntoTheBlock also shows that layer 2 scaling solution Optimism mainnet recorded a new all-time high of 900,000.
With the development of these solutions, several analysts have described Ethereum as "unstoppable" following the claims of rivals like Cardano (ADA), and Solana (SOL) to the "ETH killers."
---