Crypto Market Dumps as Coinbase Set to Suspend Tether USDT and Dai Stablecoins for Canadian Users – What's Going On?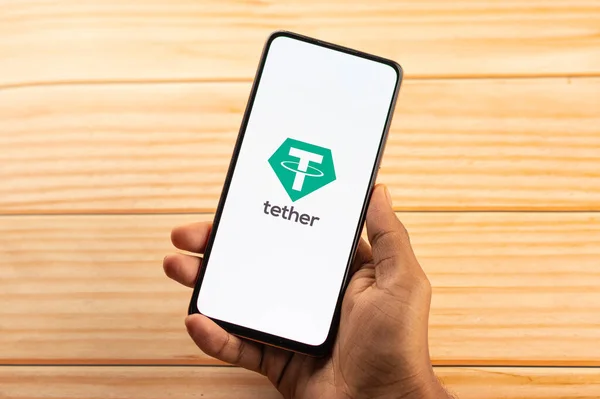 Crypto trading giant Coinbase, which stepped foot into the Canadian markets early this week, is set to suspend trading of three stablecoins, effective August 31.
The company wrote to its users on Thursday that it would no longer allow trading of Tether (USDT), Dai (DAI) and Rai Reflex Index (RAI) tokens and that it regularly monitors the assets on the exchange "to ensure they meet listing standards."
"The trading suspension will not affect customers' access to RAI, DAI or USDT wallets which will remain available for deposit and withdrawal functionality after the trading suspension."
The exchange announced the expansion of its services to Canadians on Aug. 14 demonstrating its commitment to Canada as a priority "Go Deep market". Coinbase teamed up with financial services firm Peoples Trust Company to provide its services.
Following the announcement of the trading suspension of stablecoins, the price of the aforementioned tokens largely remains unchanged.
Is Tether Banned in Canada?
Canada banned Tether stablecoin, backed by fiat reserves, from trading on the two licensed exchanges – Coinberry and Wealthsimple in 2021. The stablecoin seemingly printed billions at will and has been deeply linked to alleged market manipulation.
Further, the Ontario Securities Commission has a history of being tough against crypto service providers. The regulator has been cracking a whip on major exchanges including Poloniex, KuCoin, OKEx, and Bybit after they failed to license their operations by the April deadline.
USDT remains as the only stablecoin listed under the "Prohibited Crypto Assets" with the regulator, however, it never explained the reasons behind the ban. Meanwhile, the only stablecoin approved by the Canadian Securities Administrators (CSA) for listing on crypto exchanges is USD Coin (USDC).
That said, several crypto exchanges have decided to move out of Canada, citing the new tougher regulations. For instance, OKX exchange withdrew its services in June, followed by the world's largest digital assets exchange Binance, which is set to pull out from Canada by September.
---