Crypto Industry's Custody, Ownership Rights Are 'Fundamental Problems' That Need Solving – US Official
Disclosure: Crypto is a high-risk asset class. This article is provided for informational purposes and does not constitute investment advice. By using this website, you agree to our terms and conditions. We may utilise affiliate links within our content, and receive commission.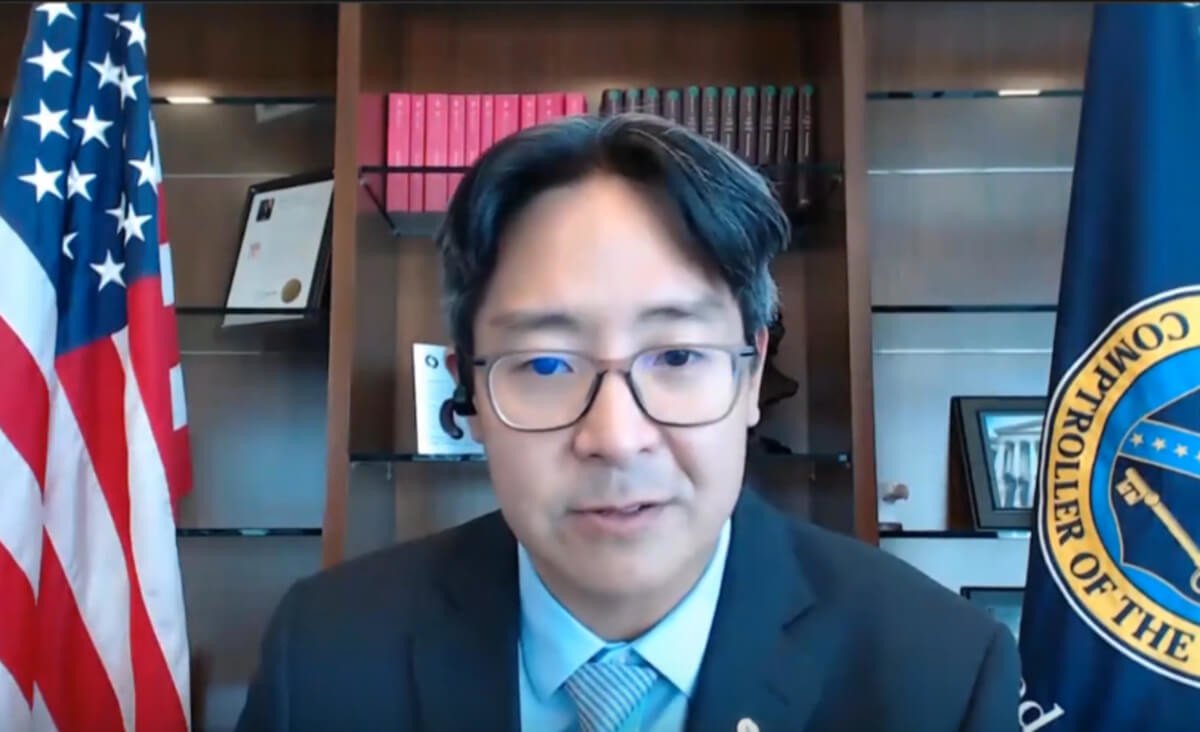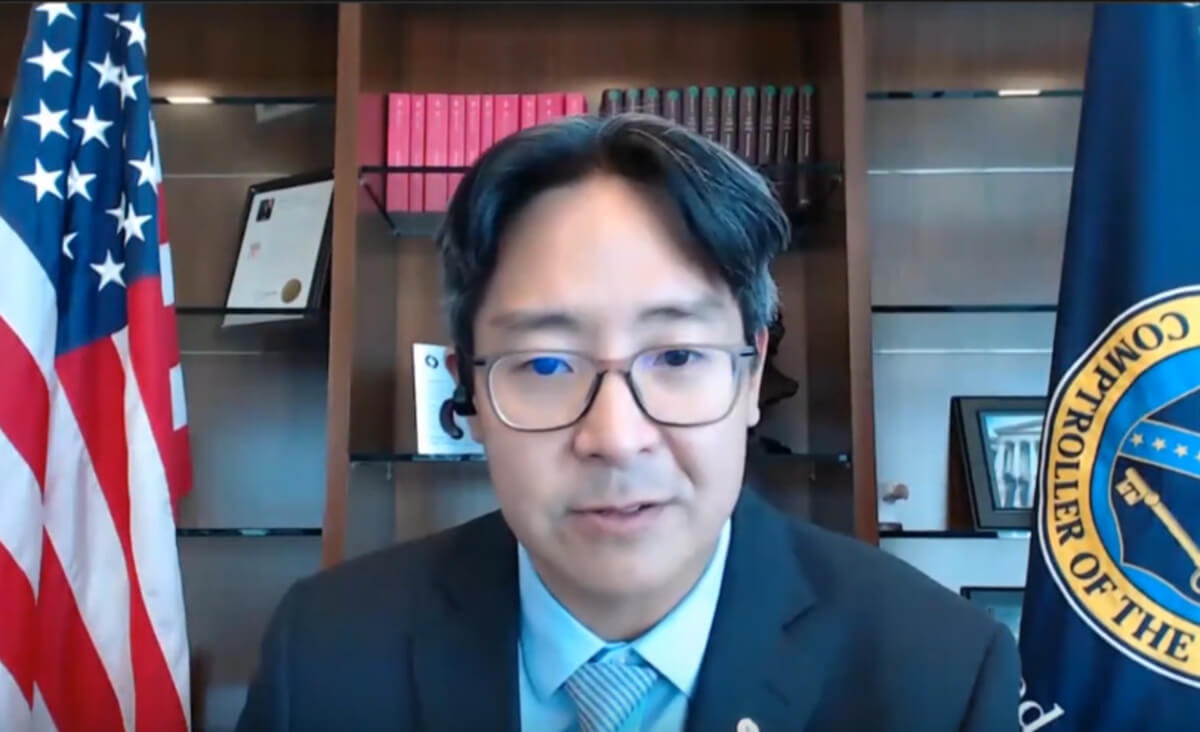 The recent collapse of the TerraUSD (UST) stablecoin has demonstrated that custody and ownership rights are underdeveloped for the size, scope, and ambitions of the crypto industry, according to the US Acting Comptroller of the Currency Michael J. Hsu.
The comptroller presented his opinion at the DC Blockchain Summit event which took place on May 24 in Washington, D.C., USA.
Hsu stated that,
As the stablecoin "was collapsing, the largest centralized exchange in the United States disclosed that, should it file for bankruptcy, its users would be at risk of becoming unsecured creditors. This disclosure renewed questions about the nature of the 'custody services' that centralized exchanges and other intermediaries provide."
He was making a reference to Coinbase's announcement that, should the company file for bankruptcy, it would have the right to hold crypto assets of its retail users as property of the bankruptcy estate.
According to the comptroller,
"For a technology and industry so focused on promoting an 'ownership society,' the lack of clarity on ownership rights, modes of ownership, and custody of digital assets seems like a fundamental problem that needs to be solved."
Hsu further outlined a number of questions, such as what do consumers exactly own when they buy crypto or non-fungible tokens (NFTs) through an exchange or app; how are the bundle of rights apportioned; and who must the consumers rely on to exercise their ownership?
He noted that,
"Establishing clear standards for the ownership and custody of digital assets would protect consumers while enabling sustainable, long-term growth."
Last month, in his remarks before the Institute of International Economic Law at Georgetown University Law Center, the comptroller discussed the architecture of stablecoins and the need to ensure interoperability between the tokens whose value is pegged to the US dollar.
He argued that without interoperability between the USD-based stablecoins, "the risk of digital ecosystems being fragmented and exclusive (with walled gardens) is heightened."
Hsu concluded that,
"In the long-run, interoperability between stablecoins and with the dollar— including a CBDC—would help ensure openness and inclusion. It would also help facilitate broader use of the U.S. dollar—not a particular corporate-backed stablecoin—as the base currency for trade and finance in a blockchain-based digital future."
The Office of the Comptroller of the Currency (OCC) is part of the US Department of the Treasury. The bureau charters, regulates, and supervises US national banks, federal savings associations, as well as federal branches and agencies of foreign banks.
____
Learn more:
– G7 Keeps Pushing for Crypto Regulation, Here's What's Already Happening
– US SEC Chair Worries 'Commingling' by Crypto Exchanges Could Endanger Clients' Assets

– US SEC's Proposal On 'Exchange' Definition Could Be Unconstitutional – Think Tank
– Digital Dollar Would Undermine Banks, No Compelling Case for It, US Bankers Argue

– Tether is Fully Backed, Always Redeemable for USD 1 , Co-Founder Says
– More Crypto Regulation Incoming in South Korea Following Terra Collapse, Gov't Indicates
---