Crypto Exchanges Adapt: Coinbase, Revolut, and Binance Update Apps for UK Regulations – Here's the Latest
Disclosure: Crypto is a high-risk asset class. This article is provided for informational purposes and does not constitute investment advice. By using this website, you agree to our
terms and conditions
. We may utilise affiliate links within our content, and receive commission.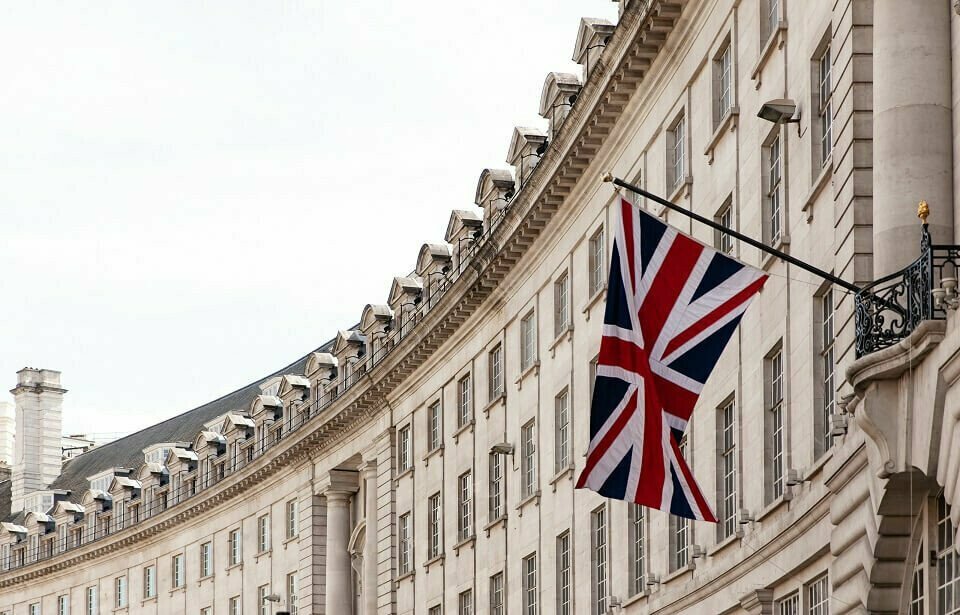 Leading crypto exchanges Coinbase, Revolut, and Binance have updated their mobile and web applications to comply with the new regulations from the United Kingdom Financial Conduct Authority (FCA).
Coinbase and Revolut informed their customers via email about the changes, which included the addition of "risk disclaimers" for crypto transactions. Users were also requested to update their mobile applications accordingly.
Binance, on the other hand, launched a dedicated webpage specifically for its UK customers.
The exchange temporarily halted operations through its mobile app but later resumed, assuring its British users of compliance with the new regulations.
Komainu, a digital asset custody firm in the UK backed by Nomura, CoinShares, and Ledger, obtained a license to operate in the region on October 6.
Komainu provides custodial services to exchanges, financial institutions, and asset managers.
However, some other exchanges, such as ByBit and Luno, have decided to suspend operations in light of the new regulations.
PayPal has also temporarily paused crypto purchases for its British users as it works on making its app compliant with the updated regulations.
FCA Issues Alerts to 146 Crypto Firms in Region
Just recently, the FCA issued alerts to 146 crypto firms operating in the UK, cautioning that they are not authorized or registered by the regulatory authority.
"We expect businesses including social media platforms, app stores, search engines, domain name registrars and payments firms to consider the alerts we have issued and play their part in protecting UK consumers from illegal promotions," the agency said.
The new FCA rules, implemented earlier this year, require crypto firms to register with the financial regulator and have their marketing materials approved by an FCA-authorized firm.
Key updates include exchanges providing clear warnings to customers about the risks associated with crypto investments.
Marketing materials must be fair, transparent, and not misleading. Additionally, a 24-hour cooling-off period for new customers is required.
While the FCA extended the deadline for implementing technically challenging features like the cooling-off period until January 2024, firms are expected to adhere to the "core rules" from October 8.
The FCA has warned that failure to comply can result in criminal charges, including unlimited fines and up to two years' imprisonment, for domestic and overseas exchanges operating in the UK.
The UK has been among the countries that have ramped up regulatory efforts following some high-profile bankruptcies last year.
Earlier this year, the country officially passed legislation to regulate cryptocurrencies and stablecoins as part of its broader financial regulatory reforms post-Brexit.
The law, dubbed the Financial Services and Markets bill, will grant regulators the authority to establish a tailored framework for the digital asset sector, supporting crypto's "safe adoption in the UK."
---