Crypto Exchange Raided on MLM Fraud Charges, USD 214M In Assets Frozen
Disclosure: Crypto is a high-risk asset class. This article is provided for informational purposes and does not constitute investment advice. By using this website, you agree to our terms and conditions. We may utilise affiliate links within our content, and receive commission.
V Global, a South Korean crypto exchange has been raided by police, with the firm's CEO placed in custody, homes, and offices searched, and assets frozen – with the trading platform accused of masterminding a large-scale, illegal multi-level marketing operation.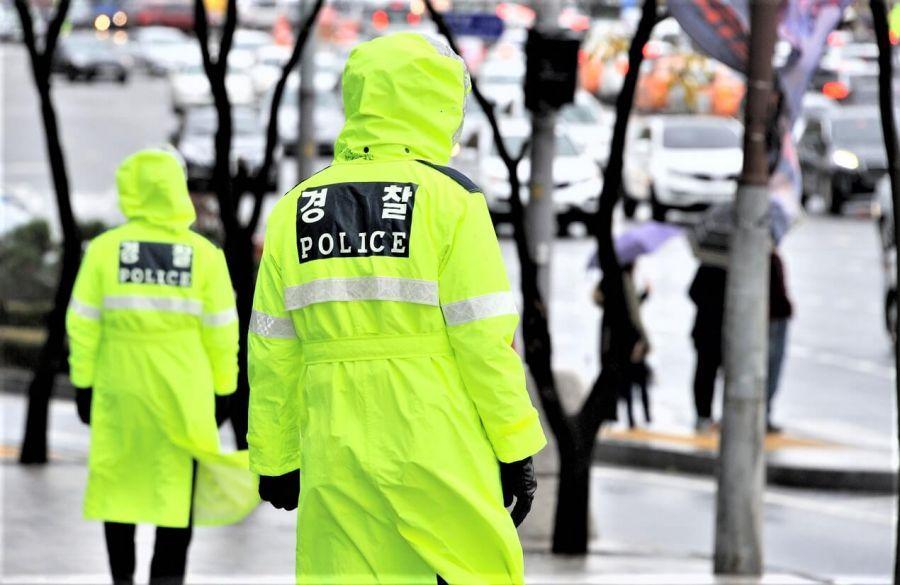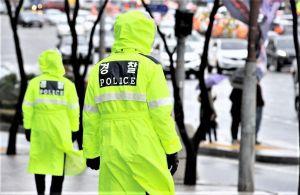 Police succeeded in obtaining court and prosecution service orders that have allowed them to search 22 properties connected with the firm, including its head office in the Gangnam District of Seoul, reported Hanguk Kyungjae, quoting police sources. Officers claim that the firm's CEO, a 31-year-old man surnamed Lee, had been "selling cryptocurrency using multi-level marketing methods."
Previous reports from outlets such as Yonhap, as well as SBS and Segye Ilbo had given more details of the case, but had not mentioned the name of exchange (instead referring to it as an unnamed "famous exchange") – likely following requests from the police. However, social media users appeared to be aware that V Global was the exchange in question, and the Hanguk Kyungjae report has now confirmed this to be the case.
The court orders also allowed officers to freeze assets worth around USD 214m – reportedly out of concern that Lee and senior executives may have otherwise sought to flee with the funds.
Police said that the exchange was using MLM methods while essentially posing as a bona fide exchange "like Upbit." For instance, police said that high-stakes investors were promised they could expect to receive dividends three times higher than their original stakes in just six months – with extra bonuses available for "partners" who recruited new members to the site.
At the time of writing, the PC version company's website was offline, but a notice on the mobile version of the site explained that "an error has been found in transaction systems and is under investigation." The exchange claimed that it would seek to resolve the issue within four hours and would seek to allow transactions to resume "as soon as possible."
V Global claimed to operate an airdrop service that paid its customers its V Cash token whenever a new token was listed on the exchange. The exchange has also claimed to have lower transaction fees than other rival platforms. However, police have been investigating the exchange since earlier this year, suspecting it of illegally making use of MLM methods. Under South Korean law, all multi-level sales projects must register with an official body and abide by the terms of the Act of Door-to-Door Sales.
Police warned earlier this year that they intend to exact a "crackdown" on crypto-related MLM projects – a large number of which are known to be operating in the country. Some of these have been linked with offline "briefing sessions" and possible violations of coronavirus-related social distancing regulations.
Elsewhere, tax officials in the nation have been continuing their raids on suspected tax evaders. The crypto holdings of at least 36 top-tax band earners in Geoje, in South Gyeongsang Province, have been seized, per a report from Kuki News.
Tax bodies around the country have identified individuals they claim have sought to conceal their earnings (and avoid higher tax bills) by making low-key crypto purchases, with tokens seized and forcibly liquidated in some cases. Further probes in the city, and elsewhere in the nation, are thought to be ongoing.
____
Learn more:
– South Korean Banking Regulations a Threat to 'Big 4' Crypto Exchanges
– Turkish Police Make 62 Arrests in Thodex Case Amid Criminal Complaints
– Police: Suicide Linked to USD 180,000 Crypto Losses
– Take My Fiat but Don't Sell My Crypto, Plead Millionaires after Tax Bust
– More S Korean Exchange Customers in Nervous Hunt for their Crypto
– Crypto Moms Now Taking Bitcoin Buying Tips from their Kids
---