Crypto Exchange QuadrigaCX Former Users Set to Receive 13% on the Dollar in Bankruptcy Proceedings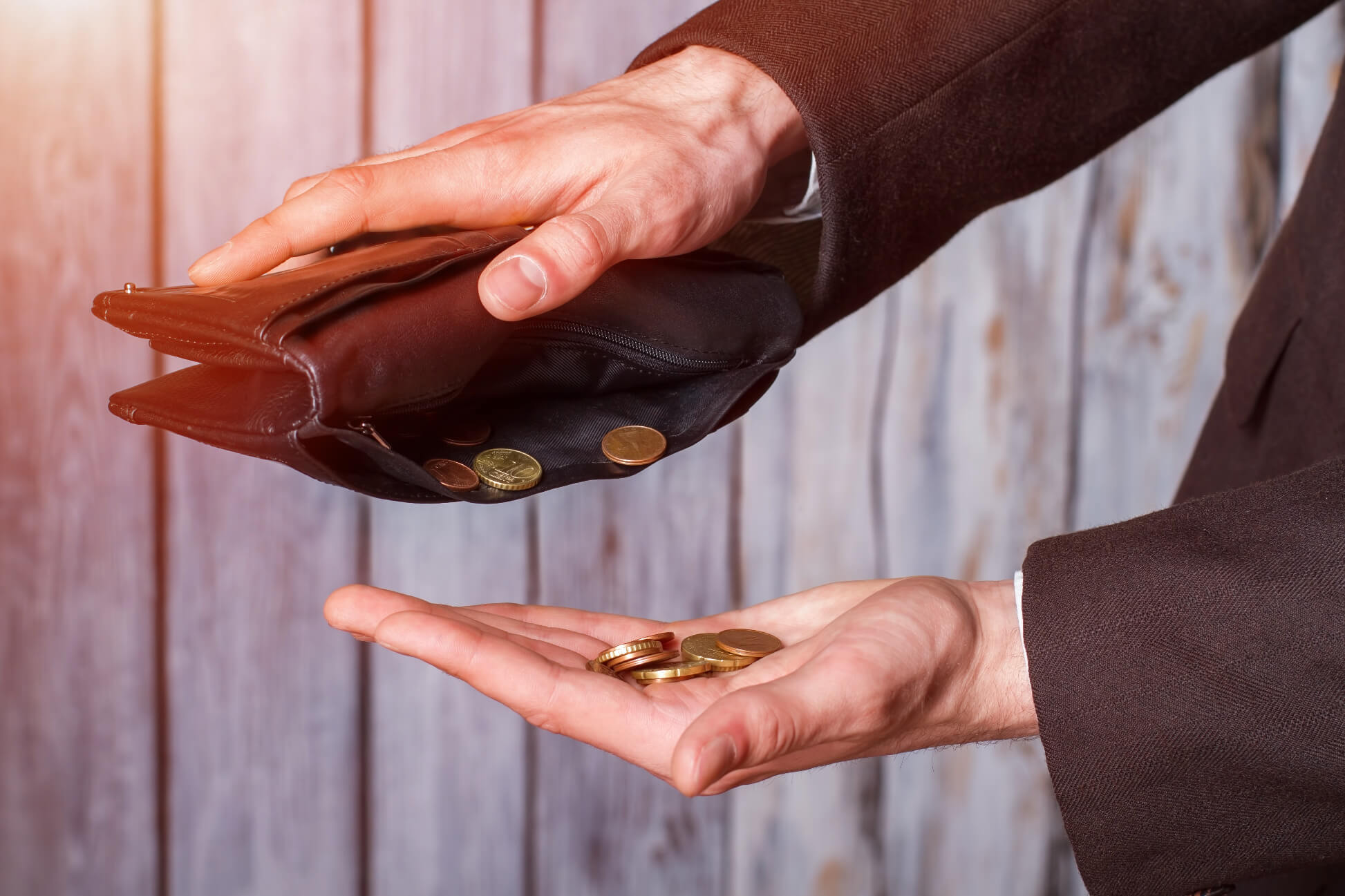 Former users of now-bankrupt Canadian crypto exchange QuadrigaCX are set to receive 13% of their total claims.
According to a notice to creditors published late Friday by accounting giant Ernst & Young (EY), each creditor of the exchange will receive "13.094156% of their proven claim less the levy amount payable to the Office of the Superintendent of Bankruptcy pursuant to the BIA."
The filing shows QuadrigaCX owes CAD $303.1 million ($222.3 million) across 17,648 claims from creditors, which include Canada Post and the country's tax authority, Canada Revenue Agency (CRA).
Notably, there are 15 claims with a value greater than CAD $1 million, and 28 claims with a value between CAD $500,000 and $999,999. Another 15,356 creditors are owed between CAD $0 to CAD $10,000.
"The interim dividend provides for a distribution of approximately 87.0% of the funds the Trustee is currently holding," the filing read.
"The remaining funds will be held as a reserve for future disbursements related to the administration of the bankruptcy. A final distribution will be made at a later date"
While the majority of exchange users held cryptocurrency assets at the time of the company's collapse in 2019, their holdings were converted into the asset's monetary value as of April 15 of that same year.
According to EY, users with BTC claims will get CAD $6,739.08 ($7,122.9) per coin. For Ethereum, users will get CAD $223.45 ($299.45) per ether.
QuadrigaCX Operated a Ponzi Scheme
QuadrigaCX sought bankruptcy protection in 2019 after it was revealed that its CEO, Gerald Cotten, died under mysterious circumstances in India, taking the only known private keys to the exchange's wallets with him.
Subsequently, the Ontario Securities Commission launched a probe into the exchange and officially concluded that Quadriga was indeed a fraud and a Ponzi scheme by June 2020.
It stated that Cotten committed fraud by opening accounts under aliases and crediting himself with fictitious currency and crypto asset balances, which he traded with unsuspecting clients, and that "What happened at Quadriga was an old-fashioned fraud wrapped in modern technology."
The case has been much publicized in recent years, and was the subject of a popular 2022 Netflix documentary.
While some of the funds owed to the exchange's customers will now be paid back, large amounts are still missing.
According to bankruptcy trustee Ernst & Young, only $34.3 million worth of crypto has so far been recovered from the estate.
Cryptocurrency tracking firm Chainalysis said back in 2019 that either the funds were never received or quickly went missing.
"What Quadriga really did with the money that customers gave it to buy Bitcoin remains a mystery," the company said in a statement to Fortune.
---