Crypto-Based Bank Receives Support from Myanmar's Shadow Government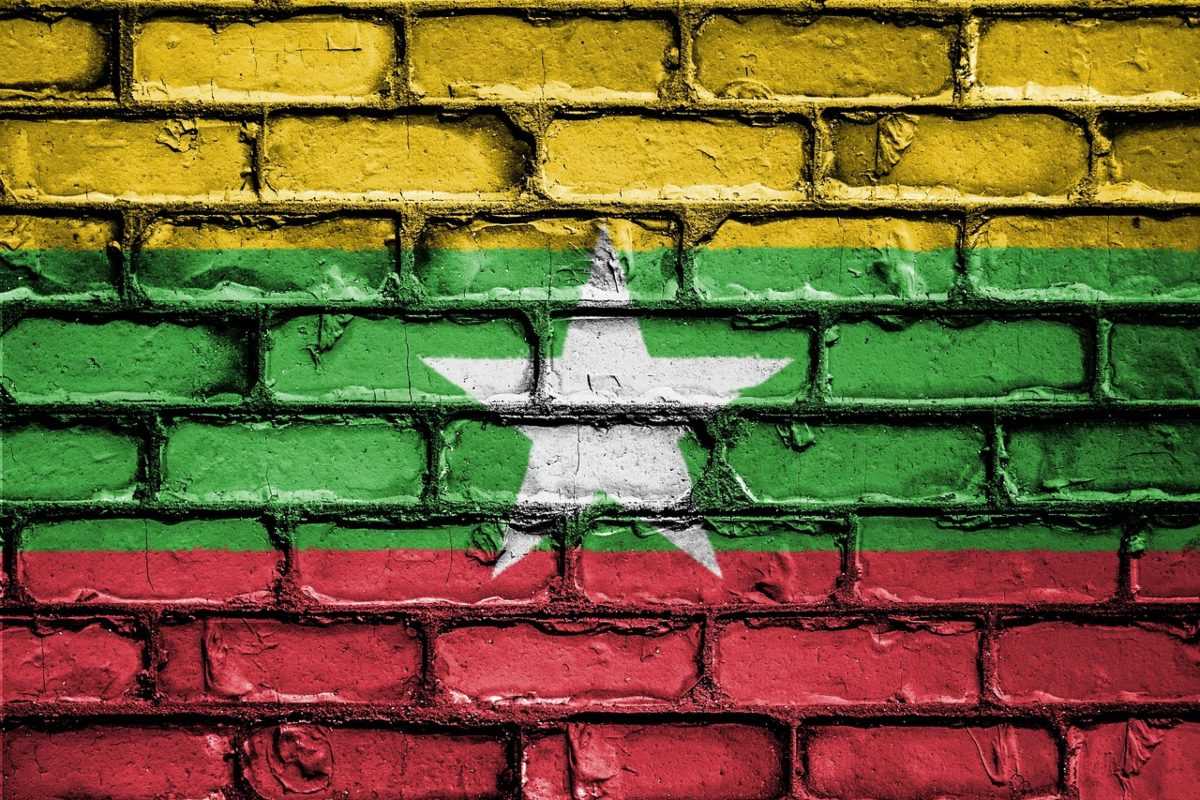 Myanmar is all set to launch its first fully crypto-based banking institution, the Spring Development Bank, on July 22.
The Spring Development Bank, named after the Spring Revolution, aims to grant the country's shadow government National Unity Government (NUG) access to financial services and funding from within and outside the country for their fight against the ruling State Administration Council (SAC), which took over Myanmar in February 2021.
The crypto bank will not only cater to the 55 million Myanmar's residents within the country but is aiming to expand its services to over two million Burmese diaspora living and working abroad, who frequently send money back home.
The Spring Development Bank, built on Polygon Network, aims to offer a wide range of financial products for international access and simultaneously make cross border payments more efficient.
Myanmar's Crypto Bank To Provide Support To Exiled Government
Myanmar bank's decision to integrate blockchain technology and cryptocurrencies was a logical choice to provide financial support to Burmese citizens and the exiled government, a Spring Development Bank official told Cointelegraph.
While the NUG did not directly launch the crypto bank, it extended its full support and resources to the initiative.
The Spring Development Bank is licensed and regulated by the NUG-controlled interim central bank of Myanmar, headed by Governor Tin Tun Naing, who is also the current minister for finance and industry.
The minister described the launch of the crypto bank as "revolutionary" and necessary to establish an alternative financial system based on trust and guaranteed by the government amid all the political and military turmoil.
The crypto bank's CEO said that the launch of this financial institution marks the first step in returning the financial freedom to the Asian country.
Spring Development Bank will issue several fiat-pegged stablecoins
Currently international transfers to Myanmar are very costly, in some cases the fee for a cross-border payment can reach up to as much as 30% .
The Spring Development Bank plans to tackle the high fee issue by launching several fiat-pegged stablecoins.
The stablecoins will include: the Myanmar kyat, Thai baht, Singapore dollar, and the U.S. dollar.
Users can leverage the bank's "currency swap" feature, built on UniSwap V3, for easy exchange between stablecoins.
Given the highly volatile political environment in Myanmar, supporting the NUG could lead to violence and imprisonment for its citizens.
The crypto bank's interface is designed as a web-only platform to protect its users.
In December 2021, the NUG declared the stablecoin Tether (USDT) as the official currency for domestic use.
While the NUG has received formal recognition from some members of the United Nations and the European Parliament, the U.S has not officially recognized the exiled government.
---