Court Trial Dates Set for SEC's Case Against Ripple Labs in Southern District of New York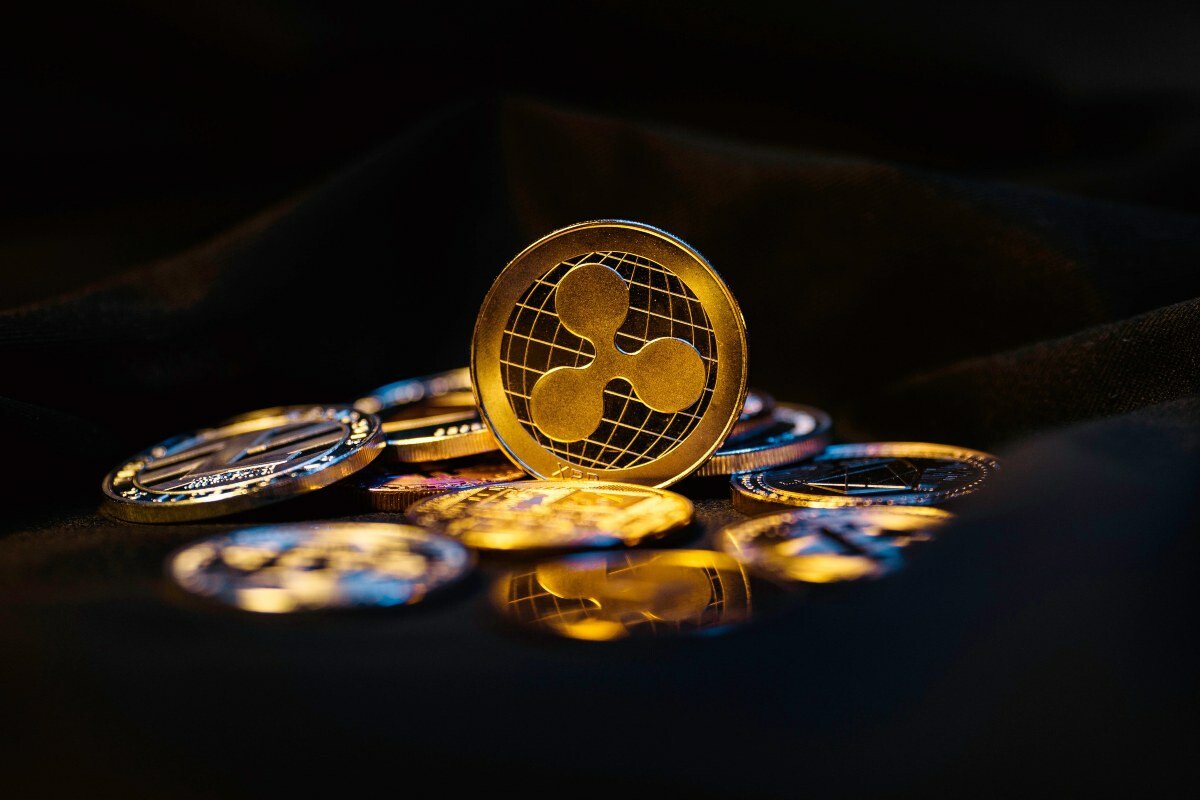 In a filing on August 9th in the U.S. District Court for the Southern District of New York, Judge Analisa Torres, who is handling the civil case of the United States Securities and Exchange Commission (SEC) against Ripple Labs, intends to set a jury trial for the second quarter of 2024. The trial will be for motions she did not rule on during the motions for judgment.
In December 2020, the SEC filed a lawsuit against Ripple and its two executives, CEO Brad Garlinghouse and co-founder Chris Larsen, for an unregistered $1.3 billion securities offering by selling XRP, a token created by Ripple's founders in 2012. This move led several exchanges to remove XRP from their listings to prevent legal issues.
However, in this case, on July 13th, Judge Torres ruled that XRP sales on public crypto exchanges weren't securities offerings because buyers didn't expect profits tied to Ripple's efforts.
Torres cited a Supreme Court case that classifies investments in profits from others' efforts in a shared enterprise as securities.
Ripple's XRP sales, including those by executives and for employee compensation, were determined not to be securities when conducted through programmatic sales on digital asset exchanges.
Although the court ruling isn't a conclusive verdict in the SEC v. Ripple case, Garlinghouse, Larsen, and the blockchain firm could still face liability for other breaches; many companies have relisted XRP or shown intentions to do so.
According to the recent filing on Wednesday, Judge Analisa Torres has confirmed that a jury trial will proceed for Ripple, Garlinghouse, and Larsen. Both the prosecution and defense teams must provide blackout dates by August 23rd, with the trial expected to occur between April 1st and June 30th, 2024.
SEC to Appeal Judge's Decision on Ripple's XRP Sales Ruling
The U.S. Securities and Exchange Commission (SEC) has announced its intention to pursue an "interlocutory appeal" in response to the recent legal decision regarding Ripple's XRP sales.
The decision by Judge Torres, which deemed XRP sales on public crypto exchanges not to be securities offerings, has prompted the SEC to seek further action. The expression of disappointment by SEC Chair Gary Gensler over the ruling last month further underscores the regulator's intent to challenge the decision.
The SEC aims to appeal specific aspects of the ruling while allowing other parts of the case to proceed to trial.
The interlocutory appeal seeks an appellate court's review of decisions made during the ongoing SEC vs. Ripple case to potentially prevent the need for separate trials for both the SEC and the government.
"The SEC seeks to certify the Court's holding that Defendants' 'Programmatic' offers and sales to XRP buyers over crypto asset trading platforms and Ripple's 'Other Distributions' in exchange for labor and services did not involve the offer or sale of securities," the SEC said in a court filing. "Interlocutory review is warranted here."
Furthermore, the SEC highlighted divisions within the Southern District of New York to justify the need for the interlocutory appeal.
As Judge Jed Rakoff declined to extend Torres' rationale to the SEC's case against Terraform Labs and Kwon, the SEC stated that an "intra-district split" demonstrates significant grounds for differing opinions.
---