Competition For Crypto Jobs Might Come From India
Disclosure: Crypto is a high-risk asset class. This article is provided for informational purposes and does not constitute investment advice. By using this website, you agree to our terms and conditions. We may utilise affiliate links within our content, and receive commission.
Blockchain developers in the western world might see their "insane" pay packages going away, while blockchain startups could enjoy smaller costs. But there are two 'ifs'.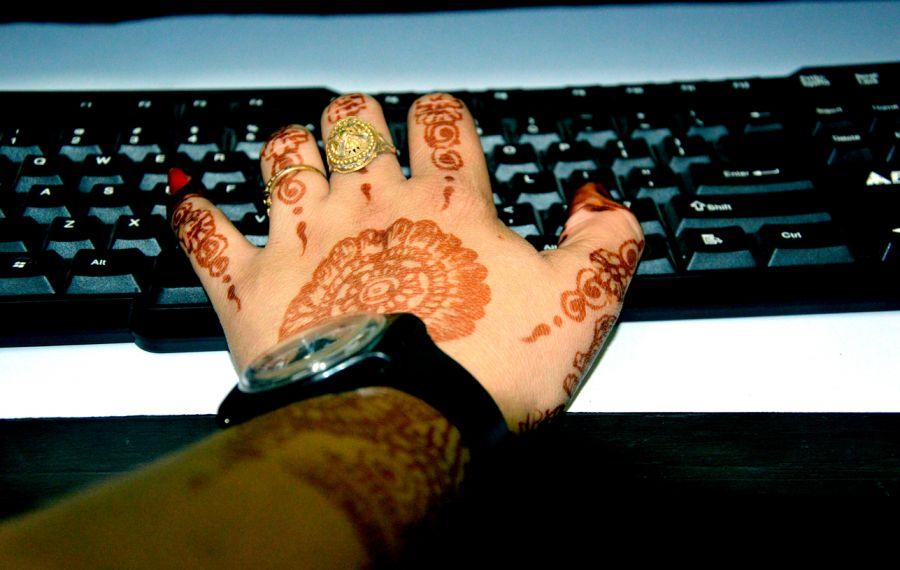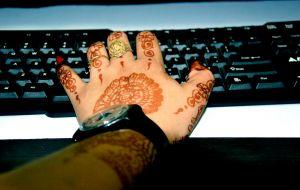 Incrypt, an Indian blockchain community, over the course of six months polled 100 blockchain developers and find out that more than 80% of them are interested in moving abroad, according to the Economic Times. The report suggested, that India's lack of regulation and frameworks is forcing developers, but also entire companies, to move to places like Singapore, Dubai, Estonia or Switzerland.
Nobody knows for sure how many people that amounts to, but hiring-solutions provider Belong Technologies says there are two million software developers in the country. Apparently, just 0.25%, or roughly 5,000, have the necessary blockchain skills, according to the report.
Therefore, here is the first 'if'. If the survey of only 100 developers by Incrypt somehow managed to reflect the general mood of these professionals in India, other countries might see thousands of Indian developers coming to work for local companies and competing with local professionals. Also, one might expect that more and more Indians will get necessary blockchain skills. Moreover, according to the report, India trails other companies when it comes to venture capital and investing in blockchain startups: in the last two years, USD 5.3 million had been raised, compared to more than USD 2 billion on a global scale.
It's hard to speculate how such an influx of blockchain developers would affect other markets in more detail, but what we do know for a fact is that the West is faced with one of the worst skills gap ever recorded.
According to the European Commission, in the future, nine in 10 jobs will require some form and some extent of digital skills. Currently, more than four in ten (44%) – 169 million Europeans aged 16 – 74, do not have even basic digital skills.
Also, as reported, in the last twelve to eighteen months, blockchain development has become one of the most in-demand skills in the job market. According to tech jobs portal Toptal, the demand for blockchain developers has increased by 700% from January 2017 to January 2018. Furthermore, leading online freelancer jobs marketplace UpWork has announced that the skill "blockchain" has become the fastest growing skill on its platform in Q1/2018.
Blockchain development skills are highly sought after, and this demand greatly outweighs supply. In May, there were 14 job openings per blockchain developer, according to TechCrunch. Due to this acute talent shortage, blockchain engineers are able to command high salaries.
According to the Blockchain Salaries Report 2018 by recruitment firm Blockgram, estimates suggest that the average annual salary for a blockchain developer is USD 130,000, which is well above the average salary for a typical software developer of USD 105,000.
However, these figures – taken mainly from online job postings – are likely to be lower than the actual salaries talented blockchain developers are receiving.
And here is the second 'if'. Worldwide spending on blockchain solutions could reach USD 11.7 billion in 2022, a research from the International Data Corporation showed. This spending is expected to be USD 1.5 billion in 2018, double the amount spent in 2017. Therefore, if the influx of new blockchain developers will grow slower than the demand for these professionals, they still might be able to command high salaries.
---