Coinbase Pro Accidentally 'Re-Lists' XRP Amid Spat with SEC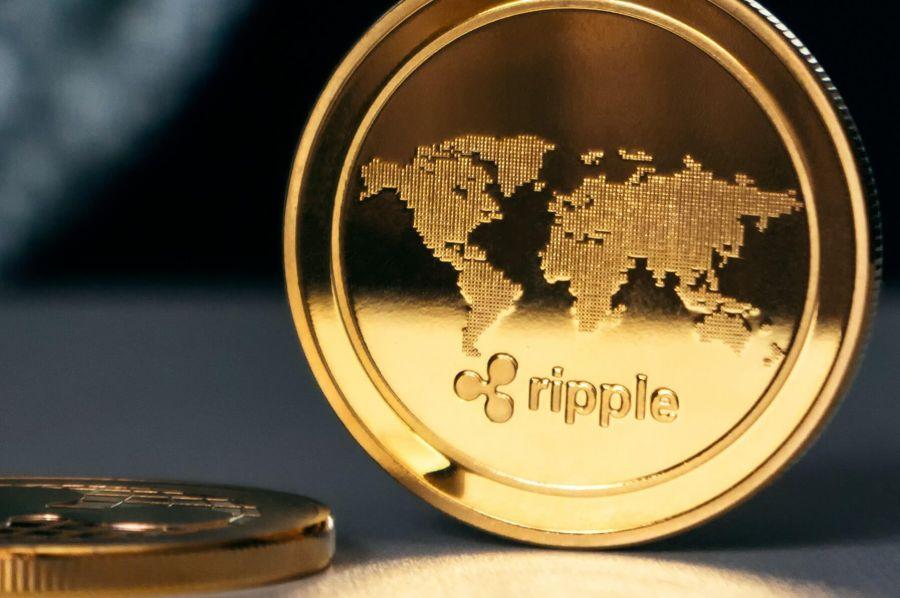 After first de-listing XRP in January over fears of a regulatory crackdown on the cryptocurrency, several users of the US-based major crypto exchange Coinbase Pro took notice last night that the exchange seemed to have re-listed it. But the joy over the apparent listing was short-lived, with the exchange shortly after denying any listing of XRP.
However, XRP managed to spike sharply following the reports but crashed soon after. At 09:08 UTC, XRP trades at USD 1.09 and is down by 3% in a day and 13% in a week.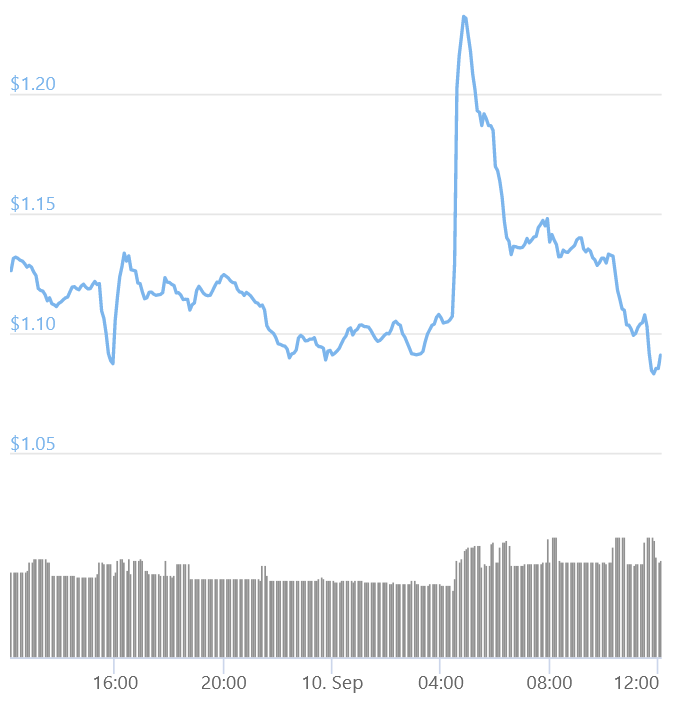 The news of what appeared to be a re-listing of XRP by Coinbase Pro was widely shared on Twitter today, after several users noticed that the trading pairs XRP/USD, XRP/EUR, XRP/GBP, and XRP/BTC were viewable on the popular trading platform.
Going even further, some users also showed that they were acting on the news, sharing their own trade set-ups to take advantage of a potential pump in the coin. Unfortunately for one popular trader LomahCrypto, the whole listing news turned out to be a false alarm:
Shortly after, Coinbase Pro came out with their own statement to clarify the issue, saying XRP became "viewable" but "not tradeable" due to "a technical issue."
Before the clarification from Coinbase Pro came, however, several members in the crypto community discussed whether the "re-listing" was simply an attempt from Coinbase to troll the Securities and Exchange Commission (SEC), following the regulator's threat to sue Coinbase over its planned lending feature.
The transparency about this threat from Coinbase's side over the spat with the regulator made many in the community sympathetic with them, thus giving community members great joy in speculating last night that the exchange is "itching to get in a fight with the SEC."
Regardless of whether the re-listing was a subtle attempt at trolling with the powerful regulator or simply a technical error, crypto Twitter certainly got its daily dose of confusion and fun.
___
Learn more:
- Coinbase Tries to Claw Back 'Trust' with Bitcoin Handouts after 2FA Gaffe
- 'Locked-Out' Users Sue Coinbase For North of USD 5M

- XRP to Resume Trading on Japanese Exchange, Ripple-SEC War Continues
- Settlement Is Most Likely Outcome in Ripple vs. SEC Case - Attorney
---