'Locked-Out' Users Sue Coinbase For North of USD 5M
Disclosure: Crypto is a high-risk asset class. This article is provided for informational purposes and does not constitute investment advice. By using this website, you agree to our terms and conditions. We may utilise affiliate links within our content, and receive commission.
Six Coinbase users are taking the crypto exchange giant to court to seek more than USD 5m in compensation for themselves and other users who were allegedly locked out of their accounts for several months or longer at a time.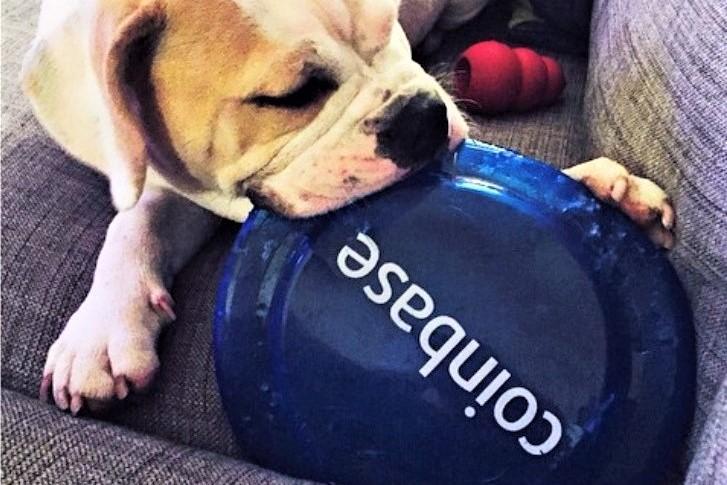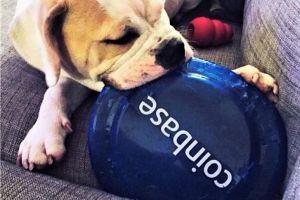 According to a complaint filed on Friday in San Francisco, USA, federal court, and first reported by Decrypt, the plaintiffs – Michael Leone, Joseph Treseder, Travis Reece, David Beavers, Fazal Us Saboor Ali, and Keisha Pinkney – accuse the exchange of preventing them from accessing their accounts for arbitrary reasons and prolonged amounts of time, as they have been unable to "invest, spend, save, earn, and use or even withdraw their funds" from the platform.
The exchange violated its "duty to provide access to the Coinbase platform to conduct authorized transactions," they claim.
Therefore, they seek "any and all available relief, including equitable relief and recovery of damages caused by Defendants' actions," said the document, adding that "the amount placed in controversy by the Complaint exceeds, in the aggregate, USD 5 million, exclusive of interests and costs."
The case highlights ongoing reported Coinbase's customer support issues. All plaintiffs claim that they, after they were barred from using the service, they contacted customer support, which, in most cases, responded with an automated response which said that their issues were "under review."
In some cases, customers were forced to go through the identity verification process once more, while other claims revolve around login issue, as some of the plaintiffs claim to have received error messages when trying to log in to the platform – even though the support staff claimed that the account issues had been solved, they said.
In some cases, the plaintiffs claim, they had regained access to their accounts but found that they had no crypto funds, or their accounts were erased without explanation.
As a result of such "negligence," the plaintiffs and class members were locked from trading and in some cases, regained access only when the value of their cryptoassets has dropped significantly.
"Defendant's conduct amounted to gross negligence where they breached the duties as alleged herein and by failing to create and enforce an adequate plan to prevent security breaches and lock outs that prevent Plaintiffs and the Putative Class from accessing their Coinbase accounts and/or funds where they know that, "[a]s a newer asset class, crypto is widely considered to be volatile –with the potential for significant upward and downward movements over shorter time periods," and knew or should have known that their breaches would likely inflict substantial damages upon its consumers," the complaint reads.
In late March, Alesia Haas, the company's chief financial officer (CFO), said that the exchange is hiring new customer support agents, as well as making investments on the product side "to reduce the friction that we see a lot of customers call in and offer complaints about."
____
Learn more:
– Coinbase Says It Aims to Improve Customer Service, Integration with Pro
– Crypto Exchanges to Spend 2021 Focusing on DeFi, UX, and New Services
– Coinbase Goes After Institutional Customers Amid Investment Surge
– Coinbase Says It Is Targeting More Users, Not Lower Fees
– Coinbase to Face Class Action Suit over XRP Listing
– Coinbase Says That 60% of Its Bitcoin Buyers Go Into Altcoins
---