CEO of the Largest Exchange Calls Ether a Shitcoin, Community Stunned
Disclosure: Crypto is a high-risk asset class. This article is provided for informational purposes and does not constitute investment advice. By using this website, you agree to our terms and conditions. We may utilise affiliate links within our content, and receive commission.
Arthur Hayes, co-founder and CEO of the BitMEX exchange and long-standing bitcoin bull, called ether a "double digit shitcoin" in his Crypto Trader Digest on Tuesday. The crypto community was left scratching their heads as to why he would say something like this.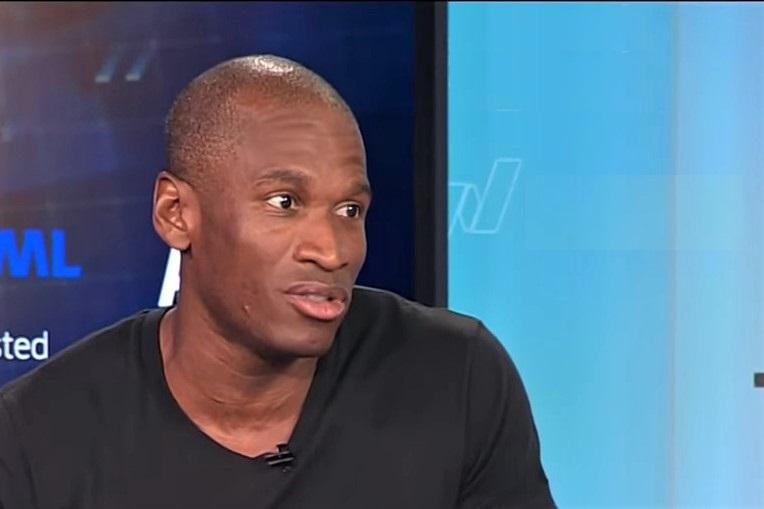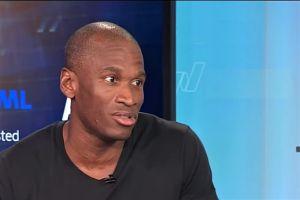 Referencing to 2017 and the amount of shitcoins (altcoins that turn out to be either worthless or downright scammy), and joke coins – such as the Pepe Coin – he wrote that, "The real profit in 2017 was made by ether holders, shitcoin projects, and promoters." Like many others, he blames initial coin offerings (ICOs) and worthless tokens and their developer teams for the decline in ETH price – sliding down due to ICOs cashing out.
"Today, ether slides towards USD 200. At best, many token projects are down 50 percent from 2017. At worst, they are slightly above than zero," Hayes said, adding that "this begs the questions":
"Did any funds actually realise any of their outstanding 2016 profits?
Can VC-turned-hedge-fund-punters psychologically handle mark-to-market losses?
How many token projects actually sold a large or hedged portion of the Ether they raised?"
Hayes claims that "the herd of token VC [venture capital] punters will all decide to sell at the same time" while the market will not be able to absorb this amount of tokens.
"Retail cannot because the deals would never have gotten so large without institutional money. So we gap lower, first on tokens, then on the mothership ether," the CEO said, adding that he doesn't know "what that tipping point will be".
"There are those who believe that a sustainable token economy can exist. But they won't be buying at these levels. Sub-$100 takes us back to Spring 2017 levels. At those depressed prices, the carrion is ripe for ingestion," Hayes, who predicted that bitcoin would reach USD 50,000 this year, concludes.
BitMEX is the largest cryptocurrency exchange in terms of 24 hour trading volume, according to coinmarketcap.com data.
However, going as far as calling ETH a shitcoin does not sit well with the community. Many are questioning his motives, as he is a well-known Bitcoin bull.
Some speculate that this has something to do with the fact that BitMEX offers ETH shorting (betting against the price of an asset) on their exchange. As the post itself says, "In just under two weeks, this product has become the most liquid ether / USD (or USD equivalent) pair globally, and has proven to be a vital instrument in speculating or hedging on the ETH/USD price pair."
While some agree that this may be just spreading FUD in order to manipulate the market at its most vulnerable, others don't really care at all, but tell him to cool it: "Stop smoking that thing that you're smoking! It makes you saying bs," said user @BabisSt.
In either case, the ether crash has at least one bright side:
---