Cathie Wood's ARK Invest Cashes In on Coinbase, Sells 135K Shares as Price Hits $90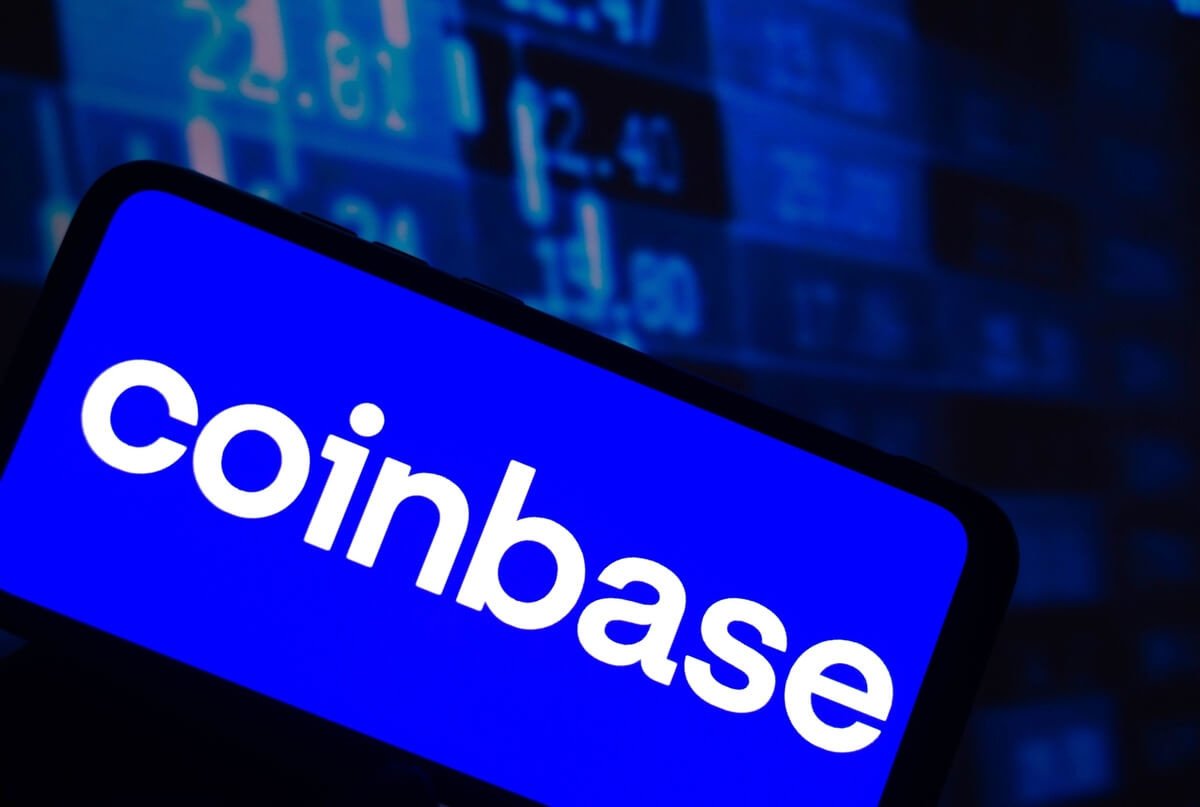 Investment management firm ARK Invest has offloaded a portion of its Coinbase holdings as the crypto exchange's stock races to a near one-year high.
On Tuesday, Cathie Wood's investment firm sold 135,152 Coinbase shares, worth around $12 million, from one of its major exchange-traded funds (ETF), the ARK Innovation ETF.
The amount sold accounts for 0.14% of the fund's total holdings, according to data compiled by Bloomberg.
The move came after Coinbase stock gained 9.8% on the day amid excitement around the exchange's surveillance-sharing agreement with five spot Bitcoin (BTC) ETF applicants.
Notably, this is not the first time Ark Invest has sold Coinbase shares so far this year.
Back in March, the company offloaded 160,887 Coinbase shares from its ARK Fintech Innovation ETF for $13.5 million, roughly $84 per share.
The sales come as Coinbase shares have been on an uptrend as of late.
According to TradingView data, Coinbase stock is up more than 60% over the past month, while the year-to-date increase is more than 140%.
As reported, Woods' Ark Invest has been aggressively accumulating Coinbase stock in multiple ARK funds.
In June alone, ARK purchased about $40 million of Coinbase shares. Previously, the investment firm bought around $33 million of shares in April and May, as well as $117 million worth of Coinbase shares in March.
According to market data, the estimated cost average for COIN across the various funds are, $239.60 for the Ark Fintech Innovation ETF (ARKF), $254.65 for Ark's ARK Innovation ETF (ARKK), and $242 for ARK Next Generation Internet ETF (ARKW.
Coinbase Stock Rises Despite Regulatory Scrutiny
The rise of Coinbase stock comes despite the exchange facing increasing regulatory scrutiny in the US.
Just last week, the US Securities and Exchange Commission claimed that Coinbase was aware of a potential securities breach when it listed some cryptocurrencies.
In the filing, lawyers for the SEC slammed Coinbase's argument that it was not aware of violating securities laws, noting that the largest US-based cryptocurrency exchange had a sophisticated legal counsel.
"Coinbase, a multi-billion-dollar entity advised by sophisticated legal counsel, argues it was unaware that its conduct risked violating the federal securities laws, and suggests that by approving Coinbase's registration statement in 2021 the SEC confirmed the legality of Coinbase's underlying business activities—at that time and for all time," SEC lawyers wrote Judge Katherine Polk Failla of the Southern District Court of New York.
Last month, the SEC sued Coinbase for selling unregistered securities and a number of other alleged wrongdoings.
The commission also accused the exchange of illegally running a range of financial services, including trading securities and failing to register as a securities exchange.
Following the SEC lawsuit, the largest US-based cryptocurrency exchange also received Show Cause orders from 11 US states, which requires Coinbase to justify why it shouldn't cease operations in the states.
---