Cathie Wood Expects SEC to Approve Multiple Spot Crypto ETFs Simultaneously – What's Going On?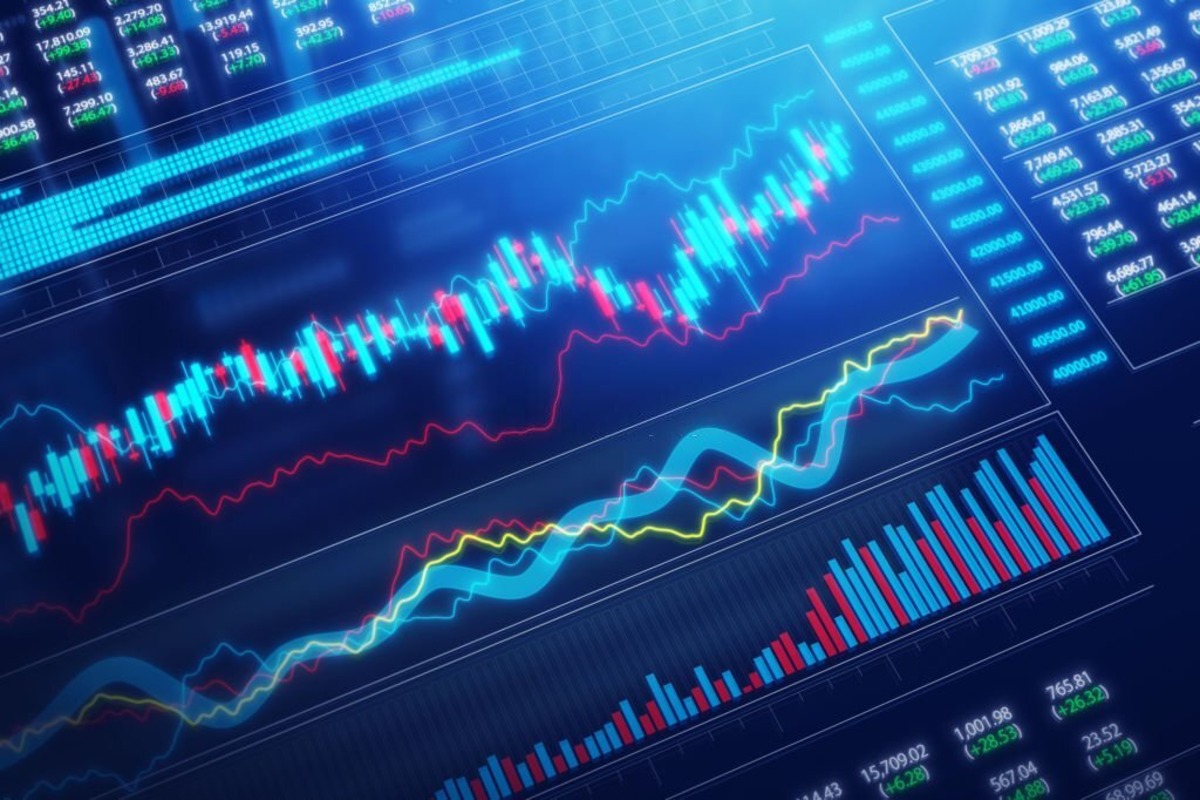 In an interview on August 7, Cathie Wood, the CEO of ARK Investment Management, stated that the US Securities and Exchange Commission (SEC) might approve multiple spot-Bitcoin exchange-traded funds (ETFs) simultaneously.
This marks a change from her belief that her firm would be the first to receive approval for the much-awaited product.
"I think the SEC, if it's going to approve a Bitcoin ETF, will approve more than one at once," the ARK Investment Management CEO and CIO told Bloomberg TV Monday.
Cathie Wood predicted that the SEC would approve multiple ETFs if it proceeds with any current applications under consideration. Wood's proposal aligns with Grayscale's stance, as they are suing the SEC over rejecting their Bitcoin Trust conversion application to a spot Bitcoin ETF.
In July, Grayscale's legal team requested the SEC approve all proposed spot Bitcoin ETFs simultaneously to avoid any competitive advantage for one over the others.
Wood stated that the SEC would likely extend ARK Invest's spot BTC ETF application deadline.
The US financial regulator has until August 13 to decide whether to approve, reject, or delay ARK's application, and they may choose to extend the deadline or request a comment period.
Since ARK filed the paperwork in May 2023, the SEC has a maximum of 240 days, until January 2024, to make a final decision.
Race to Launch the First US Spot Bitcoin ETF: A Timeline of ETF Filings
In June, Nasdaq and BlackRock made significant moves in the race to launch the first US spot Bitcoin ETF.
Following BlackRock's application, several other asset managers, including Fidelity, Invesco, Wisdom Tree, VanEck, Bitwise, and Valkyrie, quickly submitted re-filings to list their spot Bitcoin ETFs.
Before this wave of re-filings, the only existing application was the joint filing from ARK Invest and 21 Shares in April.
The SEC has consistently rejected all spot Bitcoin ETF applications, expressing concerns about fraud, market manipulation, a lack of proper regulation, and insufficient surveillance in the underlying Bitcoin market.
Following this, CBOE promptly submitted updated filings for several companies, naming Coinbase as their partner for the surveillance-sharing agreement. Nasdaq followed suit, amending its application on July 3 to disclose a surveillance-sharing deal with Coinbase dating back to June 8.
The existence of these agreements with Coinbase, which dominates the spot Bitcoin trading market, is expected to mitigate market manipulation concerns and pave the way for the approval of a spot Bitcoin ETF.
Rising Optimism for Bitcoin ETF Approval: Insiders Predict Timely Launch
Community optimism is on the rise as insiders from BlackRock and Invesco predict that the approval of a Bitcoin exchange-traded fund (ETF) in the US is only a matter of time, likely within the next "four to six months," according to Galaxy CEO Mike Novogratz on an earnings call.
Bloomberg Intelligence ETF analysts James Seyffart and Eric Balchunas have also raised their estimates for approving and launching at least one spot Bitcoin ETF this year, increasing the odds to 65%, up from their previous estimation of 50%.
While the SEC has rejected different applications in the past, experts believe there is a good chance that some current applications, particularly BlackRock's, will be approved, given the company's strong track record with ETF applications.
Furthermore, positive developments in the SEC's apparent approval of Coinbase's Bitcoin trading platform and the potential outcome of the SEC's case against Grayscale, which experts expect to favor the asset manager, could act as catalysts for Bitcoin ETF approvals.
Approving a Bitcoin ETF would be a significant milestone for the cryptocurrency market, providing more institutional access to Bitcoin investments.
---