Nasdaq Refiles Valkyrie's Bitcoin ETF Application with Coinbase Surveillance-Sharing Agreement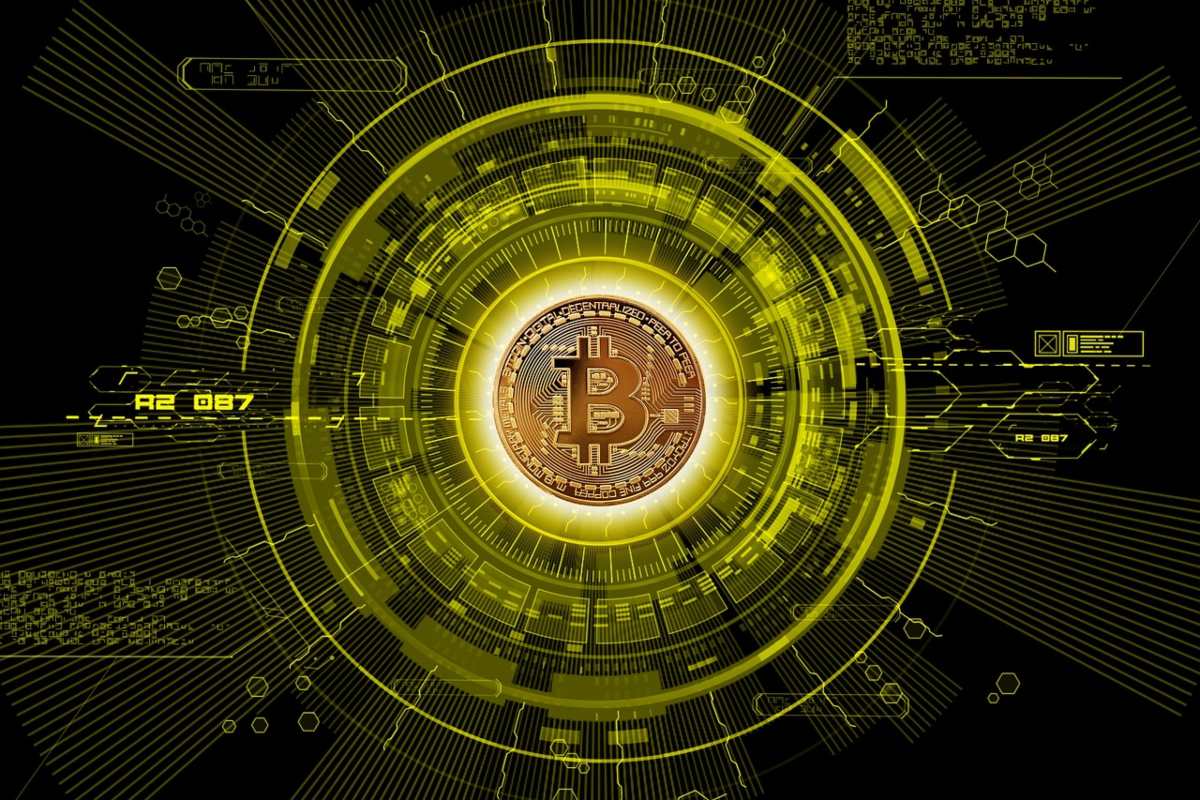 Stock exchange giant Nasdaq has refiled Valkyrie's application for a spot Bitcoin exchange-traded fund (ETF) with Coinbase as its "surveillance-sharing" partner.
As per a July 3 filing with the U.S. Securities and Exchange Commission (SEC), the stock exchange submitted a proposed rule change allowing the listing of a spot Bitcoin ETF for the Valkyrie Bitcoin Fund.
The filing states that Nasdaq and Coinbase "executed a term sheet" on June 30, which includes a surveillance-sharing agreement that would give Nasdaq supplemental access to data regarding spot Bitcoin trades.
The US SEC is yet to give a green light to a spot Bitcoin ETF.
US SEC Hinted To Include Surveillance-Sharing Agreement
With the growing institutional interest in cryptocurrencies, there has been a fresh push by major firms for a spot Bitcoin ETF.
Earlier, the world's largest asset manager BlackRock and Fidelity filed similar changes in their Bitcoin ETF applications to include information on surveillance-sharing agreements.
This was after the US SEC reportedly told the Nasdaq and the Chicago Board Options Exchange (CBOE) that their crypto ETF filings are not "sufficiently clear and comprehensive."
Nasdaq and CBOE represented BlackRock, ARK Invest, Fidelity and other asset managers in their Bitcoin ETF applications.
The financial regulator hinted that stock exchanges should have named the spot Bitcoin exchange with which they would have a "surveillance-sharing agreement" for better chances of getting an approval.
BlackRock named Coinbase Custody Trust Company and BNY Mellon as custodians in its application. On the other hand, Valkyrie's application notes that it "will enter into a custodian agreement" with a qualified custodian.
Race For First Spot Bitcoin ETF of Wall Street Continues
After BlackRock joined the list of companies seeking to launch a spot Bitcoin ETF, several other asset managers filed similar applications with the US SEC.
BlackRock's application was the first one to include a "surveillance sharing agreement."
The agreement would make sure that information about market trading and clearing activities are shared between entities to avoid the possibility of market manipulation.
Invesco, Wisdom Tree, Bitwise, and Fidelity all are seeking approval for spot Bitcoin ETF.
The US SEC has so far not approved any spot Bitcoin ETF as it believes that industry is too young and investors would be susceptible to fraudulent and manipulative acts and practices.
Several from the industry, including Brokerage firm Bernstein, believe that there is a strong possibility that the US Securities and Exchange Commission will green light a spot Bitcoin ETF.
---