Six Asset Managers File Fresh SEC Applications to Launch Ethereum Futures ETFs in the US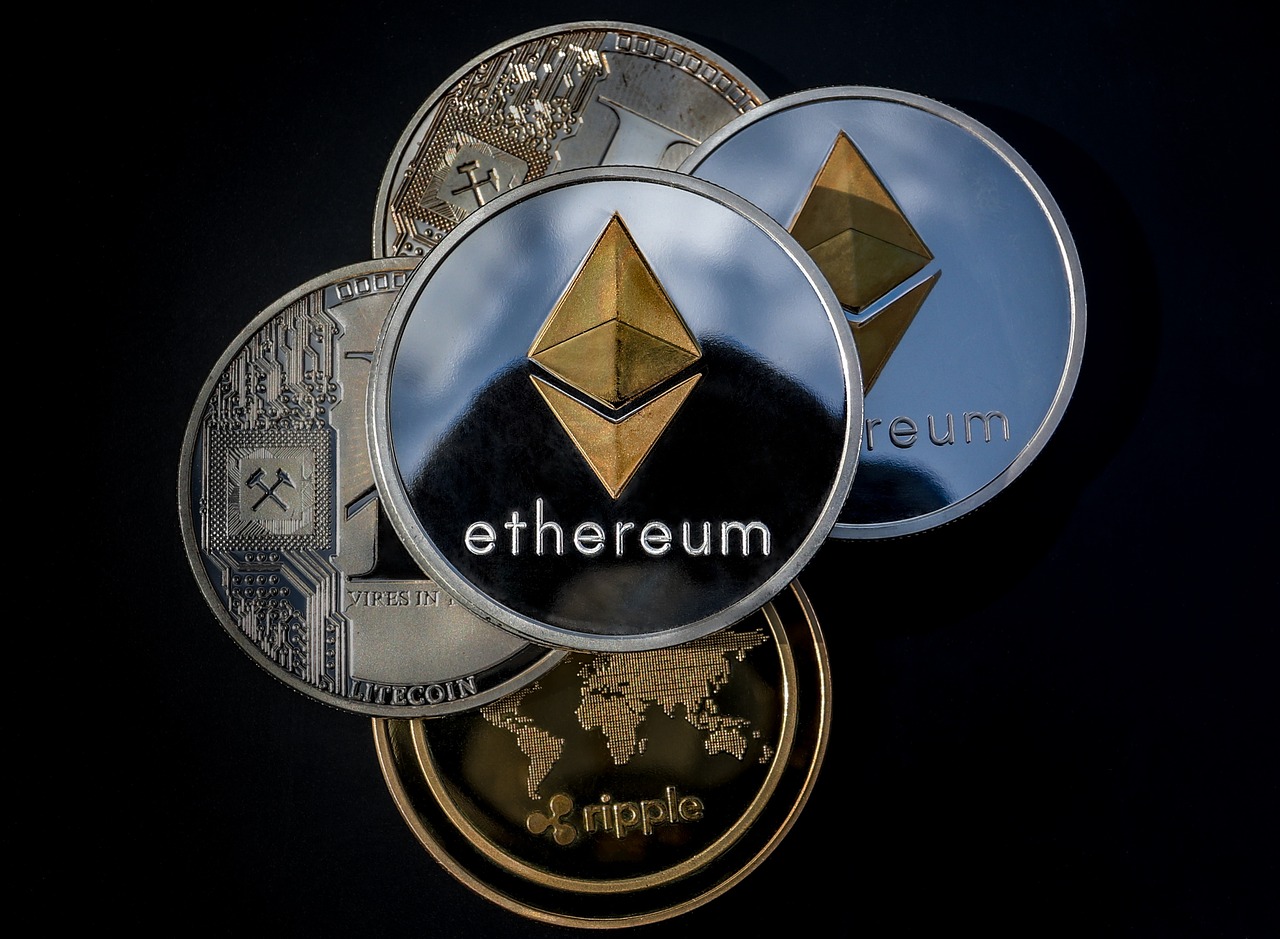 Six prominent asset managers have filed fresh applications to the US securities and exchange commission (SEC), for the approval of Ethereum (ETH) futures exchange-traded funds (ETFs). The filings come weeks after the regulator accepted spot Bitcoin (BTC) ETF applications in a span of one week.
Asset managers – Grayscale, VanEck, Bitwise, Volatility Shares, ProShares and Round Hill Capital – submitted separate filings to the SEC in a bid to launch Ether futures ETF to the US customers.
Volatility Shares Ether Strategy ETF was the first to file on July 28, aiming to invest in cash-settled ETH futures contracts traded on the Chicago Mercantile Exchange (CME). Volatility's 2xBTC Strategy ETF (BITX) became the first leveraged crypto ETF in the country last month. However, the fund will not invest directly in Ether.
A source familiar with the matter told CoinDesk that there have been 10 ETF applications tracking Ethereum futures, though none have been approved so far.
Furthermore, if the regulator considers the applications, the first Ethereum futures could go live on October 12, 75 days from the filing date.
Grayscale has recently urged the SEC to approve all Bitcoin ETF applications together "in a fair and orderly manner", in order to provide equal treatment to all applicants. In May, Grayscale and Bitwise backed off from plans to issue an Ethereum futures ETF.
On the other hand, the price of the second largest cryptocurrency Ethereum is following Bitcoin's lead, maintaining its dominance below the 50-day exponential moving average (EMA) at the $1,835 mark.
Crypto futures and spot ETFs are considered a game-changer for investment purposes as companies need not worry to store Bitcoin and Ethereum physically in digital safekeeping.
As a result, wealth managers are pouring in to invest in cryptos, thus triggering for a crypto bull run.
---