Carbon Credits on the Blockchain? New Sustainable Crypto Adds Nike and GameStop as Affiliate Partners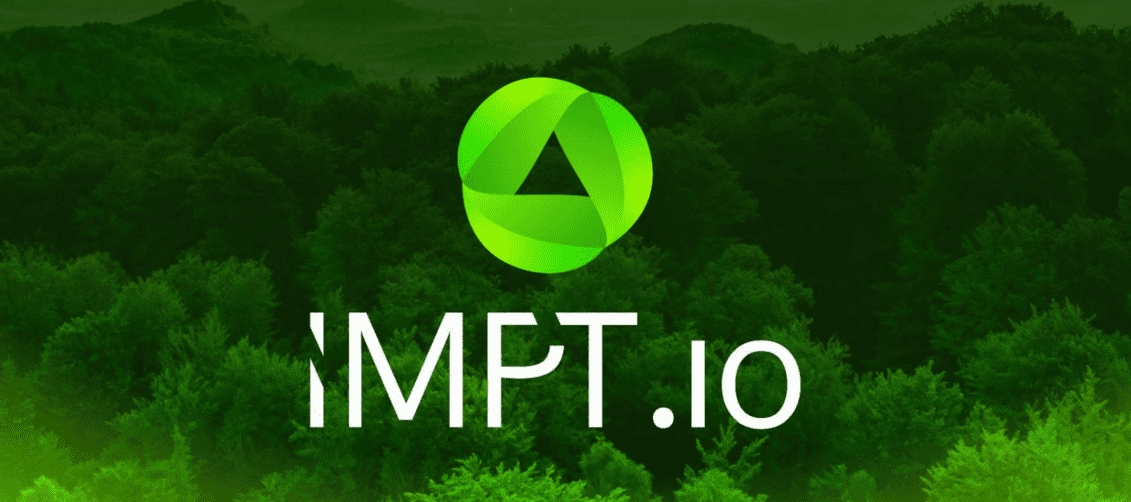 Disclaimer: The Industry Talk section features insights by crypto industry players and is not a part of the editorial content of Cryptonews.com.
Impact Project has included Nike and GameStop in its growing affiliate partners list. And as the platform continues to expand, its native IMPT token also attracts interest from investors.
Nike and GameStop Join the Club

Earlier this week, the developers of Impact Project confirmed that they had added two more companies to their affiliate network. American sportswear giant Nike and video game retailer GameStop have joined forces with the platform to contribute to fighting climate change.
Nike has been a long proponent of innovative technology. And as a manufacturer, the company's commitment to reducing its carbon footprint should go a long way toward increasing corporate participation in the fight against climate change.
The same can be said for GameStop. The company has recently embraced digital assets, opening a non fungible token (NFT) marketplace and accepting cryptocurrencies for payments. So, it isn't a surprise that it is also turning to crypto in order to be environmentally sustainable.
Blockchain for Climate Change
Over the years, there have been calls for many in the blockchain space to help provide additional ways to reduce global warming. The calls have gotten louder within the past year, with many pointing to blockchain's enablement of activities such as cryptocurrency mining as reasons why the industry can't sit back while this fight rages on.
The Impact Project is bringing innovation to this struggle, and many in the blockchain space are loving it. This Ethereum-based platform, which was recently launched, provides an optimal and effective way for individuals and businesses to purchase carbon credits. This way, it is possible for them to offset their carbon footprint and become more environmentally sustainable.

Also, the Impact Project provides a simple way for investors to fund eco-sustainability projects worldwide. This initiative shows that blockchain can indeed be a force for good. And as climate change continues to be one of the world's biggest issues today, the Impact Project is coming at the perfect time.
Impact Project's solution is simple. Its developers have noticed the old and antiquated manner in which carbon credits are usually traded, and they have looked to provide a more effective way of doing this.
By transforming these credits into NFTs, the Impact Project allows users to easily and effectively trade them. Users can also remove their NFTs from circulation to get full control over their credits. As the platform's developers believe, this mechanism helps to improve liquidity in the carbon credit market.
IMPT Available on Presale
Currently, the IMPT token is available to investors via its presale. The digital asset has had a strong outing, raising $13.3 million in less than three months. With the bear market still raging, the asset's ability to generate so much profit has been impressive, demonstrating investors' willingness to profit while also doing right by the planet.
IMPT's presale is divided into stages. And as it progresses, the asset's price will continue to surge. Investors can buy 1 IMPT for $0.023, with the price expected to rise to $0.028 at the next stage.

IMPT is the perfect environmental, social, and governmental (ESG) investment for investors looking for the ideal ESG investment while still making a profit.
---