Blockchain Analytics Firm Chainalysis Urges Crypto Firms to Start MiCA Preparations Now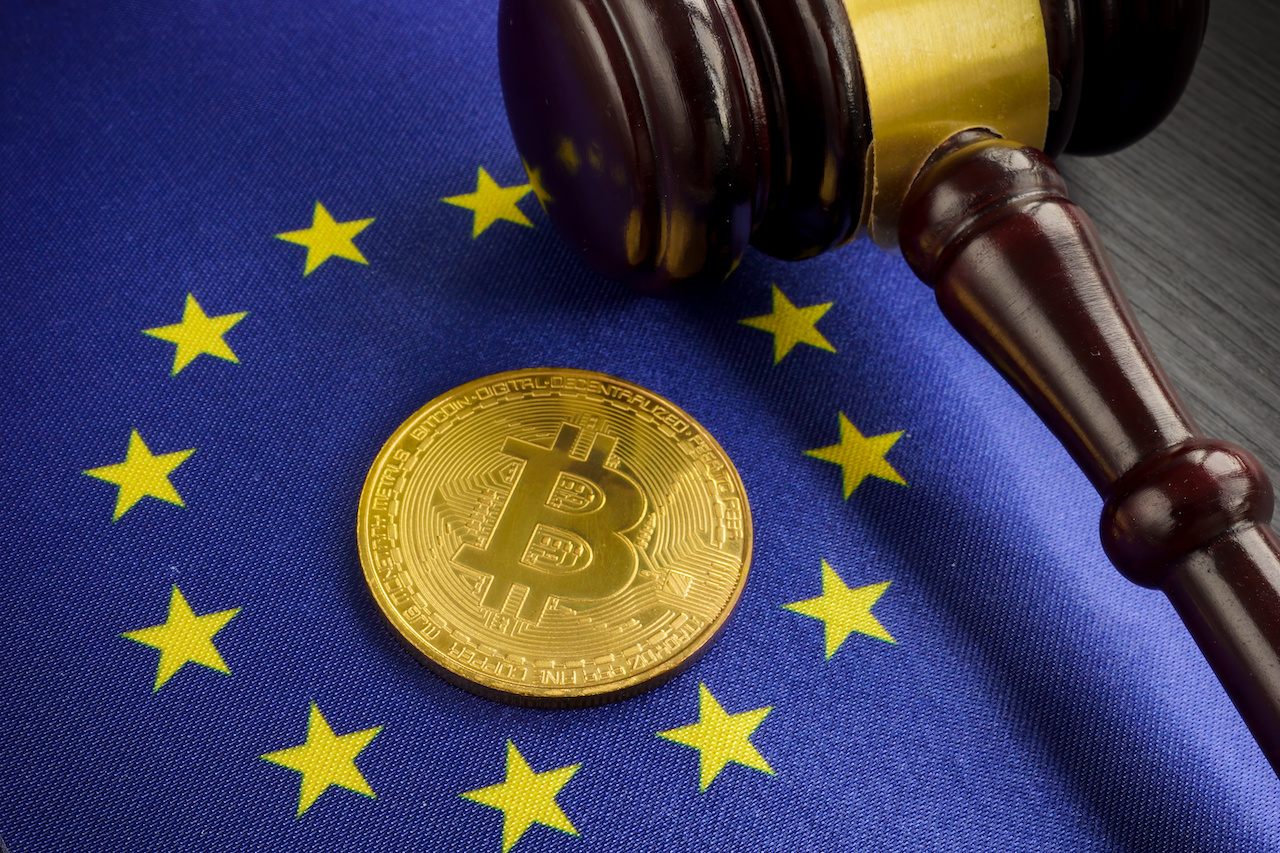 The past week saw the forthcoming Markets in Crypto Assets (MiCA) regulation formally published in the EU's official journal, marking a significant milestone for regulation in the crypto space.
Consequently, Chainalysis' head of policy for Europe has urged cryptocurrency companies to start preparing for it as soon as possible.
Head of Policy, Janet Ho, warned both businesses and regulators in Europe not to waste any time and instead, to start readying for MiCA as soon as possible.
She noted that there is still time since the new policy will not come into effect until the end of next year.
However, preparing for regulatory compliance with the new rules will also take a lot of time and effort.
Crypto companies might have to introduce significant changes to their business models to be fully compliant, which will take time and planning.
The regulation is about to become law in only a few weeks — specifically on June 29th. The first rules will only come into effect on the same date next year, in 2024.
After that, the rules will be fully implemented by the end of next year.
Ho said,
These are the preparations you want to start now – maybe even yesterday.
Crypto Businesses Will Have a Short Window of Opportunity
To stress the importance of preparations, Ho cited the timeframe set out in MiCA during the recent webinar.
According to her, a good-case scenario would require anywhere from four to five months for applicants to secure a license from the relevant authorities.
Operating without a license in the EU would not be possible, and each company would have to apply for authorization in its chosen member country.
After they apply, the authorities will have up to 25 working days to provide a response and let the applicants know if any information is missing.
Following that, applicants would have to wait another 60 working days for the authorities to grant or refuse their request.
During that time, it might not be possible for the companies to continue operating, so they need to take into account these four or five months as early as possible.
Firm's Must Come Into Compliance With MiCA Before Implementation or it Will be Too Late
Ho stressed that it would be too late for the firms to start their preparations once the law starts being implemented.
In fact, they will have a very short window of opportunity where they would be able to apply and receive a license without having to halt their businesses during the waiting period.
She also stressed that conforming to the regulations is not only a burden for the firms, as it does come with certain benefits.
MiCA would make it possible for firms to "passport" their practices into other EU members without obtaining further authorization from the local authorities.
Essentially, if one member nation greenlights them, they will be good to go to any other member country.
MiCA as a global standard for crypto?
Becoming compliant would provide great opportunities to scale-up crypto firms and potentially help secure business beyond Europe if MiCA ends up becoming a global standard.
At this point, there are no standardized rules in any part of the world.
MiCA could fill that void, as it will already be a gold standard across Europe.
Other nations will not be obligated to adopt MiCA, but EU lawmakers have urged them to take inspiration from the package when they start creating their own crypto rules.
Specifically, US SEC commissioner Hester Pierce noted last month that the US should view regulatory efforts of the UK and EU as a model for its own crypto laws.
Related
---