Crypto Hacking, Theft Rise This Year While Scams, Darknet Markets Retreat - Chainalysis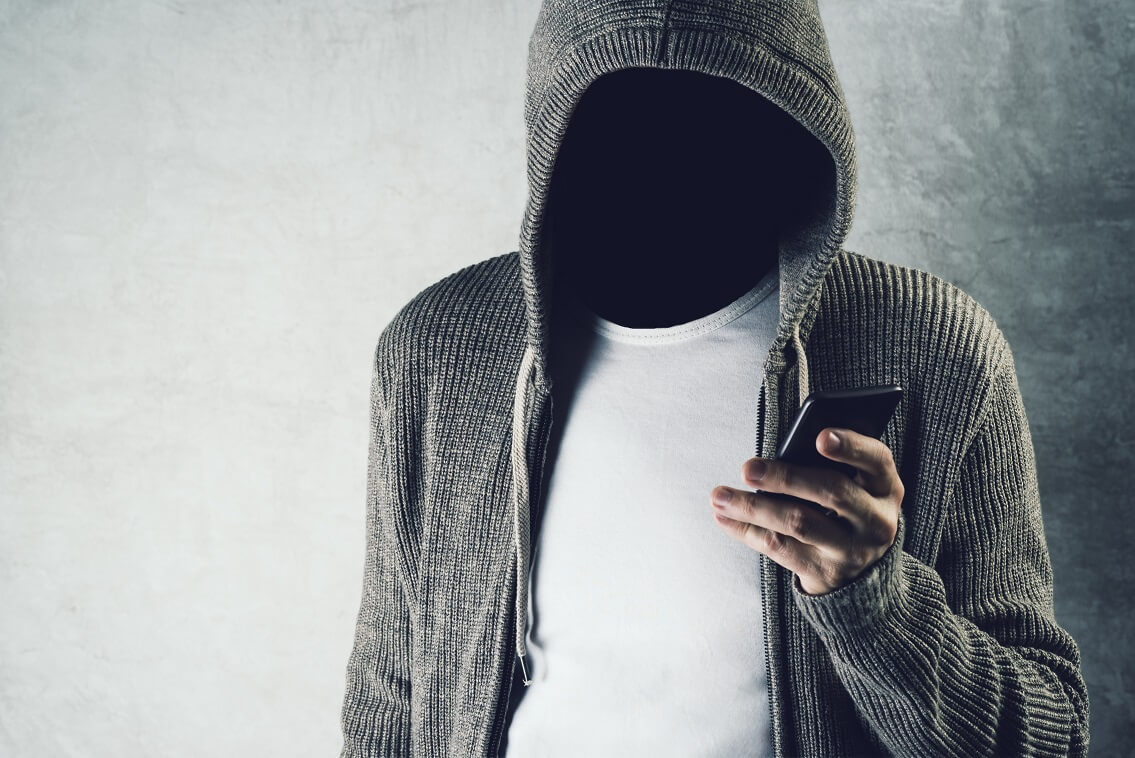 Some forms of cryptocurrency-based crime, including hacking and theft of funds, have so far increased in occurrence this year, but others, related to scams and darknet markets, have declined more than the market overall, according to a recent report by blockchain analysis company Chainalysis.
In its mid-year crypto crime update, the firm notes that 2022 has been a tumultuous year for the crypto industry, and, for this reason, crypto transaction volumes for both illicit and legitimate entities are trailing behind 2021 through July.
"Overall, criminal activity appears to be more resilient in the face of price declines: Illicit volumes are down just 15% year over year, compared to 36% for legitimate volumes. However, the aggregate data doesn't tell the whole story," according to the report.
Once we dig into specific forms of crypto-based crime, we observe that some have actually increased this year.
"No area of cryptocurrency-based crime is bucking the 2022 trend of declining revenue like stolen funds," Chainalysis said.
Through July 2022, it said, USD 1.9bn worth of crypto has been stolen in hacks of services, compared to just under USD 1.2bn at the same point in 2021. "This trend doesn't appear set to reverse any time soon," the report added, with a USD 190m-hack of cross-chain bridge Nomad and USD 5m-hack of Solana (SOL) wallets occurring in the first week of August alone.
The company's experts argue that much of this can be attributed to the astonishing rise in funds stolen from decentralized finance (DeFi) protocols, a trend that began last year.
At the same time, other types of crypto-based criminal activities have declined more than the market overall, the report said.
"Total scam revenue for 2022 currently sits at [USD] 1.6 billion, 65% lower than where it was through the end of July in 2021, and this decline appears linked to declining prices across different currencies," according the firm.
It is noteworthy that the darknet market revenue is also significantly lower in 2022, as it is currently 43% below the level where it was through July 2021, Chainalysis said.
____
Learn more:
- Mixers Receiving 'More Cryptocurrency than Ever in 2022' - Chainalysis
- Hack Summer Continues with Acala Becoming the 4th Victim in August, 'We'll see More Attacks'

- Binance Chief Says Exchange 'Froze/Recovered 83%+ of Curve Stolen Funds'
- Over USD 36M Returned to Nomad Bridge's Fund Recovery Address

- Binance CEO on Crypto Hacking, Regulation and Industry Outlook
- Crypto Wallets Top Target For Hackers: Cyber Expert
---