Bitget Unveils $100M Fund to Expand Ecosystem and Foster Strategic Partnerships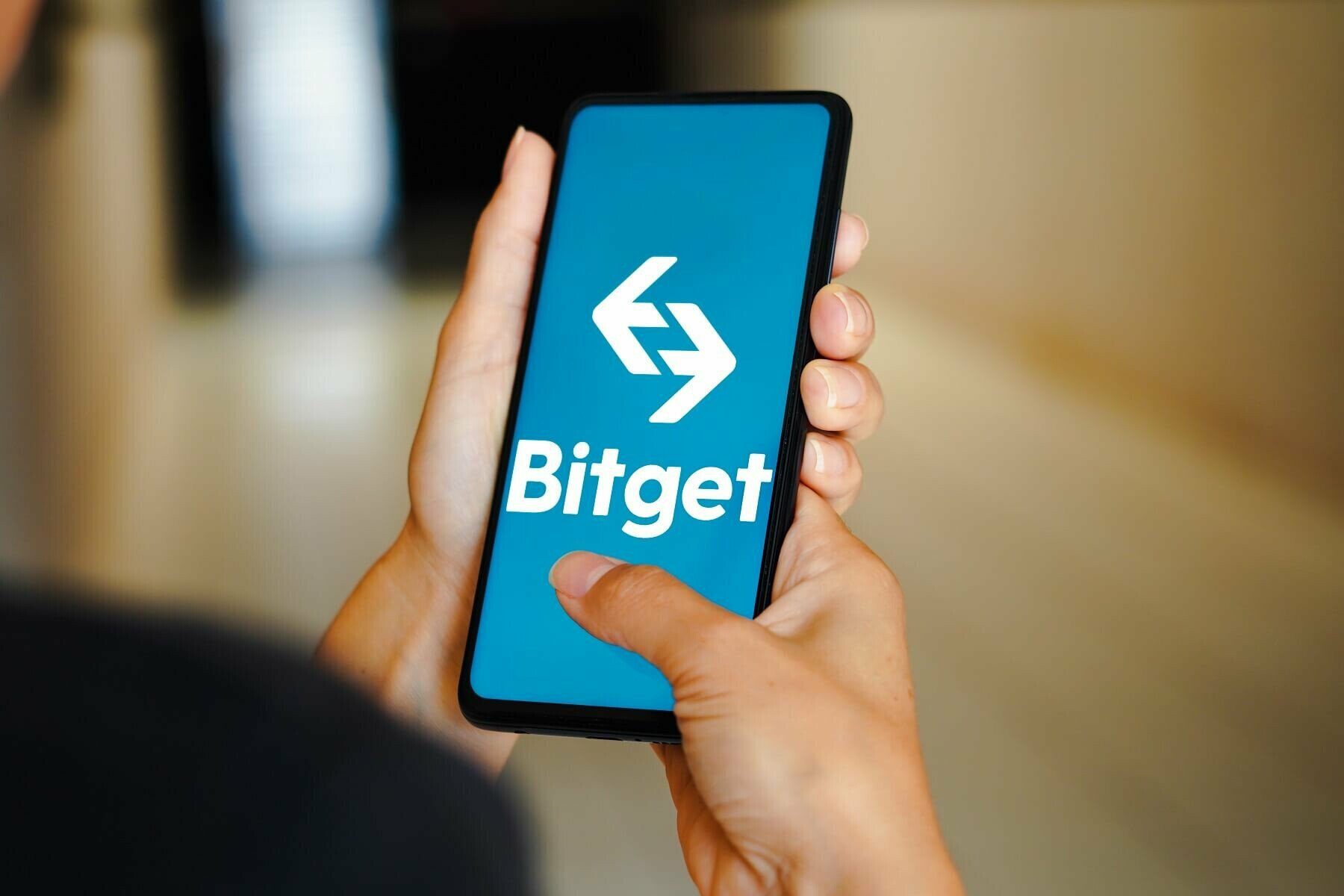 Bitget, a crypto exchange platform, announces a new $100 million fund to focus on the growth of its ecosystem. The fund is believed to be focused on developing regional exchanges, analytics firms, and media organizations.
Bitget, the Seychelles-based company, commenced a series of funding earlier this year after launching $300 million to bolster the development of Web3 and decentralized applications (dApps).
Yesterday, the crypto exchange launched another $100 million fund called EmpowerX.
In an email announcement, Bitget unveiled its ambitious plan to deploy the $100 million capital for an extended footprint in the Web3 domain.
The exchange is shifting its focus beyond trading, aiming to diversify investments to cater to a broader global user base.
Areas of interest now encompass decentralized finance, research, media organization, and various other ventures.
Gracy Chen, the Managing Director of Bitget, expressed keen anticipation for increased investments and potential mergers within the centralized exchange sphere, primarily in response to evolving regulatory landscapes.
She underscored that the Bitget EmpowerX Fund represents a pivotal stride toward transforming Bitget into a comprehensive platform tailored to meet the ever-evolving demands of crypto enthusiasts.
Furthermore, Chen outlined their strategy to expand their ecosystem through strategic, growth-oriented investments.
She envisions a significant operational evolution for centralized exchanges, propelled by tightening regulations and the burgeoning landscape of layer-2 blockchain networks and DeFi technologies. This marks a critical phase in Bitget's journey towards shaping the future of crypto exchanges.
"Through strategic, targeted investments that foster long-term growth, we aim to continually expand our ecosystem of services to serve the evolving needs of users better,"
Managing Director Gracy Chen said.
"We also want to empower other people in our industry because a rising tide lifts all boats."
Bitget Expands Strategic Investments, Pioneering Innovation in Crypto and Blockchain
Bitget, has a track record of engaging in strategic investments. Prior to its announcement of the EmpowerX funding initiative, Bitget had already launched two funds earlier in the year.
On April 10, Bitget underscored its dedication to supporting global Web3 initiatives, with a particular focus on projects originating in Asia.
This commitment is mainly directed towards well-experienced teams striving to address real-world challenges through blockchain technology.
Bitget extended its funding efforts to notable venture capitalists and worldwide projects, including Foresight Ventures, Dragonfly Capital, and SevenX Ventures.
Shortly after that, Bitget entered into a strategic partnership with Core DAO, earmarking a substantial fund of $200 million to fortify the dApp ecosystem.
In March, the Seychelles-based company deepened its involvement in the decentralized ecosystem by investing $30 million in the BitKeep multi-chain wallet.
This investment led to Bitget becoming the largest shareholder in the wallet, prompting a rebranding to Bitget Wallet after the BitKeep wallet unveiled a new feature called Bitget Swap.
Recently, the company introduced a novel savings plan for cryptocurrencies like Bitcoin, Ethereum, and Ripple, offering an enticing 24.5% APR with principal protection.
This move further illustrates Bitget's commitment to providing innovative financial solutions in crypto.
---