Bitget Crypto Exchange Invests $10 Million in Blockchain4Youth to Boost Web3 Education Globally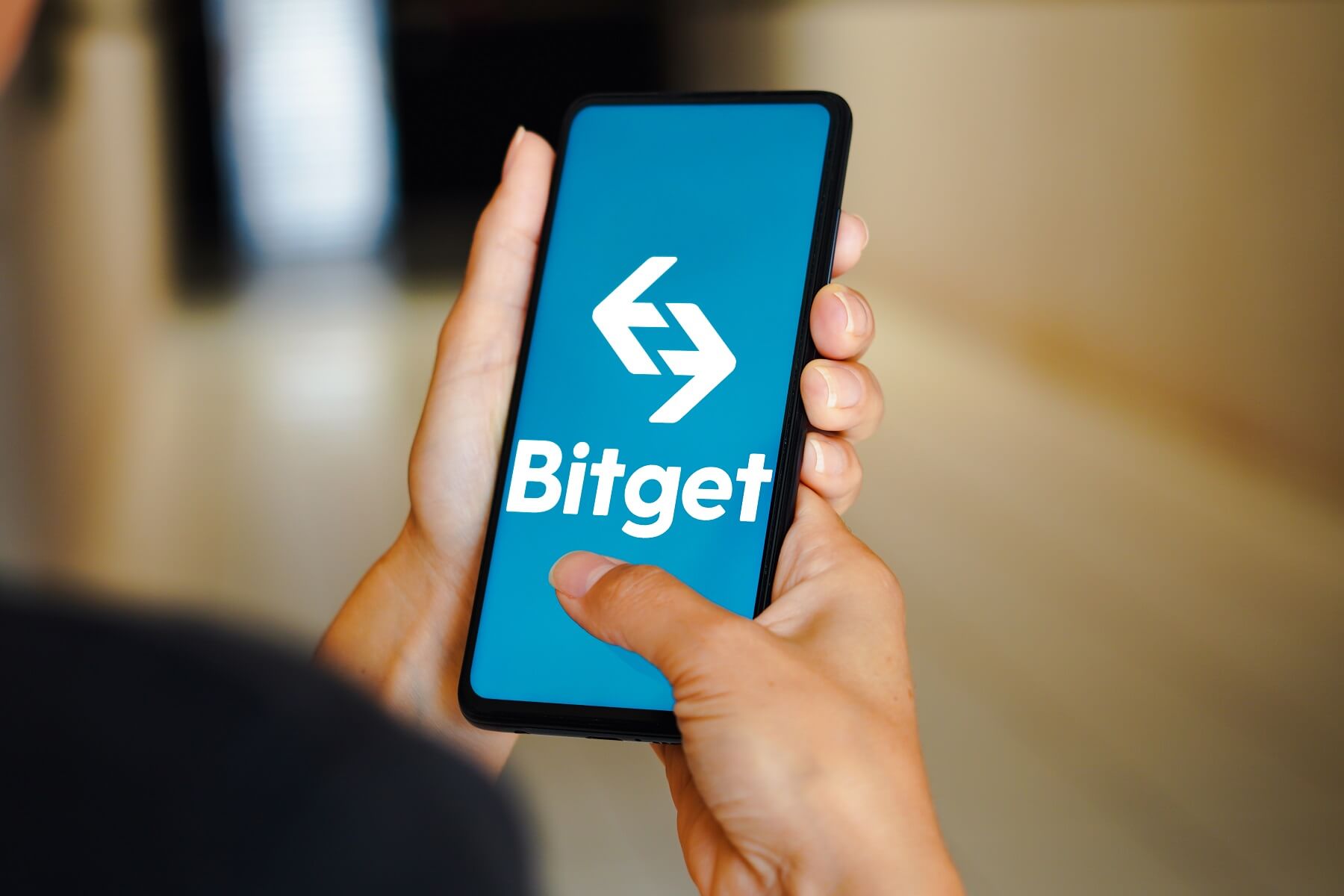 Crypto exchange Bitget has announced the launch of a Web3-focused corporate social responsibility (CSR) project, with plans to invest millions in nurturing young talent for the future of crypto adoption.
The project, called Blockchain4Youth, "aims to create a blockchain future by empowering and inspiring younger generations to use Web3 and сrypto tools to create and engage in a decentralized space," said the blog post.
The exchange plans to invest $10 million in the initiative over the next five years.
The initial phase of the project includes educating the youth via blockchain courses, certifications through Bitget Academy, and campus lectures in partnership with universities worldwide.
The announcement said Bitget would also introduce scholarships for "young blockchain enthusiasts" in the coming months.
According to a recent study by the platform, Millennials and Gen Z representatives are the driving forces behind the development of a crypto-favorable future, with the former comprising 46% of crypto enthusiasts.
"Bitget's study shows that the constantly changing demographics will have a significant impact on the adoption of cryptocurrency, and teenagers struggle to systematically understand this ever-evolving world," said Managing Director Gracy Chen.
Therefore, the company said it wanted to "inspire" Web3 adoption, arguing that the information shared through this new project could contribute to building a global blockchain future.
Blockchain4Youth, as well as the Bitget Academy Course, will begin in May with a series of campus lectures held in universities in Taiwan, Vietnam, and Thailand. Additional regions are "currently being planned," the exchange said.
Bitget highlighted its openness to potential partners interested in joining the project and is actively seeking blockchain advocates worldwide to help educate youth and promote the adoption of decentralized technologies.
It also plans to work with other blockchain firms to incubate projects and host U30 (Under the age of 30) hackathons to find the most promising and innovative projects by young entrepreneurs.
Established in 2018, Bitget serves over 8 million users in more than 100 countries and regions, it claimed.
In late April, it launched a new on-ramp service designed for purchasing crypto using VISA and Mastercard.
The new service supports more than 140 fiat currencies and allows their use for direct purchase of USDT, BTC, and BGB via credit or debit card on the Bitget platform, it said.
A few days later, it announced that it reached a strategic partnership with Fetch.ai, an artificial intelligence (AI) blockchain platform, and that it would be pledging $10 million in backing to the Fetch.ai ecosystem.
____
Learn more:
- Bitget Releases Study on Relationship Between Demographic Changes and Crypto Adoption
- Bitget Completes Crypto Registration in Lithuania

- Bitget Partners with Core DAO to Launch $200M Ecosystem Fund
- Bitget Launches its Web3 Fund with $100M Initial Investment

- How to Choose a Cryptocurrency Exchange?
- Why It Is Risky To Leave Your Cryptocurrency In Exchange
---