Bitcoin Starts Legal Tender Test on Sept 7 With a BTC Airdrop
Disclosure: Crypto is a high-risk asset class. This article is provided for informational purposes and does not constitute investment advice. By using this website, you agree to our terms and conditions. We may utilise affiliate links within our content, and receive commission.
The most popular cryptocurrency, bitcoin (BTC), will become legal tender on September 7 and will be optional for those who don't want to receive it, El Salvador's President Nayib Bukele said in a national address today (UTC time).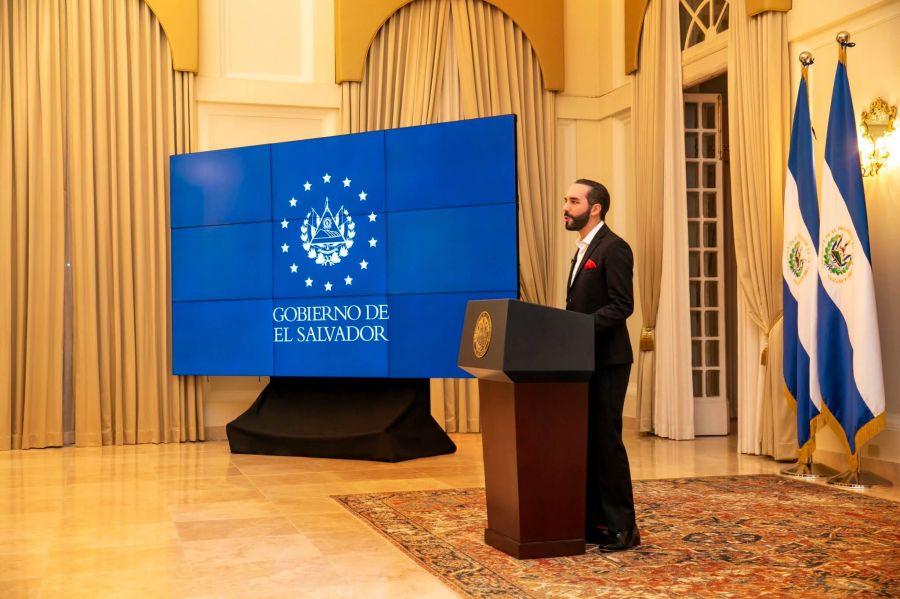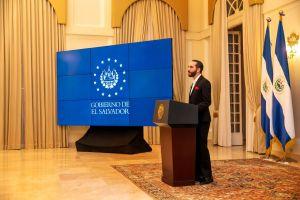 He stressed that BTC will help to create new jobs, bring investments, and accused opponents of a "dirty campaign" against BTC and him, who are trying to "confuse" Salvadorans by "lying" and "create fear where there is no problem."
Bukele reiterated that if someone receives payment in BTC after it becomes legal tender they can automatically convert it into dollars, if they want to, while pensions and salaries will continue to be paid in USD.
Also, according to him, every citizen will receive USD 30 worth of BTC when they register with their wallet app, Chivo.
The President also tried to calm down worried citizens by saying that USD will remain legal tender too and explaining that BTC is a different currency – it has no bills, no metal coins, and it works in a digital world.
The president also stressed that the BTC law was passed in order to help people who send remittances. Remittances account for 23% percent of El Salvador's gross domestic product and benefit about 360,000 households, per AP data. The money sent home to El Salvador by migrants hit a record high of USD 5.92bn in 2020.
Meanwhile, Athena Bitcoin plans to invest over USD 1m to install some 1,500 BTC ATMs in El Salvador, Reuters reported, citing a company representative.
"Initially we are going to bring dozens of machines, (we'll) test what the business model is like in El Salvador, which will probably be different than in the United States," the firm's director for Latin America Matias Goldenhörn was quoted as saying. The company installed its first crypto ATM in El Salvador's El Zonte beach, also known as the Bitcoin Beach, a year ago.
___
Reactions:
____
Learn more:
– MP Lodges Constitutional Challenge to Bukele's Bitcoin Bill
– Bukele Teases Volcano-powered Bitcoin Mining Center as Exchange Arrives
– MPs' Bid to Amend El Salvador's BTC Bill Raises Questions About State & Freedom
– Bitcoin Salaries a No-go, Confirms El Salvador as Adoption Worries Rise
– Understanding What Turned El Salvador's President Bukele on to Bitcoin
– Bitcoin Beach Provides Clues about El Salvador's Greater BTC Intentions
– World Bank Accused Of Ignorance & Hypocrisy As It Refuses to Help El Salvador
– El Salvador Brings New Global Puzzle – What Is Bitcoin & How To Tax It?
__
(Updated at 05:08 UTC with a line about a BTC giveaway. Updated at 05:22 UTC with a paragraph about remittances. Updated at 07:38 UTC with reactions.)
---