Bitcoin Reverses Post-US Jobs Data Upside as SEC Chair Gensler Lambasts Crypto Indsutry – Where Next for BTC Price?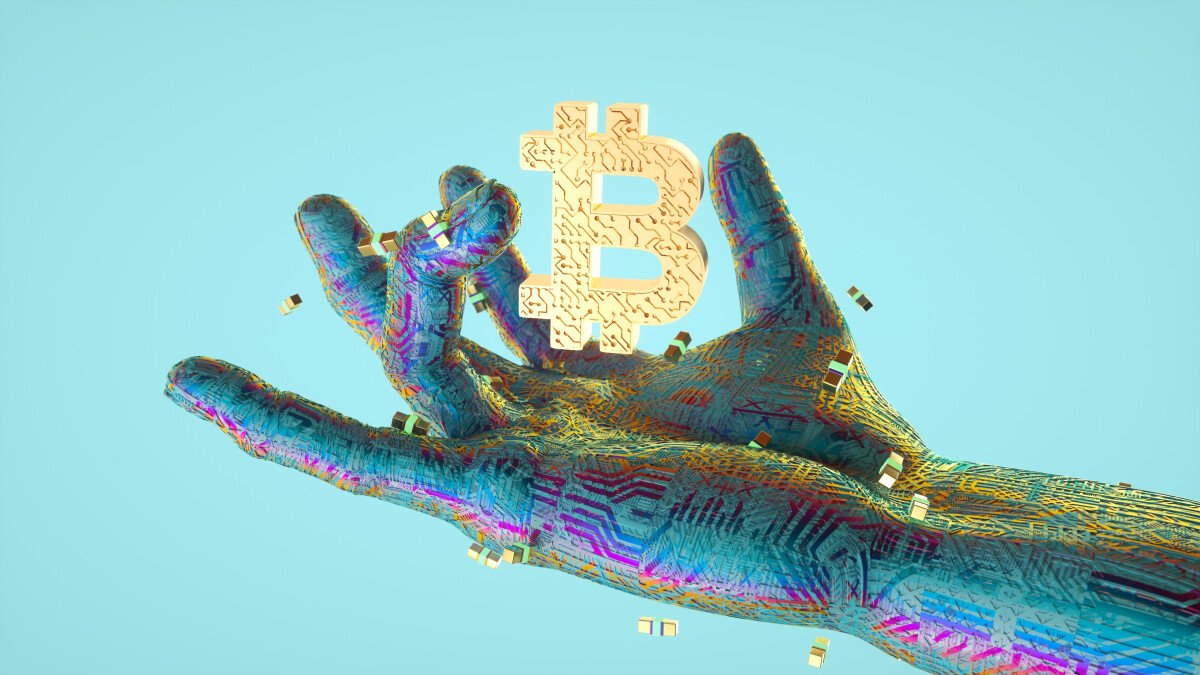 Bitcoin saw a small pop this morning on weaker-than-expected weekly initial jobless claims, rising from under $26,500 to at one point above $26,800.
Claims jumped to 261,000 last week, up from 233,000 a week earlier, marking the second-highest reading of the year.
While 261,000 initial claims in one week isn't a disastrous number, it is another sign that momentum in the US labor market, which has been strong up until this point, is starting to wane.
And Thursday's jobless claims report comes after other recent US data releases have also shown cracks appearing in the US labor market.
For instance, last week's official jobs market report for May showed a surprise jump in the unemployment rate to 3.7% from 3.5%, while the 3-month average of the number of monthly job openings as per the JOLTs report has been falling as of late.
A softening labor market is good news for the US Federal Reserve's fight against still way too high US inflation, as an overly tight labor market has historically been viewed as inflationary.
If the labor market continues to soften in the coming months, that may mean that the Fed won't have to lift interest rates anymore to get inflation down and could even entertain the idea of interest rate cuts.
That could be good for bitcoin, as easier financial conditions have historically boosted the price of risk assets like crypto and growth stocks.
Bitcoin Reverses Upside as SEC Chair Gensler Lambasts Crypto Industry
Bitcoin's trip back above $26,800 was short-lived.
The cryptocurrency has since dropped back to the $26,500 area, eroding the majority of its gains for the day after SEC Chairman Gary Gensler delivered a speech where he expanded on the agency's decision to sue Coinbase and Binance earlier this week.
In his speech, he said that just because some cryptocurrencies have "some additional utility (beyond a typical investment contract), (it) does not remove a crypto asset security from the definition of an investment contract".
He also lambasted the crypto industry as having "made a calculated economic decision to take the risk of enforcement as the cost of doing business".
"Seeking a bunch of meetings with the SEC during which you're unwilling to make the changes needed to comply with the securities laws," are not enough to come into compliance, he added.
Crypto traders now await a speech from Coinbase CEO Brian Armstrong later in the day at the same conference.
Where Next for the BTC Price?
Bitcoin may continue to trade with a negative bias in the coming weeks as investors continue to weigh the fast-evolving regulatory situation in the US against a shifting macroeconomic landscape.
That's because the cryptocurrency recently broke to the south of its 100-Day Moving Average and continues to head south within the confines of a downwards trend channel, suggesting a retest of recent lows around key long-term support in the mid-$25,000s is a strong likelihood.
The next major risk events that could shift the dial for bitcoin are next week's US Consumer and Producer Price Index data releases, which come out just ahead of the Fed's latest monetary policy announcement.
Money markets are currently priced in anticipation that there will probably be one more interest rate hike from the Fed (to 5.25-5.5% from 5.0-5.25%), likely in July.
But with the YoY CPI expected to drop sharply to 4.1% from 4.9%, expectations for another rate hike could be pulled back on, which could be a catalyst to lift bitcoin out of its recent bearish trend channel.
---