Binance Sees $700 Million in Ethereum Outflows Amid SEC Charges, Highest Since March Crypto Crisis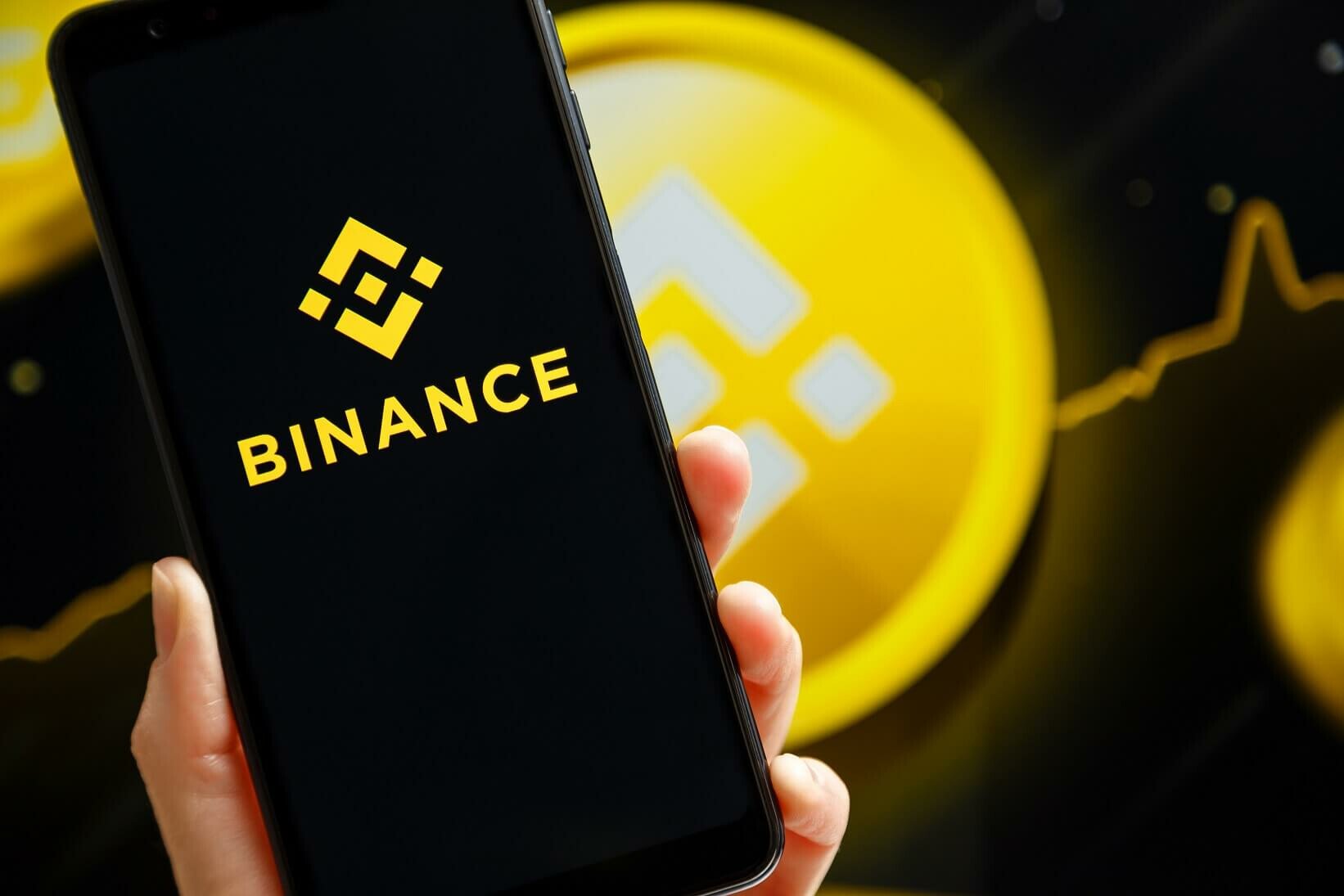 The world's largest crypto exchange, Binance, saw outflows of more than $700 million on the Ethereum network alone on Monday after news broke that the exchange is being sued by the US Securities and Exchange Commission (SEC).
The news of the outflows was shared by on-chain analysis platform Nansen on Twitter on Tuesday, with the tweet noting that net flows, even in the past hour, continues to be negative.
According to Nansen's data, the 24-hour net outflow from Binance on the Ethereum network (ETH and ERC-20 tokens & stablecoins) now stands at $778.6 million:
Looking solely on Binance.US, the US-based branch that is actually targeted by the SEC, the net outflows on Ethereum over the same period stood at $13 million, Nansen said.
Bitcoin outflows
Meanwhile, the 24-hour outflows over the Bitcoin network stood at 13,484 BTC at the time of writing, or approximately $347 million by today's price, data from Coinglass showed.
Following the outflows, Binance's remaining BTC balance stands at 545,491, the highest among all crypto exchanges.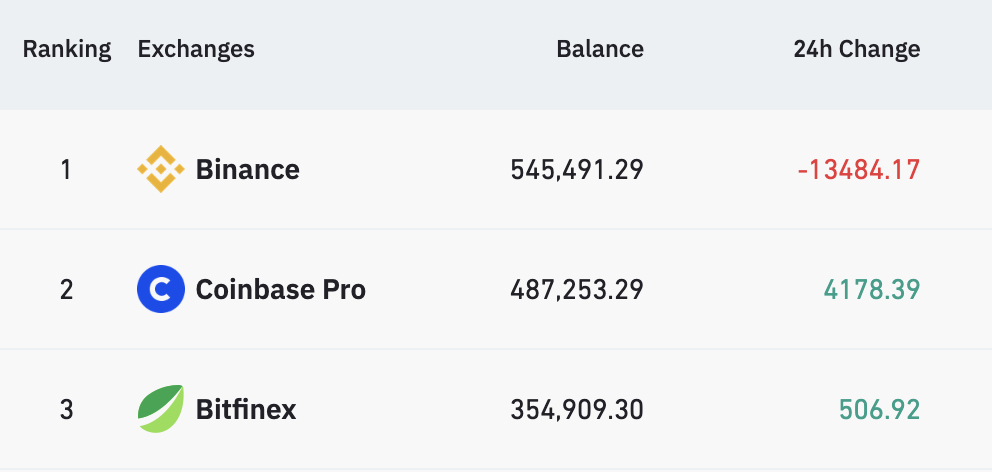 The data means that well over $1 billion worth of crypto have left Binance on the Bitcoin and Ethereum networks alone in the past 24 hours.
Still no major impact for Binance
Despite being significant in the short-term, the outflows seen so far do not pose a serious long-term problem for Binance, according to several on-chain analysts.
"Have yet to see any material outflow of Bitcoin from Binance following the news earlier today -- only ~10K BTC which is about a 1.5% decline in Binance's balance […]," wrote Will Clemente, a popular Bitcoin on-chain analyst and co-founder of crypto researcher Reflexivity Research.
Clemente also shared a chart showing the change in Binance's BTC balance since the end of last year: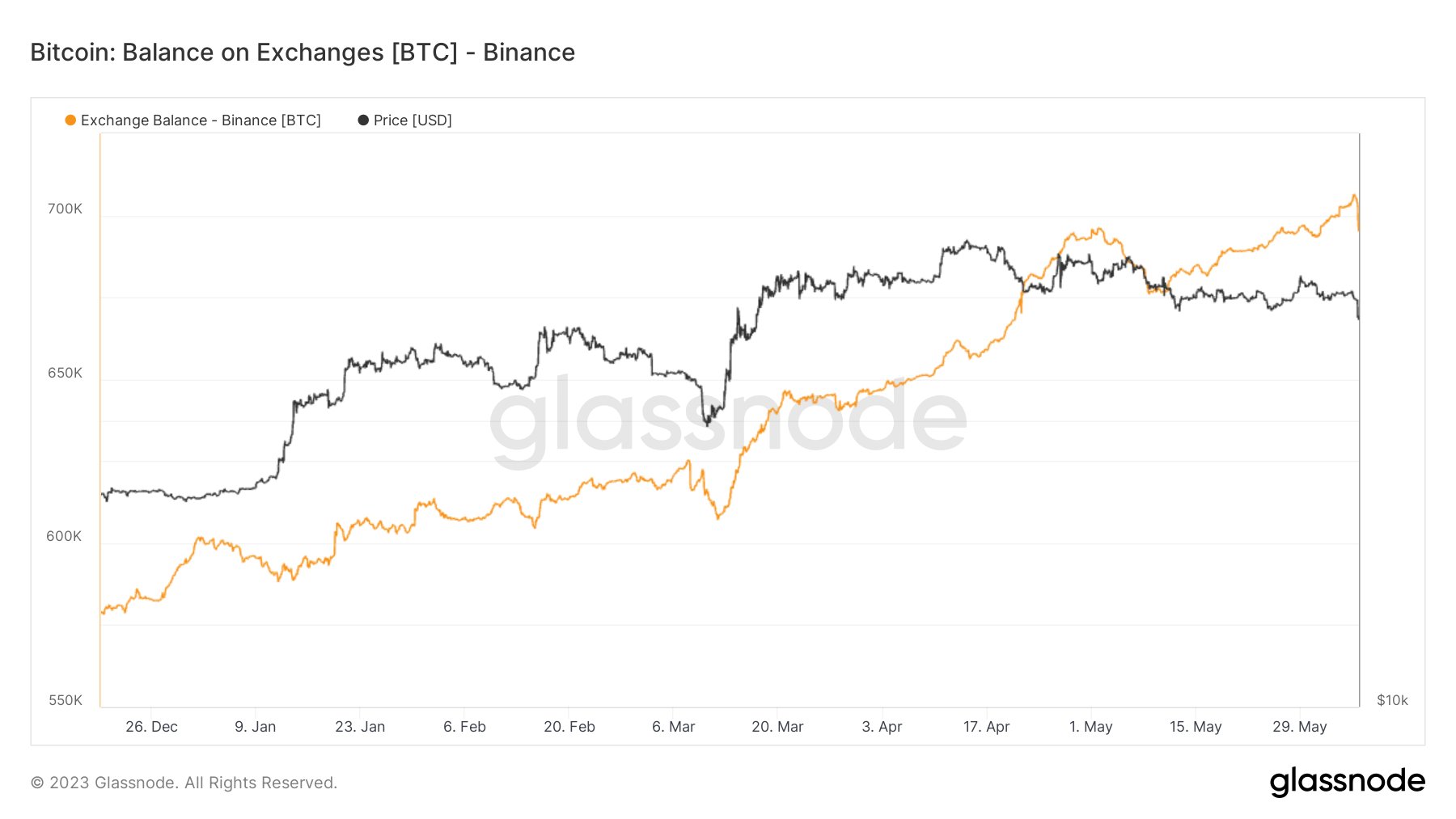 Similarly, on-chain analyst Ki Young Ju, CEO of on-chain analytics platform CryptoQuant.com, illustrated how insignificant the outflows are when seen on longer-term charts.
In a response to the SEC's lawsuit published on Monday, Binance made it clear that customer funds remain safe on the exchange.
"All user assets on Binance and Binance affiliate platforms, including Binance.US, are safe and secure, and we will vigorously defend against any allegations to the contrary," Binance said.
---