Bitcoin Price Prediction as Dormant Bitcoin Wallet from 2011 Comes Alive, Moves 139 BTC Worth $3.5 Million – What's Going On?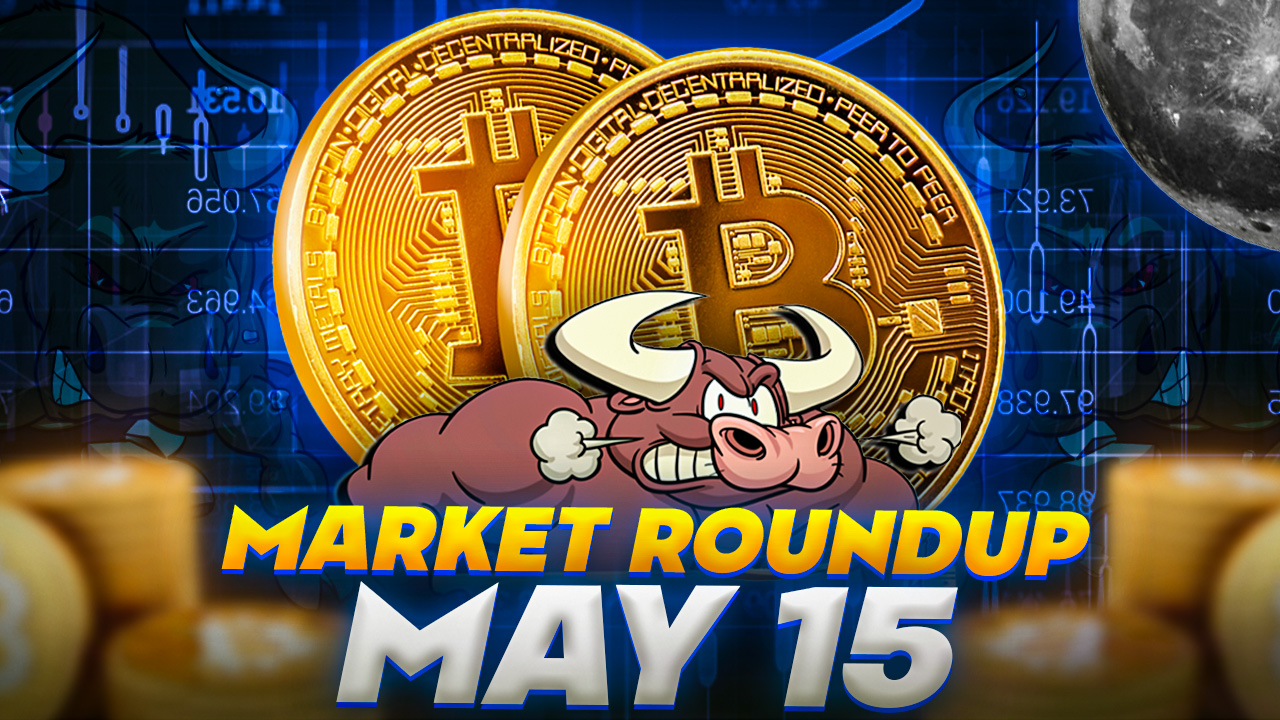 In a surprising turn of events, a dormant Bitcoin wallet from 2011 has recently reappeared, raising questions about the motives behind this sudden activity.
The wallet, which holds 139 BTC with a current value of approximately $3.5 million, has caught the attention of the cryptocurrency community.
As speculations arise regarding the reasons behind this resurgence, many are curious to see how it will impact the Bitcoin market and whether it could provide any insights into future price movements.
Resurgence of Old Bitcoins Sparks Interest as Historic Wallets Witness Movement
The resurgence of old Bitcoins has captured the attention of the cryptocurrency community, with significant movement observed this year.
According to a report from Glassnode, there has been a revival of 3,200 BTC, of which 1,100 pre-date 2013.
Among these movements, one notable instance involves the owner of 139 BTC, who purchased them in June 2011 for a little over $2,250.
With Bitcoin's current price, these holdings have now surged to an impressive $3.5 million.
In March of last year, the market witnessed the sale of 429 BTC from an ancient wallet created in October 2010 when Bitcoin's price was a mere $0.19.
Another significant movement occurred in February 2023 when a Satoshi-era address transferred 412 BTC valued at $9.6 million, after more than a decade of inactivity.
The motives behind these movements remain uncertain, whether driven by selling off the coins or personal custodial practices.
Due to Bitcoin's pseudonymous nature, the true identities and intentions of the holders of these ancient coins may remain unknown.
Bitcoin Price
Bitcoin is currently trading at $27,400, representing a recovery from a significant decline observed last week.
The cryptocurrency has managed to regain lost ground and is now trading above the $27,000 mark.
Several factors have contributed to this upward movement. After finding support at the $26,650 level on Monday, Bitcoin experienced a surge, surpassing the $27,000 threshold.
This bullish momentum is further supported by the formation of a bullish engulfing candle on the four-hour time frame, suggesting the potential for continued price appreciation.
In terms of immediate support, the 15-day exponential moving average and the $26,700 level play a crucial role.
Additionally, the crossing of the 50-day exponential moving average above the 200-day moving average indicates a shift in favor of buyers, strengthening their position in the market.
Hence, there is a possibility of Bitcoin's price reaching $28,000 if it can overcome the resistance at $27,000.
It is important to highlight that significant resistance is anticipated around the $28,700 level.
The Relative Strength Index (RSI) and Moving Average Convergence Divergence (MACD) both indicate a buying zone, increasing the likelihood of an upward trend beyond the $26,700 mark.
Conversely, if Bitcoin experiences a drop below $26,000, the next levels of support are expected to be at $25,900 or even lower, potentially reaching $25,000.
Top 15 Cryptocurrencies to Watch in 2023
The Cryptonews Industry Talk team has curated a list of the most promising cryptocurrencies for 2023, each of which demonstrates substantial prospects for expansion in the immediate and long-term future.
Disclaimer: The Industry Talk section features insights by crypto industry players and is not a part of the editorial content of Cryptonews.com.
Find The Best Price to Buy/Sell Cryptocurrency
---