Bitcoin-keen Palihapitiya Says He Won't Run for Governor of California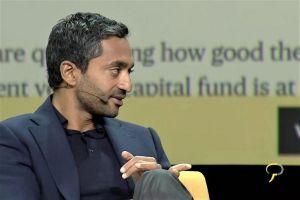 The "Bitcoin (BTC) candidate" for the forthcoming Californian gubernatorial race has ruled himself out of a run at the post – which may see voters in the state head to the polls later this year.
In a recent edition of the All In podcast, which he co-hosts, bitcoin bull Chamath Palihapitiya, who is also the chairman of Virgin Galactic and the CEO of the venture capital firm Social Capital, appeared to rule himself out of the running for the election – despite declaring his intention to run on Twitter and launching a "Chamath for California Governor" website (still active), featuring manifesto promises.
But on the podcast, Palihapitiya, who has previously advised people to keep 1% of their savings in bitcoin, instead distanced himself from talk of elections, stating that he was "not ready" to stand for governor.
He explained that he was working on a project involving batteries that he claimed was "important for a lot of places than just California," and adding that he would not "abandon" the project, saying,
"I wouldn't do it. It is just that simple."
His co-hosts challenged him on the matter, and Palihapitiya went on to state that if he were indeed to run it would only be on a mandate to pass "five or six laws" on an 18-month basis.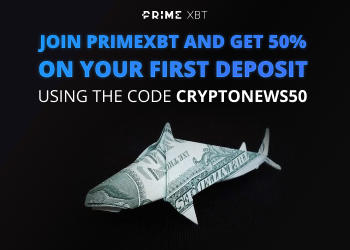 The current governor Gavin Newsom may be heading for a recall over the state's handling of the coronavirus pandemic, with a petition that needs 1.5 million signatures before March 17 to reach their target, already reaching the 1.2 million mark. Per the LA Times, a third of surveyed voters in California currently support recalling Newsom.
On the same podcast, Palihapitiya briefly mentioned bitcoin and the GameStop stock pump affair, claiming that millennials buying BTC and GameStop shares was a case of "insiders versus outsiders."
He spoke about hypothetical issues he would focus on if he were to become governor, singling out public school spending via a voucher system. He then claimed that he would also "cut all taxes to zero," but introduce a "progressive taxation system for corporations."
__
Learn more:
Bitcoin Can't be Correlated to Traditional Assets - Virgin Galactic Chairman
Davos 2021 & A 'Great Reset': We Can't Count On the Same Old Globalists
Capitalism and The Coronavirus Crisis: The Coming Transformation(s)