Bitcoin Can't be Correlated to Traditional Assets – Virgin Galactic Chairman
Disclosure: Crypto is a high-risk asset class. This article is provided for informational purposes and does not constitute investment advice. By using this website, you agree to our terms and conditions. We may utilise affiliate links within our content, and receive commission.
If you follow the bitcoin (BTC) price movement, it will seem connected to traditional assets – but it can't be, as it's the opposite of today's financial infrastructure, according to Chamath Palihapitiya, CEO of venture capital firm Social Capital, Chairman of commercial spaceline Virgin Galactic, and a former Facebook executive.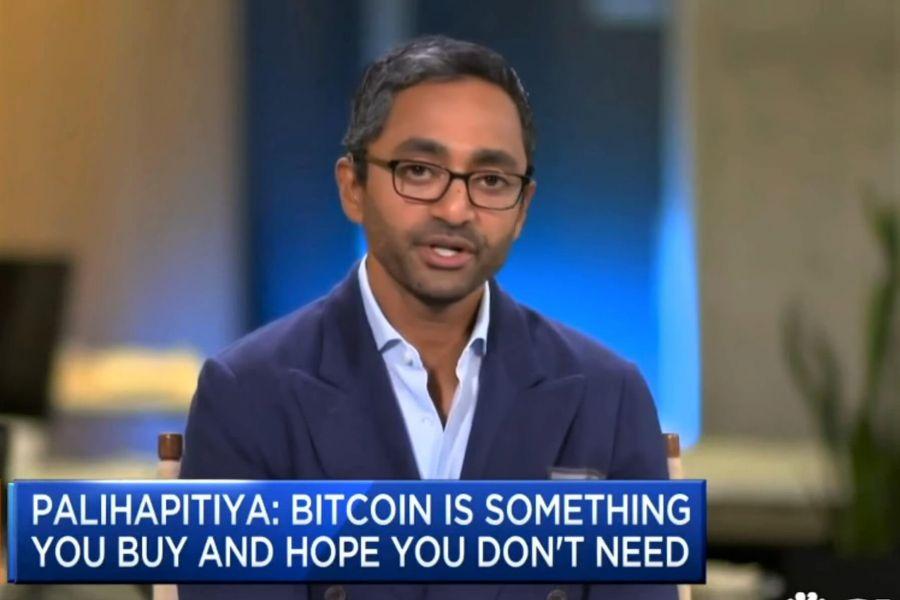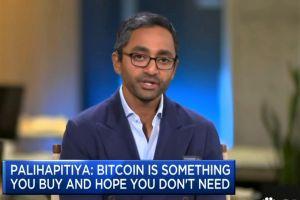 "The more people obsess about price action and the more that they want it to behave like a stock or a bond the more frustrated they're going to get they're going to find ways of connecting dots that don't exist; it's just not what it is," said the investor in a recent interview with CNBC.
In that case, BTC might appear correlated to other assets, he said:
"But the reality is it's fundamentally not, because it is underpinned by a set of beliefs that are completely orthogonal to the orthodoxy that runs the world today, and it is completely the inverse of how the financial infrastructure of the world operates."
Bitcoin and S&P 500 correlation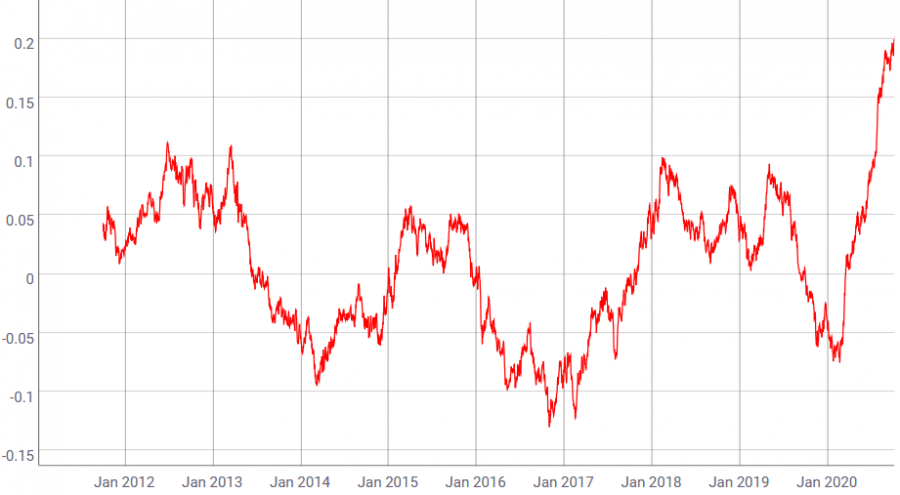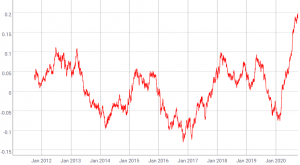 ___
Bitcoin and gold correlation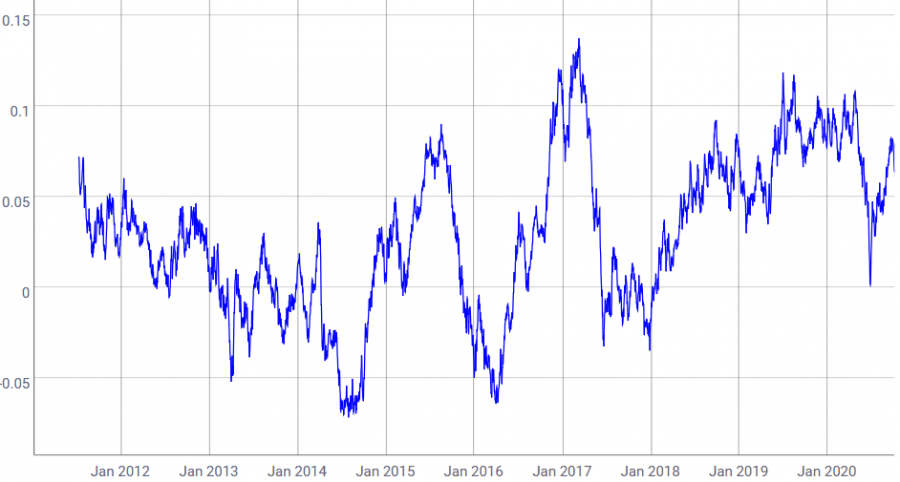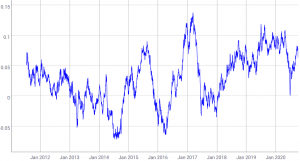 In the investor's opinion, bitcoin is an instrument that's used as a hedge, not something that one trades. He went on to say, as he previously noted as well, that a 1% bitcoin hedge in a portfolio is an insurance policy, which he uses "to sleep soundly at night just in case the central banks and the governments of the world step on a landmine that will perform."
But using the world's number one crypto might be a scenario we actually don't want to see. "You buy, you hold it, you put it away, and honestly, I think you hope that you never need it," said Palihapitiya. "Because the amount of actual chaos that will drive bitcoin appreciation is not something we actually really want to see." But if it does happen, it will create "an enormous power redistribution," pushing financial accessibility to the edges.
Meanwhile, in April, Palihapitiya argued that bitcoin may have already created a new "quasi gold standard" for the world, that it could be seen as a form of "gold 2.0," and it is either going to the millions or zero.
____
Watch the full interview here:
____
Learn more:
Americans' Inflation Worries Up, 29% Still Under Golden USD Illusion – Survey
Fiat Failures, Inflation to Fuel 'Fear-Driven' Bitcoin Rally – Crypto Insiders
Over 100 Million People Hold Bitcoin, Altcoins Globally – Report
---