Bitcoin Crashes to January Lows, Altcoins Suffer Bigger Losses
In a surprising move, bitcoin (BTC) price crashed this weekend, dropping to the levels last seen in January, while all major altcoins are in red against BTC on Sunday.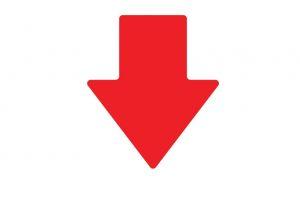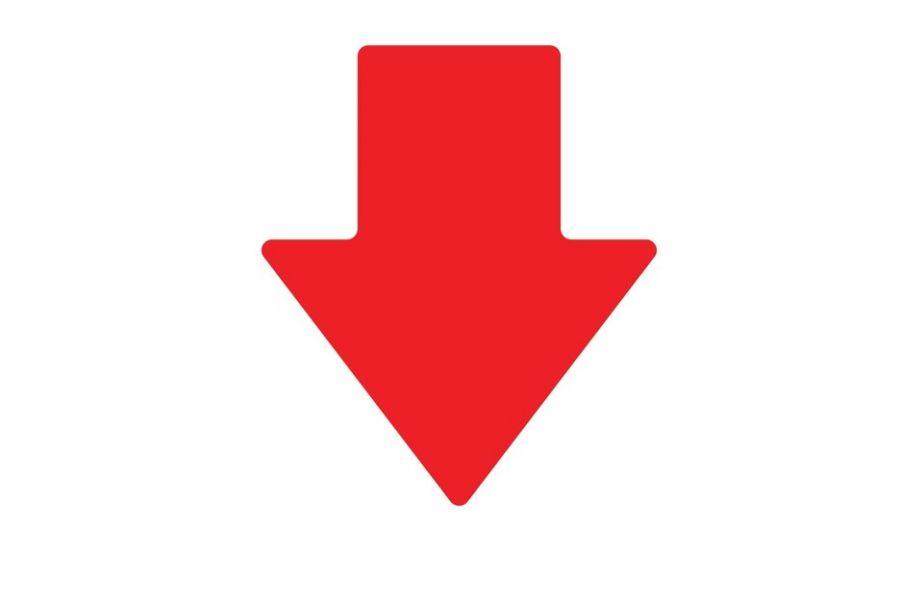 (Find the update here: Silver Lining for Bitcoin Amid Global Market Panic, Altcoins Purge Estimated)
BTC dropped on Saturday sharply and is still moving down on Sunday. At pixel time (16:01 UTC), bitcoin trades at c. USD 8,431 and is down almost 8% in a day and 2% in a week, increasing its monthly losses to almost 13%.
BTC price chart: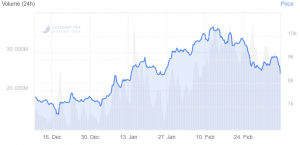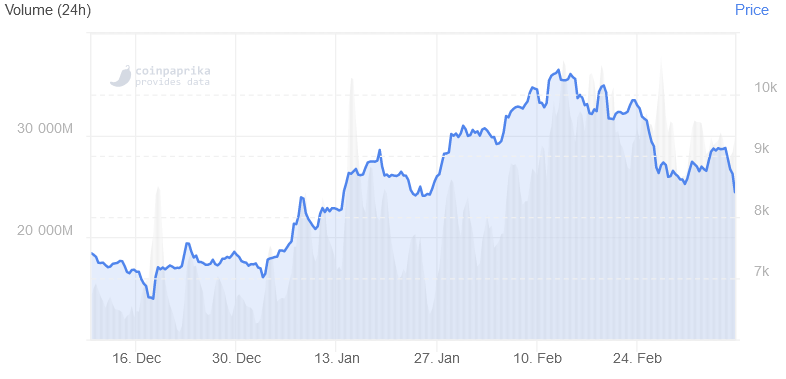 The whole market capitalization decreased by almost 9%, to USD 242 billion in a day, while other coins from the top 10 are down against USD by 9%-16%, and by 2%-10% against BTC.
Now, from the top 10, only tezos (XTZ) is in green in the past month (+24%).
___
Reactions:
---