Bitcoin Approaches Halving With Bitcoiners Still Divided Over Its Effects
Disclosure: Crypto is a high-risk asset class. This article is provided for informational purposes and does not constitute investment advice. By using this website, you agree to our terms and conditions. We may utilise affiliate links within our content, and receive commission.
As Bitcoin (BTC) is approaching its third mining reward halving, opinions still remain largely divided on how this event will affect BTC price.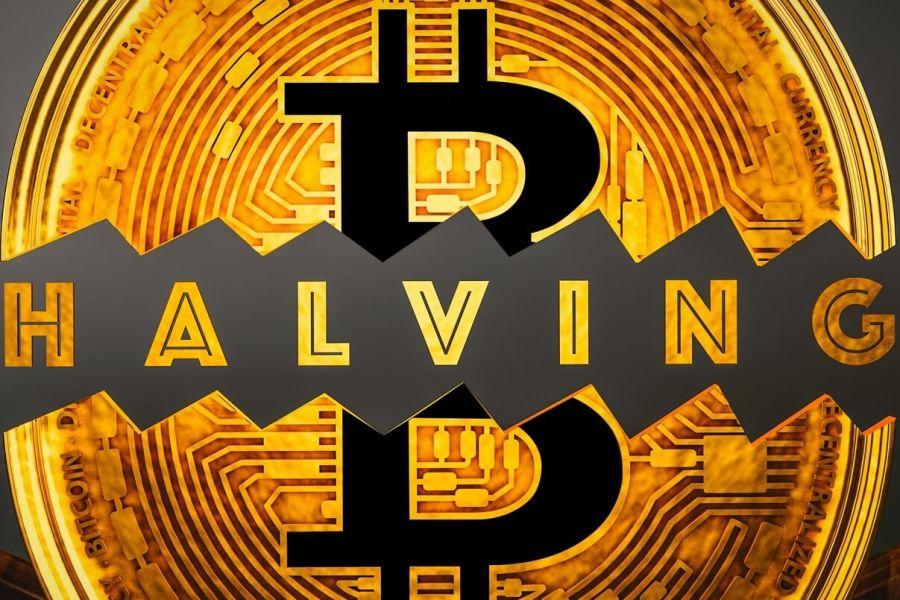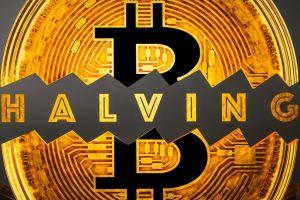 A small poll of 750 Bitcoiners on March 17 showed that half of the respondents believed that the price of bitcoin would increase over the next 1 to 3 months or over 4-6 months after the halving, according to cloud mining operator Genesis Mining (they commissioned the survey).
32% of respondents said that the halving would lead to a price decrease, while 147% did not believe the event would have any significant impact on the price over the next 1 to 3 months.
Genesis Mining admitted that while the halving "may cause prices to rise," it could also "cause a decrease in miners," as mining BTC becomes less profitable. "With their reward cut in half, it may lead many miners to abandon their mining efforts – and allow bigger mining companies to step in," the report said, adding that despite this, "an increase in the price of bitcoin after the halving may incentivize miners to continue at it."
Meanwhile, Nic Carter, Partner at Castle Island Ventures and Co-founder of crypto market analysis firm Coin Metrics, says he doesn't believe that the halving is a catalyst for price action in either direction.
"Miner sales will be cut in half, sure, but they represent a fraction of global volume anyway — issuance is only 3.6% of supply annualized. We're talking about a reduction in sell pressure of a mere BTC 900 per day," he was quoted as saying in a blog post by Braiins, a crypto mining specialist, operator of Slush Pool.
According to Carter, BTC is inelastic with respect to supply, while fluctuations in demand (and forward-looking expectations of market participants) are ultimately what drives prices.
In the same post, Wang Weinan, introduced as a Bitcoin miner in China since 2011, was also skeptical that the halving will prompt BTC rally.
"With 86.7% of Bitcoin's ultimate supply already mined, the amount of Bitcoin that miners can produce today is smaller and smaller, so their influence on the market is also getting smaller and smaller. In other words, the bull market is not determined by miners," Weinan said.
Bitcoin halving is now estimated to happen on May 13, when the mining reward will be cut from BTC 12.5 to BTC 6.25 per block.
Meanwhile, in addition to price prospects, the survey also covered topics such as the respondents' views on centralization of the Bitcoin network, the level of Chinese control over the Bitcoin network, and whether a 51% attack represents a real risk for Bitcoin.
Among these issues, the topic of Chinese control over Bitcoin mining appeared to be something many respondents were concerned about, with more than 60% saying they were either "very concerned" or "somewhat concerned" about this. Similarly, nearly 65% of respondents expressed concern about the possibility of a 51% attack on the bitcoin network.
___
Learn more:
Bitcoin Cash Miners Just Lost Half of Their Reward
Miners Pressing Bitcoin Price, but Analyst See a Bright Future
How Will Bitcoin Halving Affect Its Security?
Meltem Demirors Explains Why the Next Bitcoin Halving 'Will Be Different'
Will Bitcoin Halving Pattern Repeat Itself This Year?
Relax, There is Not Enough Data to Predict the Impact of Bitcoin Halving
---