Binance CEO CZ Explores Diversifying Stablecoin Strategy, Eyes Smaller Algorithmic Tokens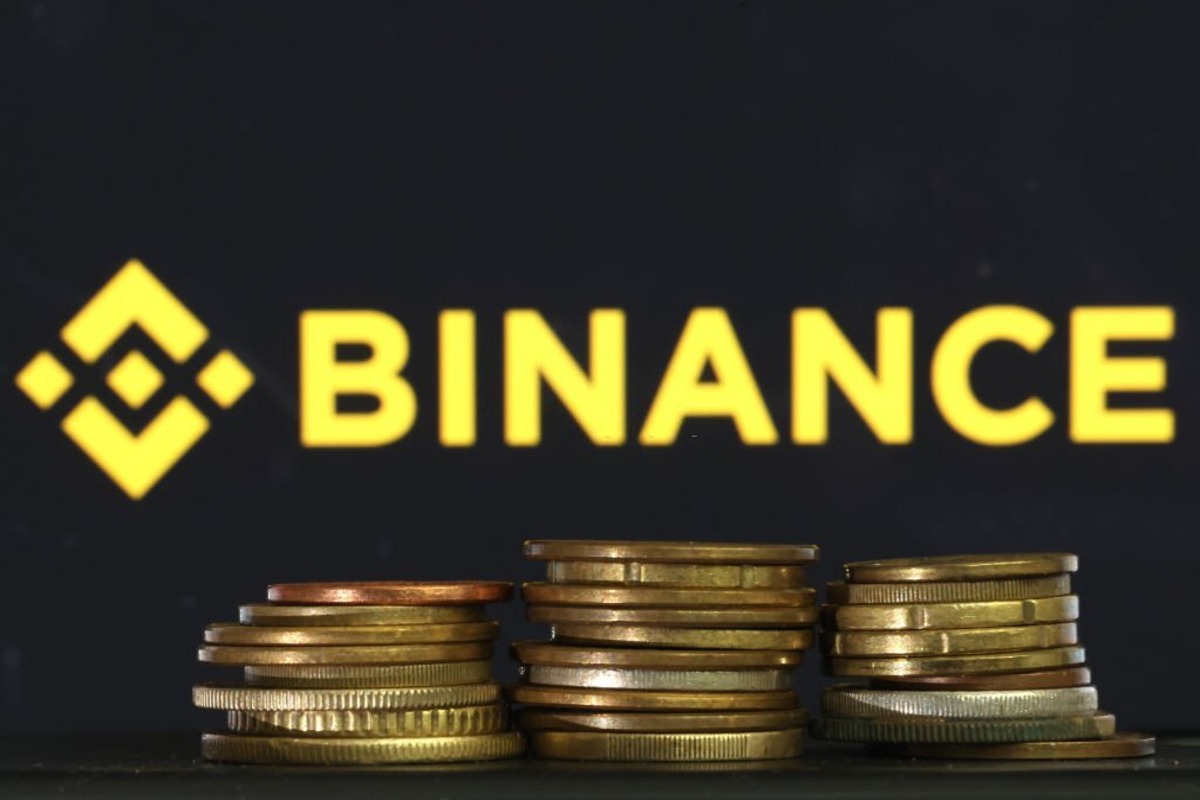 During a Twitter "Ask Me Anything" (AMA) session on July 31, Binance CEO Changpeng "CZ" Zhao expressed his intention to introduce smaller algorithmic Stablecoins to the market for investors to have alternatives to the existing global Stablecoin giants.
In the session, CZ highlighted concerns associated with large Stablecoins like Tether and Binance USD.
While Tether holds the top spot in market cap, he expressed caution due to its lack of transparency, noting the absence of audit reports:
"I personally have not seen any audit reports of USDT. I don't think most people I spoke to have not seen that either. So it's kind of a black box because we just don't know."
The conversation about Stablecoins garnered significant attention during the AMA, as CZ shed light on the industry's complexities and the regulatory hurdles it faces, especially in New York.
He pointed out that stablecoins like Binance USD still carry unforeseeable risks despite being well-regulated and fully audited.
As a solution, CZ emphasized the exchange's commitment to collaborating extensively with various Stablecoin projects.
Binance is diversifying its stablecoin partnerships to spread risk across multiple assets. This strategy aims to enhance its offerings' diversity and minimize potential risks linked to relying solely on a single Stablecoin.
CZ emphasized the importance of avoiding a concentrated approach, asserting, "We shouldn't have a single bet."
This perspective was underscored by the regulatory action that led to the closure of BUSD, despite its comprehensive audit.
Binance is actively involved in developing algorithmic Stablecoins to address regulatory and transparency concerns.
CZ revealed that a specialized team works on algorithmic Stablecoins in various regions tailored to local contexts.
He further explained, "Our approach is, given everything has some risk, let's just diversify and see which one grows bigger."
This strategic approach aligns with Binance's commitment to balance innovation, regulatory compliance, and risk management in its Stablecoin endeavors.
Addressing Regulatory Complexities: Binance's Strategic Approach to Challenges
As Binance, the world's leading cryptocurrency exchange, continues to forge ahead with its ambitious plans, it confronts a landscape fraught with regulatory uncertainties.
This situation was exacerbated by a lawsuit by the United States Commodity Futures Trading Commission (CFTC), alleging regulatory overreach by Binance.
To counter this legal dispute, Binance's CEO Changpeng Zhao (CZ) and the exchange's legal team pursued dismissing the case.
The intricacies further multiply as Binance navigates its operations in Nigeria, a thriving crypto market where the local regulatory body, the Nigerian SEC, recently declared Binance's activities unlawful.
On July 28, the SEC warned against investing with Binance due to its lack of licensing in the country, emphasizing the associated risks. The SEC had previously published a June circular restricting Binance Nigeria's activities, which was unrelated to the actual Binance entity.
In response, Binance issued a cease-and-desist notice to Binance Nigeria, clarifying its stance.
Despite these challenges, CZ clarified that Binance is currently refraining from marketing efforts in Nigeria.
He further underscored the exchange's proactive approach to collaborating with governments worldwide, highlighting Binance's dedication to nurturing constructive relationships with regulatory bodies.
---