Tether's Q2 Results: $3.3 Billion in Excess Reserves, Surpassing $1 Billion in Operational Profits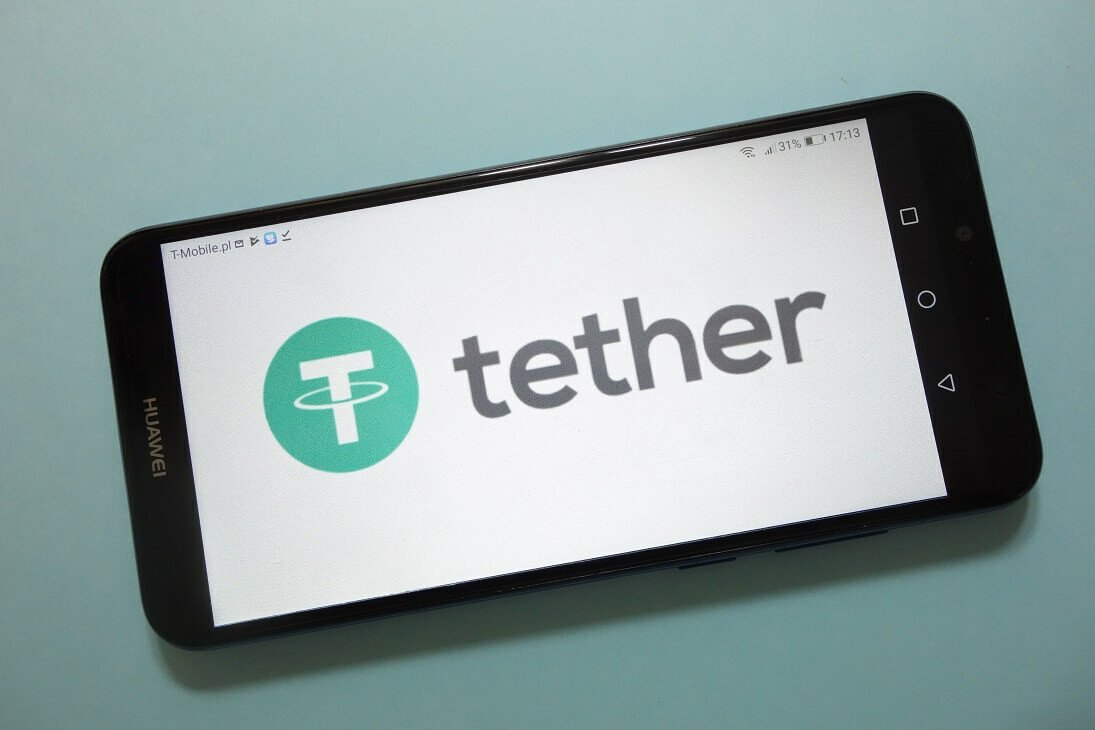 Stablecoin issuer Tether's consolidated reserves report for the second quarter of 2023 shows that the company has around $3.3 billion in excess reserves, while profits increased 30% from last quarter to over $1 billion.
The report, which was attested by accounting firm BDO, noted that the excess reserves now amount to almost 4% of the total assets held as backing for all Tether tokens in circulation.
Tether says its reserves are "extremely liquid," with 85% of it held in cash and cash equivalents. It also holds around $72.5 billion in US Treasury bills.
In total, Tether holds assets worth $86.5 billion, and liabilities of $83.2 billion.
In the report, Tether described its excess reserves as "the company's own profits — not distributed to shareholders — and which the company has decided to keep on top of the 100% reserves that Tether maintains to back all the outstanding tokens."
According to Tether, this move "demonstrates the importance of taking the right risk management decisions and care for its community."
In addition to announcing the significant addition to its reserves, Tether also revealed a share buyback worth $115 million which it called "a healthy sign of consolidation" made to strengthen its shareholders.
All-time high for circulating USDT
"I am immensely proud of our most recent reserves attestation, reaffirming our unwavering commitment to transparency," said Tether's chief technology officer Paolo Ardoino.
"With a firm focus on transparency, we aim to shape a future where every participant in the global financial ecosystem can confidently navigate a realm built on trust and innovation. That's why in this quarter, Tether's USDT token in circulation surpassed its previous all-time high," Ardoino added.
In addition to being the issuer of the US dollar-pegged stablecoin USDT, Tether also issues stablecoins pegged to euro (EURT), Chinese yuan (CNHT), Mexican peso (MXNT), and gold (XAUT).
---