Billionaire Crypto Mogul Justin Sun Denies Rumors on Huobi Exchange Stake Sell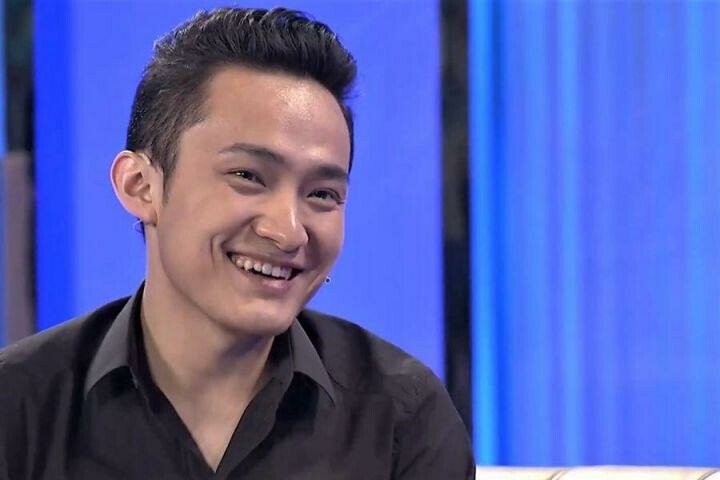 Billionaire crypto entrepreneur Justin Sun has denied claims that he is considering divesting his stake in the global cryptocurrency exchange Huobi.
"As much as I love a good April Fool's Day prank, I must deny the report that Huobi Global is seeking a stake buyer," the Tron Founder wrote on Twitter on April 1, adding that the platform aims to provide "a safe, reliable, and innovative platform."
The revelation came after a Bloomberg report claimed that Sun had held talks about selling his stake in Huobi Global, citing a person with direct knowledge of the matter.
The report further claimed Sun had contacted some potential investors over the past weeks.
At the time, it wasn't clear what valuation the 32-year-old Chinese native sought for the company or how big a stake was being offered.
It is worth noting that Sun's involvement with Huobi has been cloaked in mystery.
In December last year, Huobi founder and controlling shareholder Leon Li Lin announced that he was selling his entire stake in the Seychelles-based crypto exchange to About Capital Management, a Hong Kong-based assets management company.
Tron founder Justin Sun, who reportedly spearheads the management firm, confirmed back then that he would be joining the Global Advisory Board of Huobi Global.
However, China-based journalist Colin Wu claimed that Justin Sun was the core investor in About Capital, suggesting that he was the real buyer of the stake (which the report estimated to be around $1 billion).
"WuBlockchain learned from multiple sources that Justin Sun is actually the core investor of this M&A fund," the report said, adding that the Tron founder was at the delivery site in Singapore on October 8 where the deal took place.
Last month, the US Securities and Exchange Commission unveiled fraud and unregistered securities charges against Sun and three of his wholly-owned companies, Tron Foundation Limited, BitTorrent Foundation Ltd., and Rainberry Inc, for the sale of their TRX and BTT tokens.
The SEC also alleged that Sun and the companies paid celebrities with vast social media followings to hype TRX and BTT and directed them not to publicly disclose their compensation.
Sun's Huobi Once Again Targets Chinese Users to Boost Revenue
According to a recent report by the Wall Street Journal, Sun's Huobi plans to bypass Beijing's trading restrictions and once again draw Chinese customers using a scheme that involves a digital citizenship program from Dominica, a small island nation in the Caribbean.
As per the report, the exchange aims to use the nation's digital identity for KYC verification. New Huobi users who choose Chinese as their nationality while verifying their details will be prompted to apply for Dominican digital citizenship and use it for KYC purposes.
"People familiar with the program said Chinese users will be able to trade on Huobi's platform if they register for Dominican digital citizenship," the report said, sharing a screenshot that directs Chinese users to apply for Dominican digital citizenship.
The move comes as Huobi has seen its market share tumble to 4% last year from almost 22% in 2020, the year before China banned all cryptocurrency trading within its borders.
---