Founder of Huobi Crypto Exchange Sells Stake in Company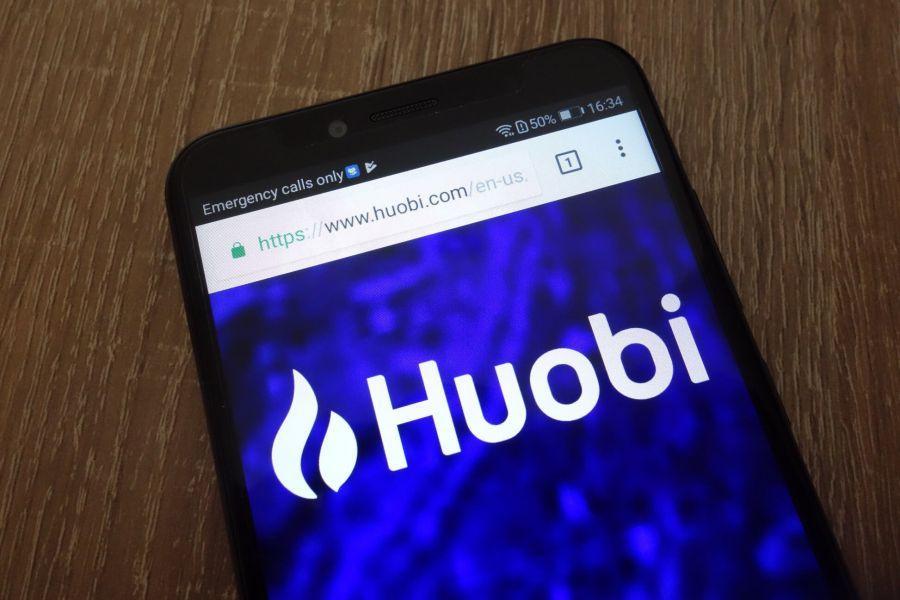 Huobi founder and controlling shareholder Leon Li Lin has agreed to sell his entire stake in the Seychelles-based crypto exchange to About Capital Management, a Hong Kong-based assets management company.
According to an October 8 blog post, the buyout vehicle of About Capital will control the majority stake in Huobi Global upon completion of the transaction, which will leave "no impact on Huobi's core operation and business management teams."
"According to About Capital, post transaction Huobi Global will embrace a series of new international brand promotion and business expansion initiatives, including a global strategic advisory board led by leading industry figures, the injection of sufficient capital in margin and risk provision fund, as well as measures to further enhance competitiveness," the blog post said.
The blog post claimed that Huobi Global would be better positioned to provide trading and investment services following the buyout. However, the terms of the deal, including the buyout price, were not disclosed.
The deal comes amid a sharp crypto market meltdown that has seen many crypto exchanges lay off a big percentage of their workforce in a bid to survive the crypto winter.
It is worth noting that Huobi Global has been struggling with various challenges recently, particularly after China's crackdown on the sector. The exchange initially blocked Chinese residents from the platform in 2021 and completed its exit from China, its biggest market, in 2022.
Huobi is among the world's largest crypto exchanges. According to CoinGecko, the exchange ranks eighth in terms of trading volume and has processed over $465 million worth of trades over the past 24 hours.
Tron Founder Justin Sun Joins Huobi's Advisory Board
Tron founder Justin Sun, who reportedly spearheads the management firm, has confirmed that he will be joining the Global Advisory Board of Huobi Global.
In a Sunday tweet, Sun said he would "work with industry, academic, and policy leaders to help guide and grow this innovative, vibrant, and resilient organization in its latest chapter of global expansion. Full sail ahead."
In a report, China-based journalist Colin Wu claimed that Justin Sun is the core investor in About Capital, suggesting that he is the real buyer of the stake (which the report estimated to be around $1 billion).
"WuBlockchain learned from multiple sources that Justin Sun is actually the core investor of this M&A fund," the report said, adding that the Tron founder was at the delivery site in Singapore on October 8 where the deal took place.
According to the report, aside from Justin Sun, crypto exchange FTX was also interested in acquiring Huobi. However, both FTX and Sun had previously denied their involvement.
---