Big News: Fidelity's Bitcoin Custody Solution Takes Off
Disclosure: Crypto is a high-risk asset class. This article is provided for informational purposes and does not constitute investment advice. By using this website, you agree to our terms and conditions. We may utilise affiliate links within our content, and receive commission.
The US-based mutual fund giant Fidelity rolled out its much-anticipated crypto custody solution.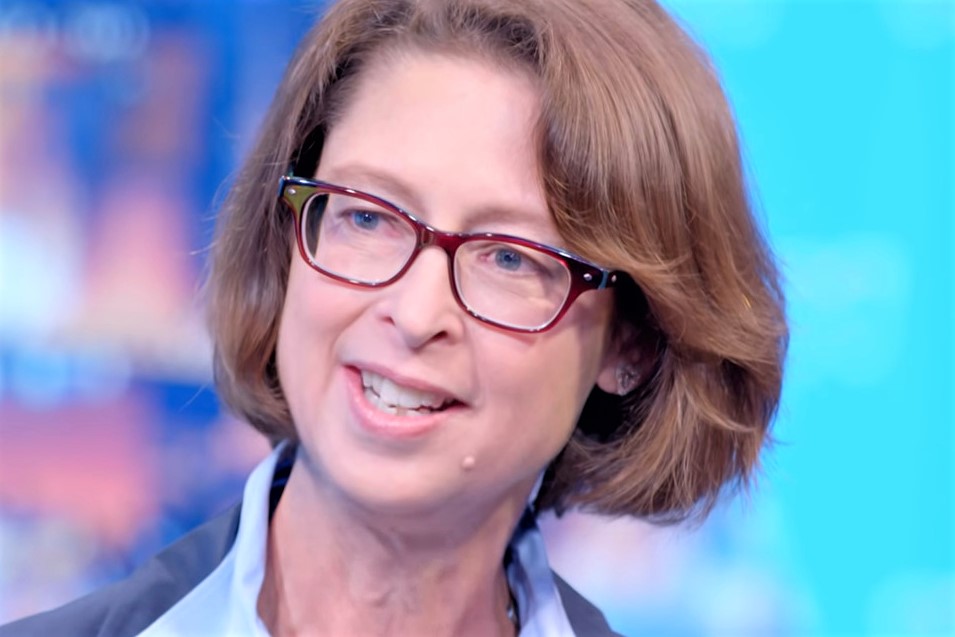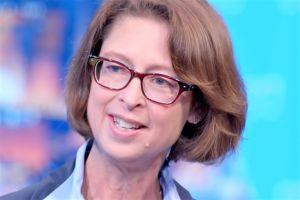 The company made a splash a year ago when it announced the launch of a separate company, dubbed Fidelity Digital Assets, with the goal to offer the very-much-needed institutional custody services and trade execution, that is, provide custody solutions to large trading firms that operate in the huge over-the-counter (OTC) market for cryptocurrencies. The company's duty is to handle all blockchain-related work that Fidelity is involved in.
One of the largest asset managers in the world, with USD 7.4 trillion in total customer assets (according to their website), has now started "a full rollout of its custody and trading services for digital assets," the Financial Times writes. The article also cited CEO of Fidelity Investments, Abigail Johnson, as saying that this rollout is "a boon to what is a fragmented and complicated industry" and that the company is "hoping to profit from the scarcity of big, regulated institutions in the chaotic world of digital assets."
"If you're either interested or technically adept, then it's not really that big of a deal," the CEO is quoted as saying, "but compared to everything else that you do in terms of financial relationships that you have with either a bank or a brokerage firm . . . it's just more nascent. It's just not developed."
Johnson also said that custody service is "a big selling point," especially when taking into account the various issues the Cryptoworld is facing with lost and/or inaccessible digital assets, meaning that people need somebody to hold those assets for them as a part of their inheritance plan. Speaking of the major crypto exchange Coinbase, which stores for its customers digital assets worth billions of dollars, Johnson implied that Fidelity has an advantage there, as Coinbase is "still a company that most people had never heard of, and they don't have the existing relationships with the independent advisers."
Johnson finds that cryptocurrency business is valuable as there is a demand there. However, this week, the President of Fidelity Personal Investing (a unit of Fidelity Investments), Kathleen Murphy, said that the company is being very careful about where it offers crypto. She implied that retail investors risk more when dealing with crypto than institutional investors.
Meanwhile, Bitcoin (BTC) once again didn't react to the news from Fidelity, at least for now. It continues its drop, now (15:12 UTC ) trading at c. USD 7,939. It's down 1.7% in a day, 4.71% in a week, and 22.27% in a month – its one-month drop surpassing its gain over the year of 21.23%.
---