Beware of Fake Regulatory Claims by Crypto Firms, Warns Canadian Securities Administrators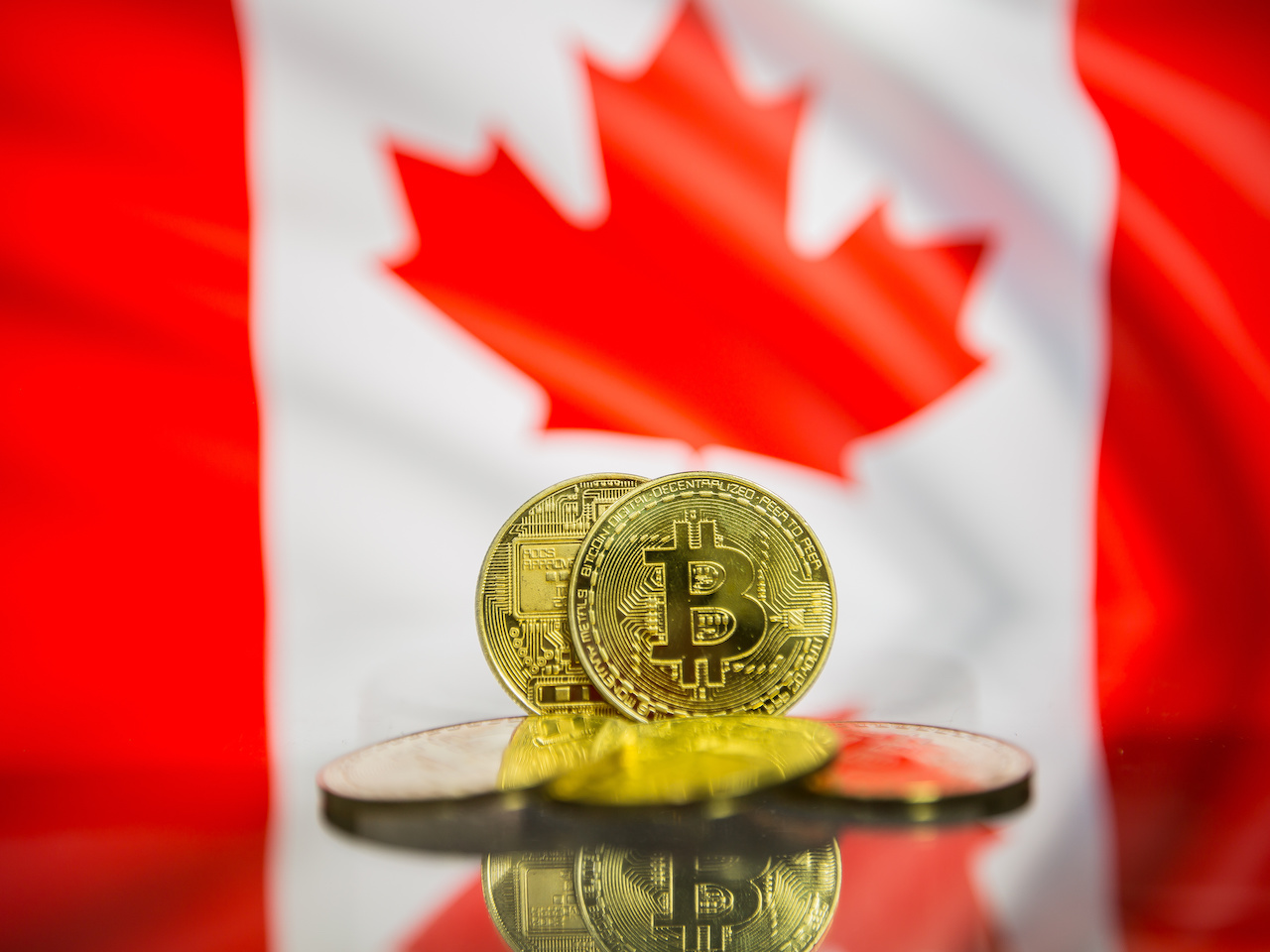 Canada's crypto sector has seen a rise in the number of companies that falsely claim to be authorized to offer their services in the country, according to the Canadian Securities Administrators (CSA).
The authorities stated that several firms claimed to be affiliated with fictitious regulatory or dispute resolution organizations.
Fraudulent regulators backing up fraudulent crypto firms
The false claims aim to make the purported trading services appear legitimate.
One of them claimed to own a certificate that makes it "a reliable and trustable online trading platform." However, upon closer inspection, it was determined that the certification was entirely fake.
Others have even put links on their websites, leading to fake regulatory or dispute resolution organizations.
The fake regulators have their own websites, made with a single goal: to trick the users.
Canadian authorities have posted a list of fake regulatory and dispute resolution organizations, including the following:
Financial Commission/Finacom PLC Ltd.
Financial Standard Commission FSC Canada
Crypto Commission Authority/Crypto Commission Ltd.
Blockchain Association (U.K. and Hong Kong – https://blockchainassociation.io/)
International Financial Market Supervisory Authority
European Financial Services and Exchange Commission
British Investment Commission/BIC PLC Ltd.
Crypto Conduct Authority/Crypto Frugal Ltd. (Ireland)
International Regulatory & Brokerage E-markets
Crypto Conduct Authority/Crypto Frugal Ltd. (U.K.)
The websites were set up to seem credible at first glance. They even have references to fake complaint processing and dispute resolutions.
The included addresses also reference real locations, such as Buenos Aires-based Plaza de Mayo or London's Canary Wharf.
However, closer inspection reveals that the language used on the websites is unpolished, filled with syntax, grammar, or even spelling errors.
This is a common red flag that can be found in scammer-made emails and fake online pages.
Authorities warn: This is not the full list
The authorities advise investors – especially those interested in cryptocurrencies – to remember several key pieces of information.
First, none of the organizations on the list above are known regulators or real dispute resolution organizations.
Any entity claiming to be approved or regulated by the mentioned organizations is most likely fraudulent.
Furthermore, the fake organizations listed above are only the ones that Canadian authorities managed to identify so far.
It is possible that the list is not complete and that new ones might emerge now that the old ones have been identified.
Finally, many self-regulatory organizations and national regulatory agencies exist in the investment market. It can be difficult to spot the fraudulent ones among so many real ones.
However, one way to identify the legitimate ones is by checking whether they are members, associate members, or affiliate members of the International Organization of Securities Commissions.
This is a real organization that includes multiple CSA members in its ranks.
Do your research for your own safety
Those who wish to use crypto companies in Canada should try to independently verify whether the platform is regulated and then check whether the regulator is real.
The authorities warn that users should not simply rely on the organizations' websites.
Instead, they should look for news articles, official documents, or anything similar issued by established, trustworthy sources referencing the crypto business.
Finally, those who wish to invest in cryptocurrencies should stick to legitimate trading platforms registered with the CSA.
Fraudulent platforms often try to offer a better deal to attract investors, so if the deal seems too good to be true — it likely isn't.
The mentioned measures cannot eliminate all the risks entirely, but they can at least help investors protect themselves from crypto scammers that employ this type of scam.
Related Articles:
---