Bahamas Supreme Court Allows Bankman-Fried to Challenge Extra DOJ Charges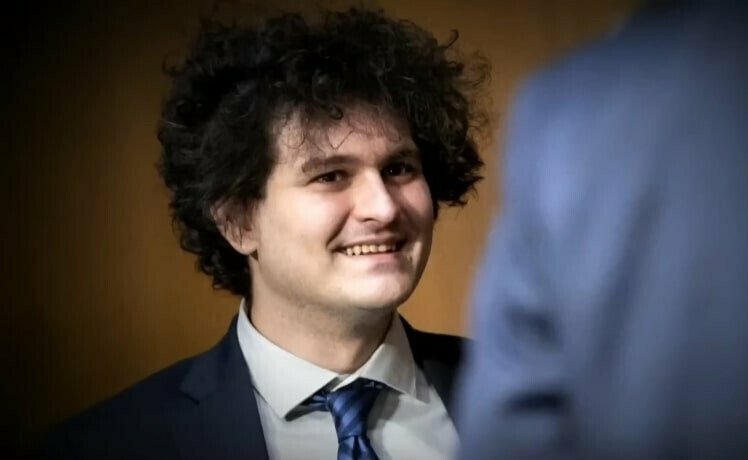 The Supreme Court of the Bahamas has granted FTX founder Sam Bankman-Fried the ability to challenge new charges levied against him by US prosecutors.
The charges, which include bank fraud and bribery in addition to the original charges of wire fraud and money laundering, were added after Bankman-Fried's crypto exchange FTX collapsed last year.
The reason given for why some charges could be dropped is that they might violate the terms of Bankman-Fried's extradition since they were not included in the original indictment that served as the legal basis for his extradition to the US.
The former FTX boss was arrested in the Bahamas in December of 2022, and, shortly after, extradited to the United States under a special agreement between the two countries.
Bahamas And US at Loggerheads over Extradition Agreement
According to the agreement, individuals who are extradited can only be tried and punished for crimes that the extraditing country – in this case, the Bahamas – has agreed to.
"Leave is granted to the claimant to commence proceedings for judicial review," Bahamas Supreme Court Judge Loren Klein said in the ruling on Tuesday.
Klein added that the Bahamian government cannot add additional offenses until the legal process has concluded.
The Bahamas government had previously argued the issue of consenting to the US request was a mere matter between sovereign states.
Klein also added that the review should take place "in an expedited manner," though said he didn't want to pre-empt its findings.
In a separate filing, Bankman-Fried's lawyer, Michael Cohen, said he "intends to file an application for judicial review as directed by the Supreme Court and to continue pursuing his legal rights in The Bahamas."
Last month, it was reported that the US Justice Department may drop some of the charges against the former FTX CEO if authorities in the Bahamas object to them.
Bankman-Fried Seeks Dismissal of Criminal Charges
As reported, Bankman-Fried has asked a New York federal judge to dismiss most of the criminal charges brought against him by federal prosecutors.
In a filing with the Southern District of New York federal court last month, lawyers of Bankman-Fried argued that several of the charges against him were "dramatic" and turned "civil and regulatory issues into federal crimes."
In total, the defense team of the disgraced crypto boss asked for the dismissal of 10 of the 13 charges made against him.
Before this, Bankman-Fried had pleaded not guilty to all charges.
In contrast, three members of Bankman-Fried's inner circle have already pleaded guilty and pledged to cooperate with officials.
These include Nishad Singh, the former director of engineering at FTX, former Alameda Research CEO Caroline Ellison, and Gary Wang, FTX's former chief technology officer.
---