Australian Lender Bendigo Bank Blocks "High-Risk" Crypto Payments
Bendigo Bank, an Australian financial institution, has announced new rules targeting "high-risk" instant payments to crypto exchanges.
Announced Monday, the bank has blocked crypto transactions in a move to further enhance protection for the customers from fraud and financial crimes, Bendigo noted in a mail statement. However, the bank did not specify details regarding transactions or exchanges that will be impacted by the move.
The new rules come in addition to the existing tightening of transaction rules implemented earlier this year, the statement added.
According to ScamWatch data, investment scams topped the list this year, costing Australians nearly $200 million. As a result, the bank published a warning about crypto investment scams, stating that these scams "will be masked as an offer to purchase cryptocurrency like Bitcoin."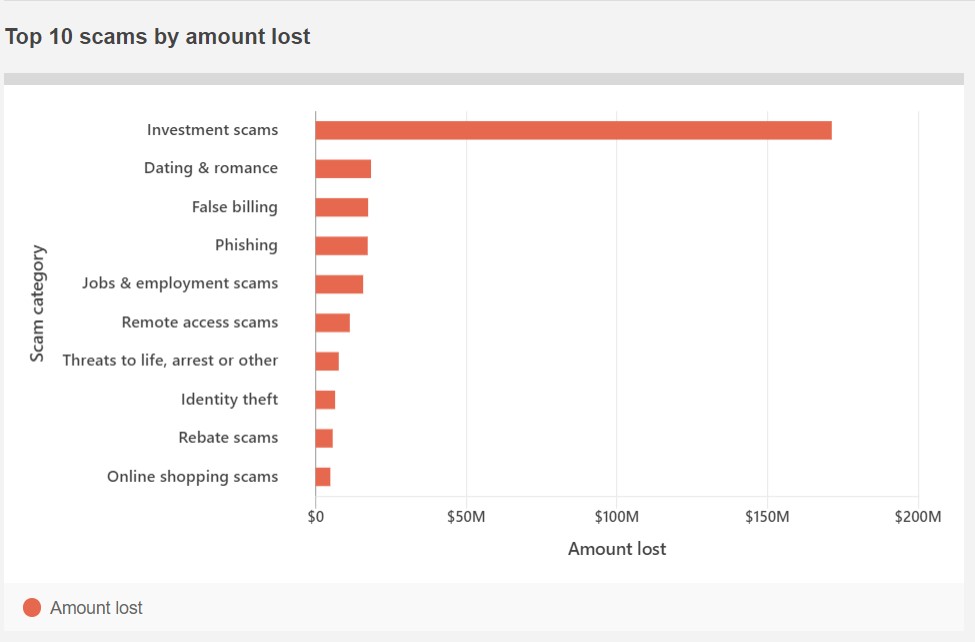 Investment scams are quite prominent in the cyber-crime landscape due to the large amounts of money involved. With the difficulty to trace and recover funds, scammers prefer cryptocurrencies to carry out such scams.
Jason Gordon, Head of Fraud at Bendigo Bank, said that investment scams can be "highly sophisticated, very convincing and financially devastating."
"Nearly half of all investment scams reported in 2022 resulted in a financial loss, so it's vital we do all that we can to stop them."
When asked how the bank identifies high-risk crypto transactions and whether the rules would affect legit transactions, Gordon said that Bendigo's "risk-based approach" will add friction to certain genuine payments. "However it's our responsibility to put measures in place that protect customers from bad actors."
Bendigo Bank has already implemented measures such as multi-factor authentication, removal of links in SMS messages from banks, a dedicated security team constantly monitoring suspicious transaction activities and unusual account activity detection.
Additionally, the bank has also called for customers to cooperate with the institution to fight against crypto and financial crimes.
"While we take significant measures to protect accounts, together with our customers, we can even further reduce the incidents of scams and fraud," said Gordon.
AU-Wide Crypto Payment Blocks
The announcement follows similar measures from Australia's Big Four banks - Commonwealth Bank, National Australia Bank (NAB) and Westpac – that stopped payments to certain crypto exchanges recently.
Westpac launched a trial of scam protection measures designed to combat crypto-related fraudulent activities. The ban came the same day Binance customers were told they were barred from using PayID to transfer Australian dollars to their accounts.
Early this month, National Australia Bank (NAB) halted payments to crypto platforms, where scams are "more prevalent." Additionally, the bank also introduced key measures such as payment prompts, as a part of NAB's "bank-wide scam strategy."
NAB's spokesperson hinted at the time that the block would apply to Binance, when the exchange was facing increased regulatory challenges in Australia.
---