As Bitcoin (BTC) Struggles To Break $27k Resistance, Borroe.Finance ($ROE) Shakes the AI Crypto World
Disclosure: Crypto is a high-risk asset class. This article is provided for informational purposes and does not constitute investment advice. By using this website, you agree to our terms and conditions. We may utilise affiliate links within our content, and receive commission.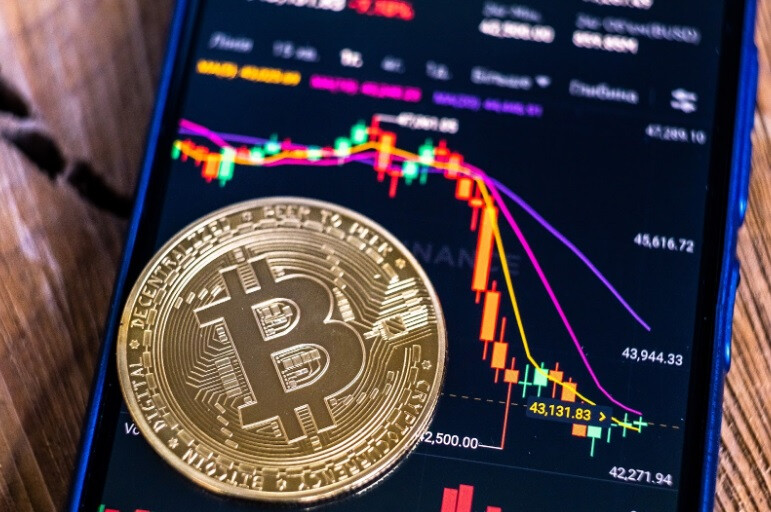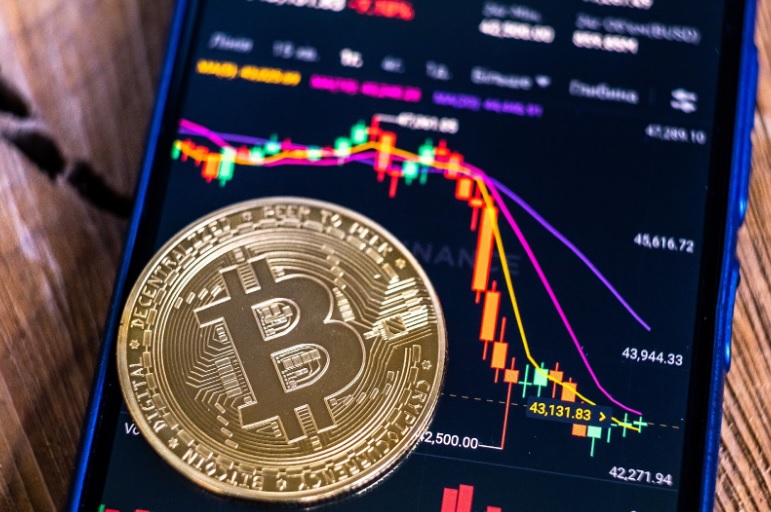 In the dynamic realm of cryptocurrencies, where volatility is king and fortunes can shift in an instant, finding the best crypto investment is a pursuit that can yield substantial rewards.
Recently, the cryptocurrency community has been closely monitoring the struggle of Bitcoin (BTC) to break past the formidable $27,000 resistance mark. However, amid this intense battle, Borroe.Finance ($ROE) emerges as a rising star, ready to make waves in the AI-driven crypto sphere.
Borroe.Finance: Revolutionizing the Web3 Space and Beyond
Borroe.Finance ($ROE) stands as a groundbreaking project aiming to revolutionize the Web3 space. Built on Polygon, a layer-2 blockchain known for its speed and cost-effectiveness, Borroe.Finance integrates cutting-edge privacy features, positioning itself as one of the top crypto coins.
At its core, Borroe.Finance offers a marketplace where the Web3 community can convert their future recurring income into Non-Fungible Tokens (NFTs), presenting them at a discounted rate to buyers in exchange for upfront cash with a full repayment guarantee on a fixed date.
The platform further distinguishes itself by incorporating AI-powered risk assessment, ensuring secure blockchain technology, and streamlining payment solutions. This amalgamation encourages buyers to seamlessly trade future recurring revenue NFTs directly with one another on secondary markets, fostering a truly peer-to-peer ecosystem.
Additionally, Borroe.Finance boasts a unique fee structure that sets it apart as a top coin to buy. With a 3% buy tax, the platform allocates 1% to token burning, 1% to rewarding holders, and 1% to marketing initiatives. Moreover, a 3% sell tax incentivizes long-term holding, adding to the appeal of $ROE as an investment.
The Stellar Borroe.Finance Team: A Key to Success
The Borroe.Finance ($ROE) team is led by industry veterans, amplifying its potential as a top coin to buy. Michael Price, a former VP at XE.com, and Maxim Prishchepo, a reputable blockchain expert with extensive tier 1 project experience, spearhead the team. Their visible presence makes a significant difference compared to projects with anonymous teams, alleviating skepticism about Borroe.Finance's viability.
Furthermore, the codes of Borroe.Finance have undergone rigorous auditing by BlockAudit, a leading smart contract auditing platform, ensuring safety for all users.
Don't Miss out on Borroe.Finance Presale
Borroe.Finance ($ROE) is at a critical juncture, with its presale gaining significant momentum and capturing the interest of investors seeking the best crypto to buy today. Priced attractively at $0.0125 per token, $ROE has already seen immense traction, with more than 80 million tokens sold during the presale.
The funds generated during this presale will be dedicated to building a robust ecosystem and providing valuable utility to $ROE holders. Borroe.Finance has proactively reduced barriers to entry for the presale, enabling anyone to participate and ensuring inclusivity.
Multiple payment methods, including established cryptocurrencies like BTC, ETH, and BNB, are accepted, making it convenient for a wide range of investors.
In conclusion, while Bitcoin (BTC) grapples with its resistance levels, Borroe.Finance ($ROE) is emerging as a top coin to watch, showcasing its potential to shake up the AI-driven crypto world. As the crypto market continues to evolve, Borroe.Finance stands at the forefront, representing a new era of innovation and opportunity.
Learn more about Borroe.Finance ($ROE) here:
Visit Borroe Presale | Join The Telegram Group | Follow Borroe on Twitter
---