Arkham Top Trending Cryptocurrency on DEXTools - Does Launchpad XYZ Platform Have More Upside Potential Than ARKM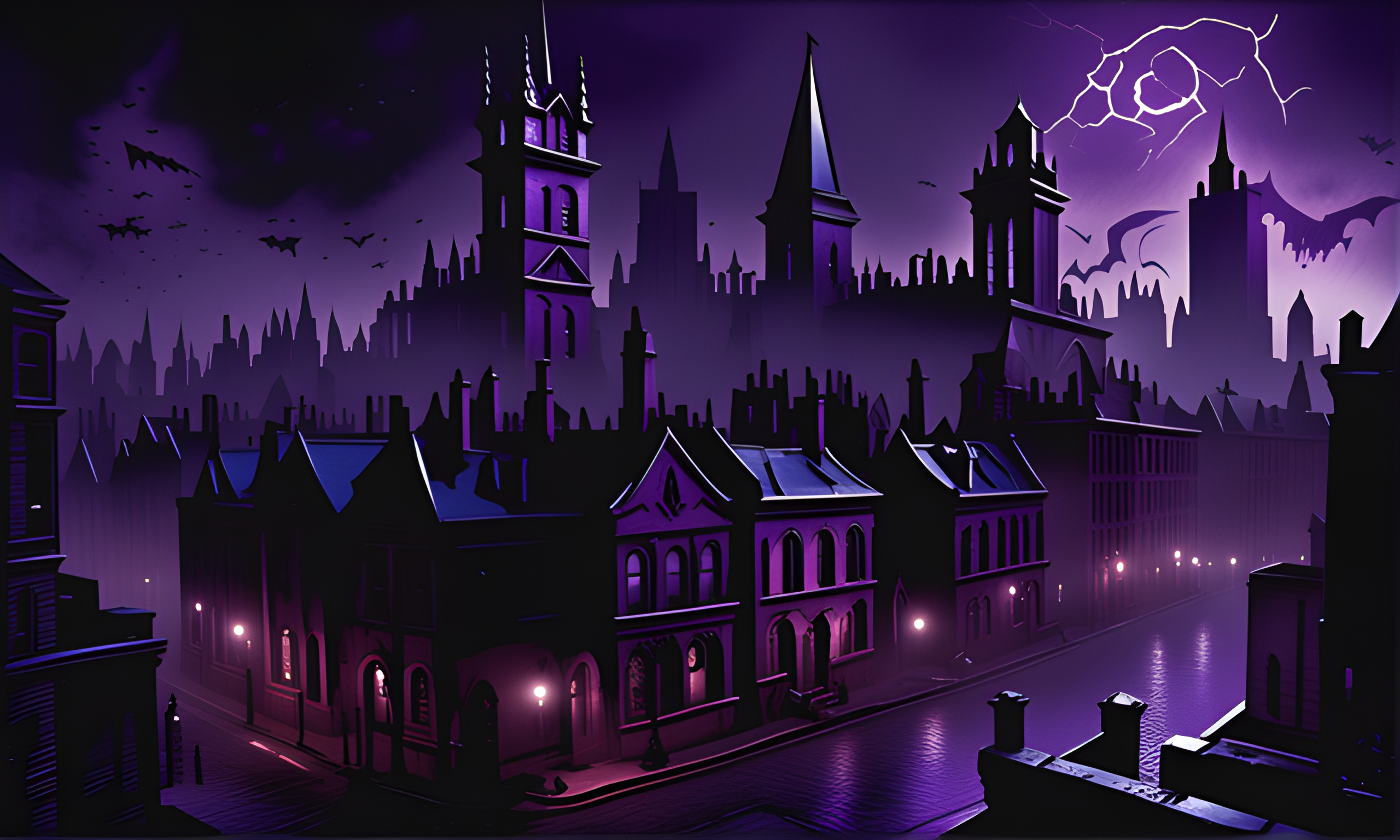 When Arkham Intelligence's $ARKM made its debut on July 18 with a price of $0.75, it received a warm welcome and immediately achieved a high of $1.05004.
Although the coin had a promising start, it has since struggled to maintain its bullish momentum as it currently trades at $0.5962, down by 7.5% so far today.
ARKM Price Prediction and Technical Analysis
The hourly Exponential Moving Averages (EMA) paint a somewhat gloomy picture for $ARKM.
The 20-hour EMA is currently set at $0.6145, slightly above the trading price of $0.5962.
In technical analysis, when the price trades below the EMA, it is often seen as a signal of a bearish market trend.
This suggests that there may be a higher likelihood of the cryptocurrency's price continuing to decrease.
The 50-hour EMA stands at $0.6471, further away from the current trading price, reinforcing the bearish outlook.
With an RSI currently standing at 39.70, $ARKM is leaning towards the oversold territory. This could suggest a potential pullback or price reversal, but it is by no means a guarantee.
On the MACD (Moving Average Convergence Divergence) front, the histogram is negative at -0.00001878. This indicates a bearish bias and could suggest that a continuation of the downward trend is on the horizon.
Regarding support and resistance levels, $ARKM is currently faced with immediate resistance at the Fibonacci retracement level of 0.786 at $0.6106, followed by the trailing dynamic resistance of the 20-hour EMA at $0.6145.
On the downside, the immediate swing low support range hovers between $0.5872 and $0.5924. Should the price breach this level, the Fibonacci extension level of 1.236 at $0.5522 may serve as the next line of defense against a more substantial downturn.
Considering these indicators, cautious optimism may be warranted for Arkham Intelligence's $ARKM investors. Although the current signals suggest a bearish trend, the oversold RSI could hint at potential buying opportunities for contrarian traders.
While Arkham Intelligence's $ARKM wrestles with market volatility, another player in the crypto market intelligence space, Launchpad XYZ, is attracting attention with its presale exceeding expectations.
Unlike most crypto platforms which focus on a single area, Launchpad XYZ proposes a web3 platform that will combine crypto trading, non-fungible tokens (NFTs), decentralized finance (DeFi), play-to-earn gaming, and metaverse accessibility.
Drawing in the Crowds: LPX Presale Surpasses $1.170 Million
Riding high on strong interest, Launchpad XYZ's ongoing presale of the $LPX token has recently crossed the $1.170 million mark.
Thanks to the platform's appealing web3 features, the presale has the potential to hit $1.55 million in the near future, resulting in a rise in the token's price from $0.0445 to $0.046.
Those who purchase $LPX tokens early on may potentially profit when the token is launched on major exchanges at a price of $0.0565.
Launchpad XYZ offers more than just a presale. Its main draw is the wide range of web3 services it will offer.
These include a DEX trading terminal, NFT exchange, market info hub to inform traders, and the Trading Edge newsletter with trading insights for novice and experienced web3 users.
The ambition of Launchpad XYZ doesn't end with trading. The platform plans to create a metaverse library and web3 gaming hub, offering users an engaging and immersive experience.
Slated for a Q3 2023 launch, these features will offer users an effortless way to explore the dynamic domains of the metaverse and play-to-earn gaming.
The Promise of $LPX: More Than Just a Token
The $LPX token will serve as the primary currency and means of exchange on the Launchpad XYZ platform.
Token holders staking a minimum of 10,000 $LPX will gain access to additional benefits including fee discounts, exclusive NFT mints and presales, beta P2E game launches, and community prestige badges.
This staking model will create an incentive to hold $LPX long-term, which could decrease selling pressure when $LPX debuts on major exchanges.
If Web3 adoption accelerates and Launchpad XYZ establishes itself as a leading platform, $LPX could potentially appreciate substantially in value given its 1 billion maximum token supply and initial $70 million fully diluted market cap.
Under a sustained crypto bull market and with significant user base growth, $LPX is a crypto project that has the potential to generate significant returns in the years to come.
Disclaimer: Crypto is a high-risk asset class. This article is provided for informational purposes and does not constitute investment advice. You could lose all of your capital.
---