Anton Katz of Talos Highlights the Need for Better Infrastructure to Woo Wall Street to Crypto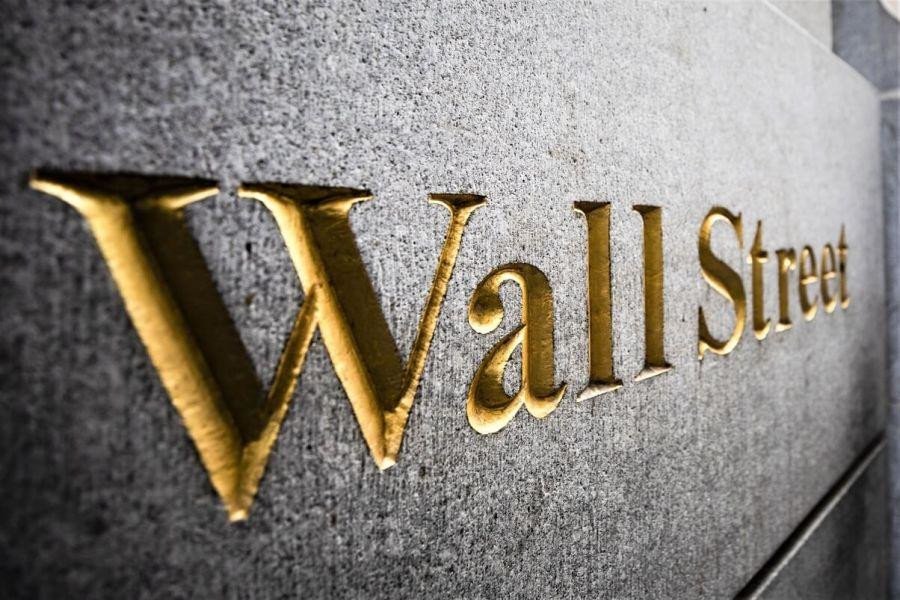 Anton Katz, CEO of digital asset trading platform Talos, has highlighted the need for better infrastructure in the crypto industry to attract Wall Street investors.
In a recent interview, Katz emphasized that banks and hedge funds are looking for the right applications and tools to fully participate in the space.
He claimed that Talos aims to facilitate this by creating connections between these financial firms and liquidity through tools that they are familiar with in capital markets.
Katz described the company's role as building the "piping" and then developing the layer on top. "It's not a very sexy thing to say with investors, but that's how we think about it," he said.
Katz, along with his Broadway colleague Ethan Feldman, founded Talos in 2018 to connect institutional investors with digital asset trading opportunities.
His background as an MIT-trained engineer and his prior executive positions at AQR Capital Management and Broadway Technology make him a good fit to bridge the gap between traditional and digital financial markets.
According to Katz, building robust infrastructure is crucial as the digital asset space undergoes institutionalization following high-profile failures and increased regulatory scrutiny.
Katz Believes Safeguards Can be Imported From Traditional Markets
Katz argued that certain protections demanded by institutional investors, such as those seen in traditional markets, can be imported into the crypto space.
He noted that the capital market side has developed safeguards over time based on past failures, which can offer valuable lessons for the crypto industry.
"We've seen these kinds of events that have people at some point say, 'We need a lot more protection here,'" said Katz.
"Well, the capital market side actually does that pretty well because it's years of bad things that happened that created an ecosystem of safeties and all that kind of stuff."
In the past, traditional financial firms approached crypto markets with caution due to market volatility and regulatory concerns.
Talos aims to alleviate these worries by providing connections to its network of service providers, which includes prominent players like Coinbase and Kraken.
Despite recent setbacks in the crypto market, Katz said there is still a sense on Wall Street that it holds significant rewards.
BlackRock, the world's largest asset manager, filed an application for a spot market Bitcoin (BTC) exchange-traded fund (ETF), indicating institutional interest.
Talos also announced a partnership with EDX Markets, a Wall Street-backed cryptocurrency exchange, to enhance access for clients.
Katz believes that the current market conditions present an opportune moment to invest in the infrastructure needed to attract more institutional players.
He pointed to the increasing interest in Talos' platform from sell-side firms like banks as evidence of underlying demand.
With the recent ETF filings being viewed as a positive sign, Katz believes that digital assets are here to stay and will become a major player in the financial space.
"It's a young market, it's evolving, but everything we see right now is pointing out that it is going to be a pretty big contender inside the institutional landscape," said Katz.
---