Fidelity-Backed Crypto Exchange EDXM Enhances Institutional Trading Options with New Partnership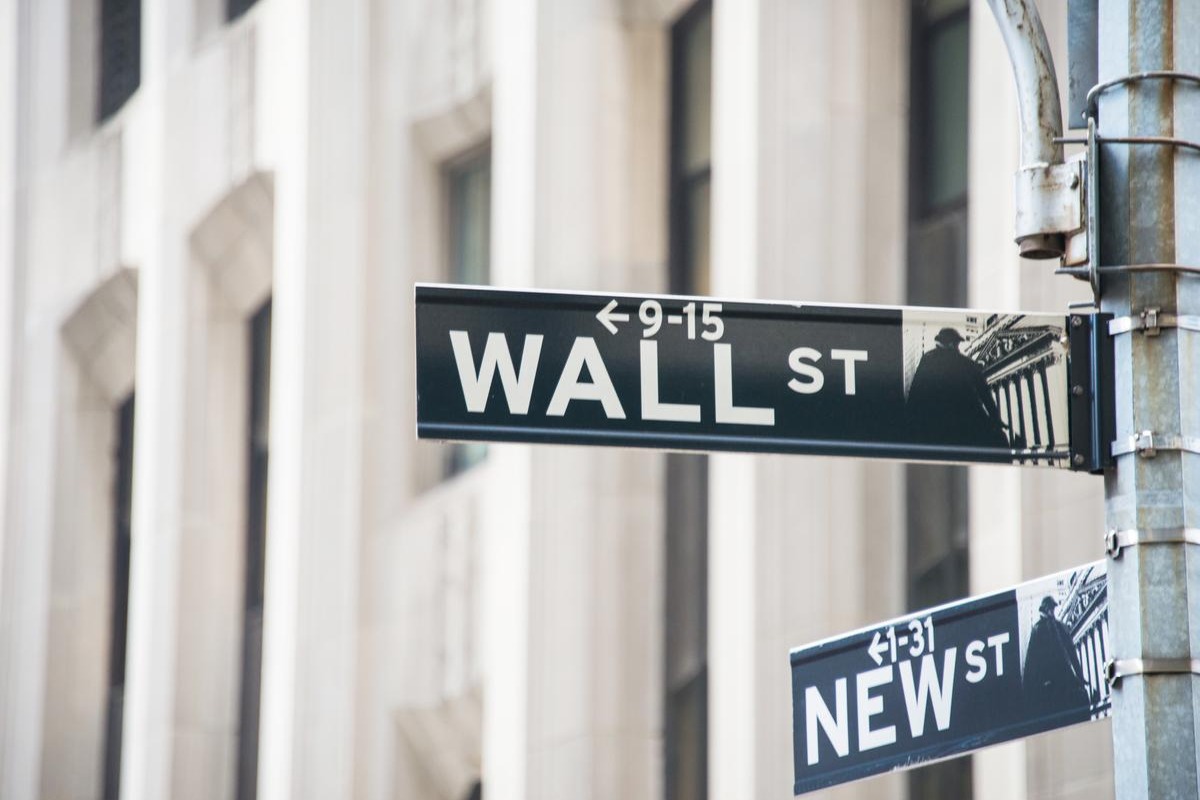 EDX Markets (EDXM), a non-custodial crypto exchange backed by Wall Street giants like Fidelity, Citadel, and Schwab, has partnered with Talos, a leading institutional-grade digital assets trading technology provider.
This collaboration marks a significant milestone, as Talos becomes the first Order and Execution Management System (OEMS) to integrate with EDX Markets.
Through this integration, the exchange gains access to over 40 liquidity venues, including top-tier exchanges, OTC desks, custodians, and market makers, enhancing its trading capabilities.
This partnership offers institutional investors a more comprehensive array of liquidity venues through EDX Markets' front-end interface and trading tools. It will also enhances EDXM reputation as a reliable marketplace and opens up opportunities for more institutional investors to participate in the crypto space.
"By integrating with our trading technology, EDX Markets expands its reach and enhances its offerings, bringing a secure, efficient, and transparent trading experience to market participants," said Anton Katz, co-founder and CEO of Talos.
"This combination will strengthen our collective mission to drive institutional adoption and foster the convergence of traditional finance and digital assets."
By leveraging Talos' expanding network of services, including its trading platform, lending marketplace, data and analytics, and portfolio and settlement tools, clients of all types can conduct transactions end-to-end without worrying about unnecessary intermediary risk or potential conflicts of interest.
Jamil Nazarali, CEO of EDX Markets, commented, "This collaboration broadens our range of liquidity options for clients, reinforcing our commitment to delivering a comprehensive and robust trading experience for both traditional financial institutions and crypto-native firms."
EDX Markets caters to the evolving requirements of the digital asset space, offering a secure, efficient, and dependable trading and settlement platform.
By blending best practices from traditional financial markets with a specialized crypto infrastructure, EDXM presents a seamless and transparent solution for market participants.
Backed by Wall Street Giants and Anticipating Clearhouse: EDX Markets Takes a Unique Approach to Crypto Trading
Launched in June, EDX Markets stands out among crypto exchanges due to its approach to customer assets and offering select cryptocurrencies like Bitcoin, Ethereum, Litecoin, and Bitcoin Cash, deliberately avoiding tokens considered financial securities by the SEC.
The exchange gained attention in September when major traditional finance firms such as Fidelity, Schwab, Paradigm, Sequoia Capital, and Citadel backed it.
What sets EDXM apart is its unique approach to customer assets. Instead of directly holding users' digital assets, transactions are conducted through financial intermediaries, akin to trades on the NYSE or NASDAQ.
Regulators have responded positively to this separation, ensuring a clear distinction between the exchange and broker-dealer functions.
EDX is also gearing up to launch EDX Clearing, a clearinghouse facilitating trades against a central counterparty, improving price competition, reducing settlement risks, and enhancing operational efficiencies.
Recently, EDX closed a new funding round, attracting strategic investors like Miami International Holdings, DV Crypto, GTS, GSR Markets LTD, and HRT Technology.
These firms join the coalition of founding investors, including Charles Schwab, Citadel Securities, Fidelity Digital Assets, Paradigm, Sequoia Capital, and Virtu Financial.
The additional funding will support EDX as it advances its trading platform and strengthens its position as a leading player in the crypto industry.
---