Another Prominent Investor Says Bitcoin Could Hit the USD 1m Mark
Disclosure: Crypto is a high-risk asset class. This article is provided for informational purposes and does not constitute investment advice. By using this website, you agree to our terms and conditions. We may utilise affiliate links within our content, and receive commission.
Another prominent Bitcoin bull is tipping bitcoin (BTC) to reach a price of USD 1 million within the next few years, just over a year IBM's former head of crypto made a similar prediction, following on from eccentric tech magnate John McAfee, who has famously predicted BTC will hit this meteoric landmark by the end of 2020.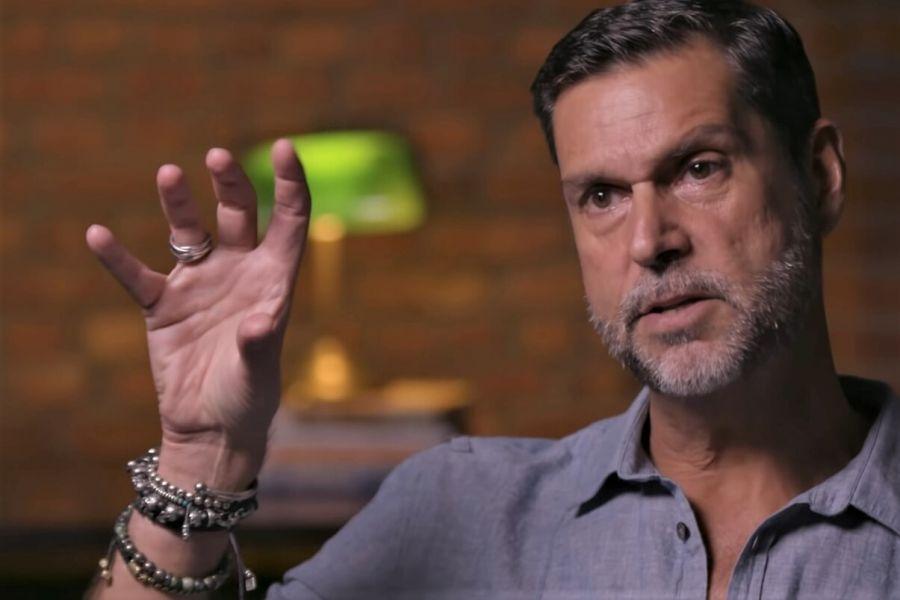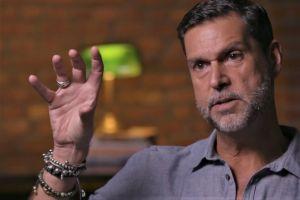 The latest claims come from Raoul Pal, formerly of GLG Partners. Pal is now working as the CEO of Global Macro Investor, which recently produced a 120-page report on the state of (and the future of) investment.
Pal predicts that the conventional economic system of money "fail more or less dramatically" in a "long, drawn-out bleed," that will involve it "without becoming more of a Frankenstein's monster."
He writes,
"[Cash] is already is a deformed beast after the last crisis and barely functions."
Bitcoin, he says, will come to the rescue, as will gold, which he claims is working well against all global currencies and "will continue to do so."
He notes,
"Gold is the protection of our assets. Bitcoin is the call option on the future system. Both are going to save us and probably make us rich."
In terms of concrete predictions, Pal claims that gold "can go up 3x or 5x in the next three to five years" – and says he thinks BTC "can get to USD 1m in the same period."
He enthuses,
"Bitcoin is nothing short of the future of our entire medium of the exchange system, and of money itself and the platform on which it operates."
Pal then goes on to rave about altcoins, central bank digital currencies and tokens such as Facebook's Libra project.
"All of that combined," he states, "will be the next USD 100tn+ financial system." Bitcoin, says Pal, was built to thrive in the most challenging of times.
He writes,
"[Bitcoin] was born out of the financial crisis for exactly what is about to come in this crisis. This is literally what bitcoin was invented for."
Pal doesn't stop there. He writes,
"I think it hits USD 100,000 in the next two years alone. But it could go to USD 1m in the same time period."
Pal concludes by suggesting that everyone "needs to have bitcoin," and suggests the following portfolio makeup:
"The allocation I am personally aiming for, on my total available liquid assets, is 25% trading investments, 25% cash (all USD), 25% gold, 25% bitcoin. I'm putting my money where my mouth is."
However, in a somewhat deflationary disclaimer after all this dizzying rhetoric, he adds,
"I want to be clear that forecasting out beyond a few months is a complex and risky affair in an environment like this. […] I can only offer what I think is the most likely outcome at this stage. I think I'm going to be right, but I sure as hell don't know it. But I'd give it a 60%+ chance."
"Let's see how this all pans out," he concludes.
Stay tuned to Cryptonews.com to see if Pal's bold predictions do indeed come true.
---