Another Bitcoin Solo Miner Wins the Block Race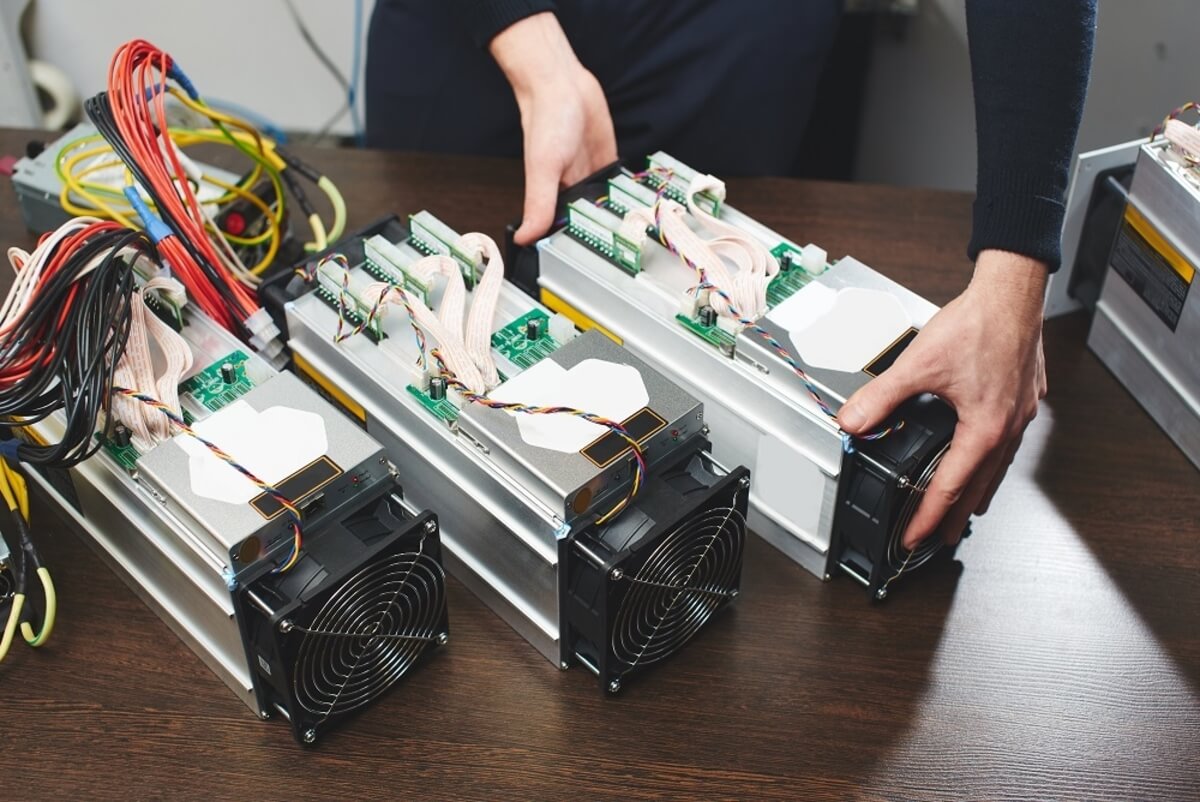 A solo Bitcoin (BTC) miner with a hashrate capacity of 60 terahashes per second (TH/s) has added a new block to the Bitcoin blockchain, registering the block reward of BTC 6.25 (USD 244,074).
This marks the sixth solo miner to win a Bitcoin block race so far in 2022, according to pseudonymous Bitcoin veteran burn the bridge (@econoalchemist), known for his Bitcoin mining setups for homes.
The miner in question is part of a solo mining pool called Solo CK, which ranks 13th on the list of bitcoin mining pools with a total computing power of 474.69 petahash per second (PH/s), accounting for a 0.22% share of the network, according to BTC.com.
Solo CK administrator, Con Kolivas, tweeted a congratulatory message, stating that there was "an ~81% chance that someone on the pool would have solved a block by now."
Kolivas added that at the current Bitcoin network difficulty, the miner with 60TH has a chance of less than 1 in 20,000 (or 0.005%) to solve a block per day.
Earlier this year, two Solo CK solo Bitcoin miners with a hashrate capacity of 126TH and 116TH, respectively, solved a Bitcoin block in just over a week, stirring speculations about whether solo Bitcoin mining is making a comeback.
At 10:08 UTC, BTC is trading at USD 39,051. It's down 3% in a day and nearly 6% in a week.
____
Learn more:
- Is Solo Bitcoin Mining Making a Comeback?
- Dominated by Institutions, Bitcoin Mining is also Possible from Home

- Bitcoin & Crypto Mining in 2022: New Locations, Technologies, and Bigger Players
- Mine Bitcoin and Ethereum Using Norton 360 Antivirus or Your Tesla

- Bitcoin Mining Efficiency Up 63% in Year, 'Sustainable Electricity Mix' Jumped 59% - Bitcoin Mining Council
- 'PoS Fanatics Attacking PoW are Actual Supervillains', Kraken's Powell Says as US Politicians Charge
---