American Entrepreneur Tortured by Gang Trying to Steal His Bitcoin
Disclosure: Crypto is a high-risk asset class. This article is provided for informational purposes and does not constitute investment advice. By using this website, you agree to our terms and conditions. We may utilise affiliate links within our content, and receive commission.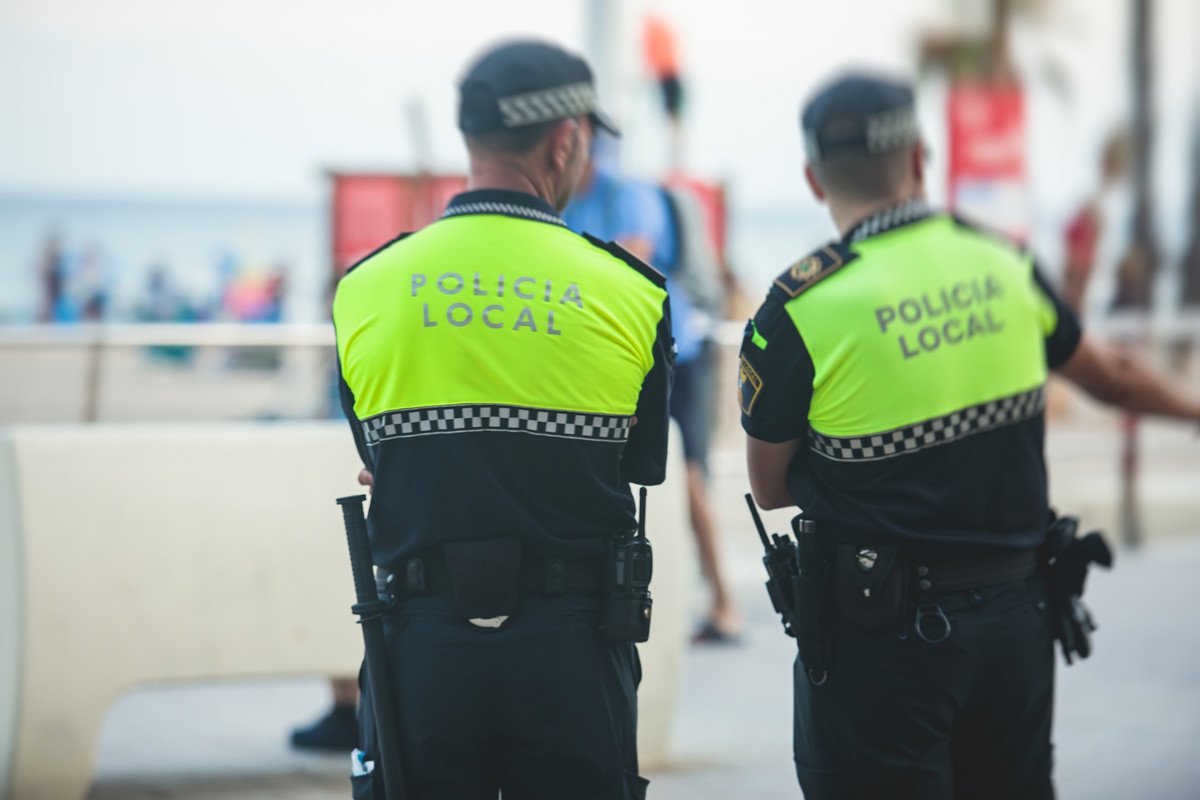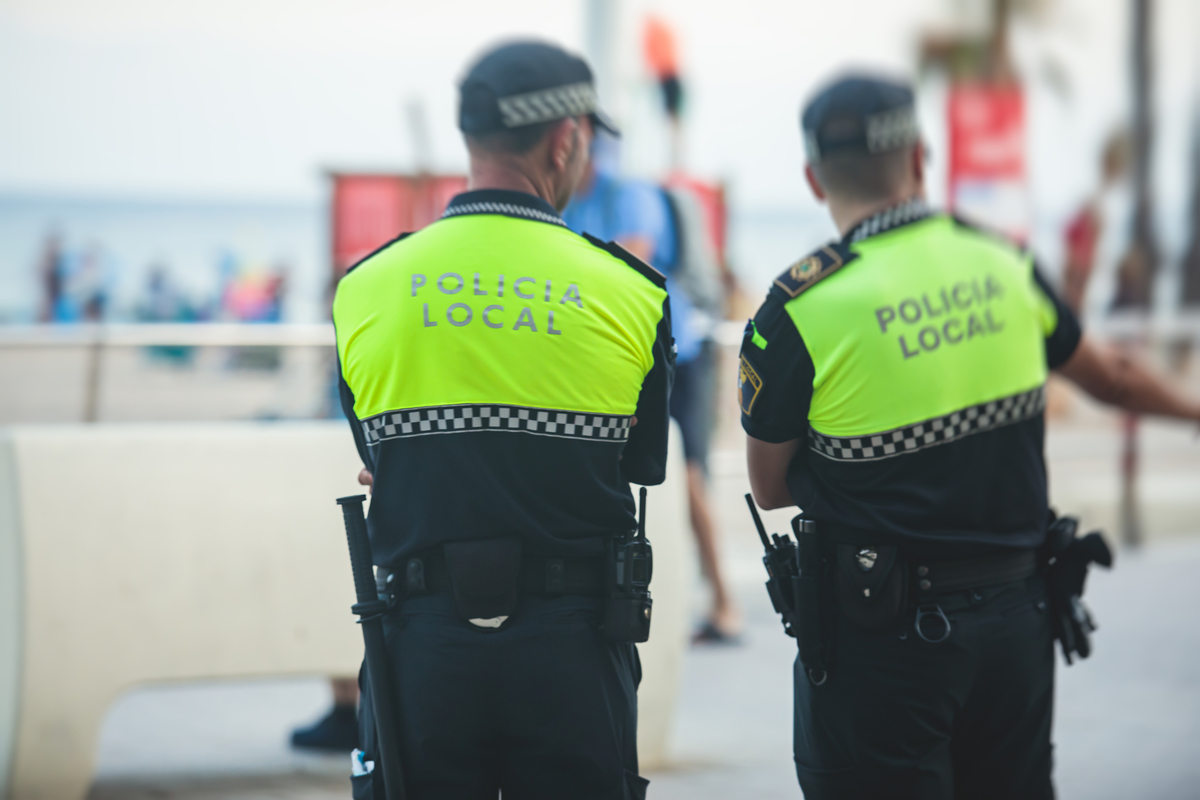 Spanish police are investigating the suspected torture, attempted kidnapping and robbery of an American tech entrepreneur and bitcoin (BTC) investor.
The case reportedly involved Dentzel Zaryn, the co-founder of the Spanish Tuenti social media portal.
Per El Español, police reported that the attack appears to have taken place at Zaryn's Madrid home, on the Ruiz de Alarcón street, next to the world-famous Prado Museum.
Zaryn was reportedly "accompanied by a maintenance worker" at the time of the alleged attack. The doorbell rang and the tech entrepreneur reportedly opened the door "without taking precautions," believing that it was "a prostitute he had hired and was waiting for."
But instead of the woman, a gang "of four or five people" with "Eastern European accents" appeared, bursting into the house and spraying Dentzel in the eyes with some sort of aerosol. The men, who referred to each other as "1, 2, 3 and 4," then proceeded to handcuff Zaryn and subjected him to a four-hour ordeal at knifepoint, the American told police.
Police said that a "superficial" knife wound was found on the man's chest, and it is "thought" that Zaryn's bitcoin was the group's primary target.
The American told police he was repeatedly tasered as part of his ordeal and that the group "immediately" covered up all CCTV units in the house. The police's forensic team is studying other CCTV footage from the building.
After much duress, Zaryn reportedly told the assailants his BTC wallets' login details and passwords – but later "managed to lock his accounts before anything was stolen."
The wallets contained some USD 58m worth of BTC. The group reportedly burgled the house, taking everything that appeared to be of value, including computers, mobile phones, jewelry, a tablet, and a flash drive.
The ordeal appears to have been cut short when neighbors "heard cries for help coming from inside the building."
Police said other neighbors told officers that shortly afterward, at around 7:30 PM, they saw "a group of masked people going down to the street, carrying various bags with them."
Zaryn is a native of Santa Barbara, California, and was born in 1983. He first moved to Spain in 1998 and has been working in the domestic tech industry in the nation since 2006.
He is also the founder and director of the Madrid-based Auro New Transport Concept, a company with a turnover of USD 13.7m in 2018 – the most recent posted accounts, the media outlet noted.
On Reddit, a poster opined that crypto owners would do well to keep the details of their crypto wealth on the down-low, with one writing:
"Publicly saying you own crypto is putting a target on your back. You wouldn't go around telling people how much money is in your bank account. Do the same for crypto. Zip it."
____
Learn more:
– Crypto Trader's Murder Blamed On Social Media Bragging
– Police in Latvia Thwart Brutal Crypto Theft and Murder Plot

– Man 'Murdered' as Crypto Miners' Bid to Protect Rigs Turns Deadly
– Man Sues Parents Of Boys Accused Of USD 780K Bitcoin Heist
– Man Fakes Own Kidnapping and Runs Off with USD 1.15M in Clients' Bitcoin
– Teacher 'Threatened Pupil with Weapon' After Suffering Bitcoin Losses
---